Manufacturing is a game of scale,
and innovation has always been defined by the ability to make more more
efficiently for less money.
But what if your goal is to make
less? Or more specifically, to make just
enough?
That's the challenge Amway VP of
Operations in Ada, MI Lauren Walker faces.
'When you think about your typical
supply chain, there is power in making many,' said Walker. 'It's a complete
mindshift change to make fewer.'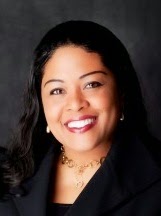 Lauren Walker
While most major manufacturers look
overseas, Amway is investing more than $175 million in manufacturing within the
U.S.
Walker has been charged with designing the supply chain
as the new plants go up to accommodate a 'need one; make one' model.
Right-sizing mass production is an ambitious
undertaking made even tougher given Amway's extensive portfolio spanning more than 450 personal care, household, nutrition and cleaning products.
'You have to get good at things you
don't necessarily want to do.'
'You have to get good at things you don't necessarily
want to do, like changeovers,' Walker noted.
In this episode of 
Forward Focus
'
FEI
's expert
interview series'Lauren Walker discusses how one of the world's largest direct-to-consumer
sales businesses is betting on supply chain innovation to buck the definitive trend
of the industrial age.


About Forward Focus
Forward Focus is a special interview series featuring thought leaders
and experts at the forefront of innovation.
For more information or to register, please visit www.frontendofinnovation.com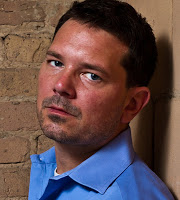 ABOUT THE AUTHOR / INTERVIEWER
Marc Dresner is IIR USA's sr. editor and special communication project lead. He is the former executive editor of Research Business Report, a publication for the marketing research and consumer insights industry. He may be reached at mdresner@iirusa.com. Follow him @mdrezz.