We've all seen it in the news. Unilever CEO Paul Polman set a target to double the size of its business by 2020 while at the same time cutting its environmental impact by half. What gives him the confidence to embark on such a bold initiative? Supplier Innovation.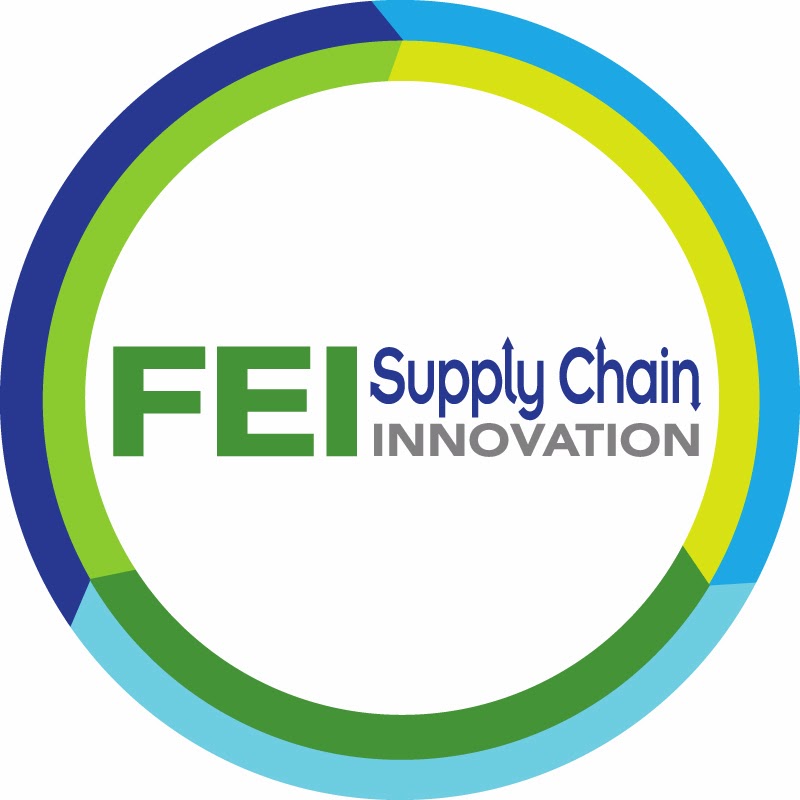 For a long time, the supply chain was part of execution - happening at the back end. Now, innovation happens concurrently and supply chain is no longer back office - no longer simply logistics but a strategic and influential partner in the innovation process in the front end.
FEI: Supply Chain Innovation
is focused on transitioning the supply chain leader to a strategic innovation partner.
Join us at the event as Unilever's Graham Cross, Director of Commercial Alliances and Supplier Innovation shares Unilever's movement from open to collaborative innovation. Hear more about their strategy to deliver sustainable growth through their Partner to Win Supplier Chain Initiative.
Download the brochure for full session details
. 
Joining Graham at the event is an impressive speaker line up, including:
' David Simchi-Levi, MIT Supply Chain Innovation Forum, Author, Operations Rules: Delivering Customer Value through Flexible Operations
' Peter Diamandis, Co-Founder and Executive Chairman, Singularity University, Chairman & CEO, XPRIZE, Author, Abundance
' Denise L. Fletcher, PMP, Vice President & Chief Innovation Officer Healthcare Payer & Pharma (HPP), Xerox Commercial Solutions
' Dan Pink, Best-Selling Author, Drive, A Whole New Mind and To Sell is Human
' Lauren Walker, Vice President, Manufacturing and Supply Chain, Amway
' Nancy Quan, Global R&D Officer, The Coca-Cola Company
' Bre Pettis, CEO, MakerBot Industries, Leader of the DIY Movement
Join us this May as we transition the supply chain leader to strategic innovation partner. 
For the past 12 years, the industry has recognized FEI as the world leader in advancing innovation'. Executives rely on FEI US and FEI EMEA as their trusted brand for bringing together the best and brightest authors, practitioners, academics and experts in innovation, product development, insights, trends and R&D. For 2014, the next generation of remarkable takes the stage.
Download the FEI brochure
for the full conference details.