On behalf of the Austrian Federal Ministry for Digital and Economic Affairs and the City of Vienna, Vienna's life science platform LISAvienna acts as this year's BIO-Europe Spring host.
At the conference, you will find yourself in the center of Austria's prospering life science community. Key European decision makers in biotech will gather to discuss the future of investments, M&As and partnering agreements.
Life sciences are an important part of Austria's economy. BIO-Europe Spring will allow you to strengthen your regional network. Most of the top 20 multinational companies in biotech, pharma and medical device businesses operate a presence in Vienna, taking advantage of Austria's ideal geographical location at the heart of Europe. In total, the country's life science sector includes 917 companies and 55 research and education institutions and more than half of them are located in Vienna. Together, they employ almost 77,000 people and the industry's revenues exceeded EUR 22.4 billion in 2017—about 6.1 percent of the gross domestic product.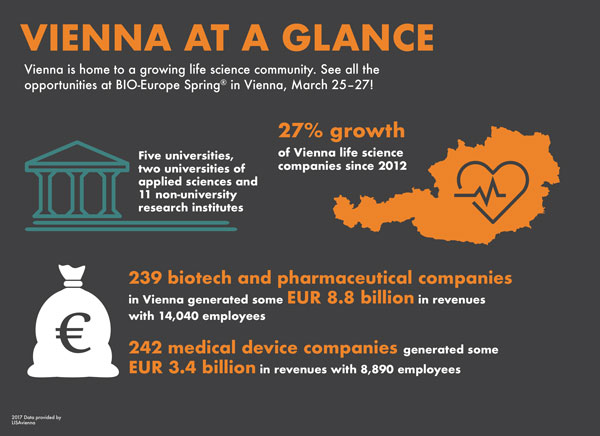 The biotech sector continues to thrive in Austria; it almost doubled in terms of the number of companies between 2010 and 2017. Recently published statistics count 127 businesses as meeting the OECD definition for dedicated biotech companies. Globally, health-related topics represent the most important area of biotech applications, and this holds true for Austria as well. Here, new diagnostics, biomarkers, anti-infective medicines including vaccines, and treatments for cancer and allergies are center stage. Austria's life science companies are also targeting the enormous economic potential at the interface between biotech, IT and medtech. The country's dedicated medical device sector is composed of 164 companies, with more than one third developing digital health solutions. About half of the 35 newly founded medical device companies are focusing on software for medicine, telemedicine and e-health. Most of them are based in Vienna.
At BIO-Europe Spring, you will have the opportunity to connect with Austria's prime life science companies. We invite you to join the Welcome Reception at Vienna's gorgeous City Hall and we look forward to seeing you at the conference opening. LISAvienna is organizing the Life Science Austria booth #50 and our team is happy to introduce you to potential partners and to update you on the 360-degree support for startups that is available in the city. To arrange an individual partnering meeting in advance, please contact us via the partneringONE® platform. Of course, we are also available for networking in the evenings. Meetings will continue at the prestigious HOFBURG Vienna and the industrial chic Gösserhalle.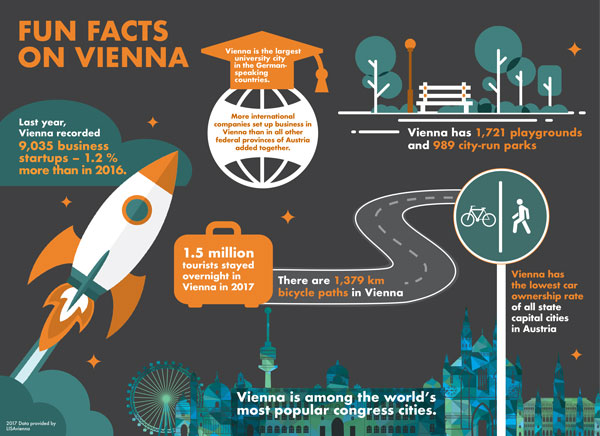 We hope you join us and for those participating, have a fruitful conference and enjoy your stay in Vienna.
Peter Halwachs and Johannes Sarx
LISAvienna Executive Board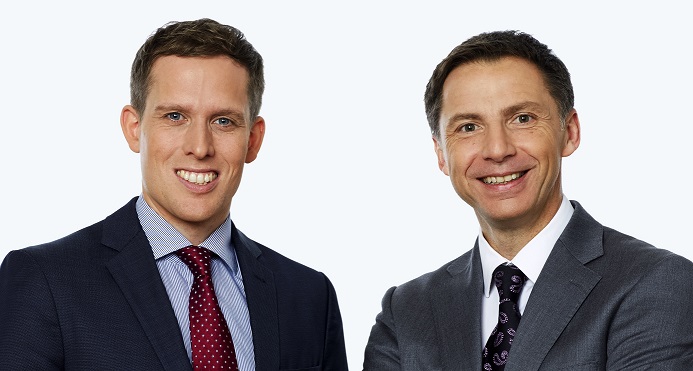 Johannes Sarx - Managing Director 
As head of the Seedfinancing Department at the Austrian federal promotional bank, Austria Wirtschaftsservice GmbH (aws), Johannes Sarx is in charge of strategic planning and the implementation of measures that help put start-up ideas in the areas of high tech, innovative business models and services as well as social innovations into practice and strengthen Austria as a prime business location. He is responsible for the funding programs PreSeed and Seedfinancing and additional measures supporting start-ups on their way toward success. These include advanced training and networking opportunities, business plan competitions, as well as international trade shows and partnering events. Moreover, Johannes Sarx is a member of the supervisory board of the Austrian Centre of Industrial Biotechnology (ACIB). Since 2010, he has also been representing the aws as managing director of the Viennese life sciences platform, LISAvienna. Prior to this, Johannes Sarx worked for several years as a senior consultant at Alcimed, a strategy consultancy specializing in life science and pharmaceuticals. After completing his studies in molecular biotechnology at the Dresden University of Technology, he obtained an MBA with a focus on financing and entrepreneurship at the University of Arizona.
Peter Halwachs - Managing Director 
Peter Halwachs heads the life sciences team in the Technology Services unit at the Vienna Business Agency. Since 2010, he has represented the Business Agency in an executive role on the Vienna Life Sciences platform LISAvienna, and is responsible for the areas of medical devices and eHealth. In addition, Peter Halwachs is a member of the supervisory board of the COMET K1 center CBmed for personalized medicine. After completing his studies in electrical engineering at the Vienna University of Technology, Peter Halwachs conducted research into intelligent sensor technology at the COMET K1 CTR center. He then successfully founded a technology company in 2003, for which he served as managing director for several years. In addition to his personal experience as the founder of a technology start-up, Peter Halwachs can also look back on many years working in development, production, and international sales. Peter Halwachs has also completed a training in patent and license management at the MCI in Innsbruck.