The Private Brand Movement is thrilled to welcome Rick Rommel, SVP of Exclusive Brands & Global Sourcing for Best Buy to the esteemed keynote line-up at next month's event. About the Private Brand Movement: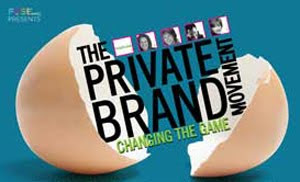 The Private Brand Movement is the most comprehensive private brand event in the world. The event is intentionally designed to tackle critical issues and explore new opportunities through practical real world illustrations. The outcome is an experience so encompassing because it delivers the right mix of the right perspectives, certain, to accelerate innovation. Rick Rommel's Keynote Session: Private Label Innovation : Not an Oxymoron. Really Private Label businesses are increasingly creating rather than following industry trends. And are doing so with innovative new products. Here's how this happens in Best Buy's consumer electronics industry. ' Culture and Creativity ' Innovative Product Anatomy ' A Formula for Success More on Rick Rommel: Rick Rommel is S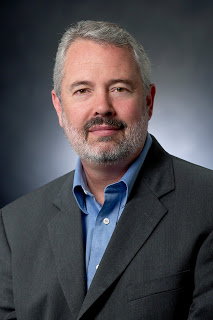 enior Vice President and General Manager of the Exclusive Brands Business for Best Buy Co., Inc., a multinational retailer of technology and entertainment products and services. Rommel serves a key role in driving this growth business, which serves Best Buy and external customers in fourteen countries. Rommel is known for his ability to incubate and grow business initiatives. Most recently, he led the New Business Customer Solutions Group, leveraging his internal and external partnerships to challenge current business model conventions and develop new long term growth opportunities. Before that he was vice president/general manager for Best Buy's digital imaging business. Prior to Best Buy, Rommel was director of retail digital systems for Eastman Kodak. In this position, he oversaw Kodak's global strategy for the company's retail kiosk and photofinishing solution businesses. With only 4 weeks to the event, space is limited. Register now. Download the Brochure to discover more. Plus, This Week Only, Win a Copy of Private Brand Uncovered by keynote speaker Koen de Jong of IPLC! When you download the Private Brand Movement brochure, you will be entered into a raffle to receive a free copy. See you in Chicago! The Private Brand Movement Event Team Follow Us on Twitter.