Considering the challenges that many if not most organizations run into when working with innovation bringing play into the equation could make a real difference. Or rather bringing in serious play could make a real difference. Play is many things, and can be defined in many ways.
In the LEGO SERIOUS PLAY method we define serious play as:
1) an intentional gathering to apply the imagination
2) exploring and preparing not implementing and 3) following a specific language and set of rules.
Serious play is obviously an integral part of the LEGO SERIOUS PLAY method, but the focus here is why I would suggest that serious play as a form of play could contribute in innovation processes:
1. Intentionally applying the imagination.
The imagination comes before knowledge (at least that is an epistemological belief), so if we want to create something new, we need to imagine, we need to form mental images not only of what is but also of what could be.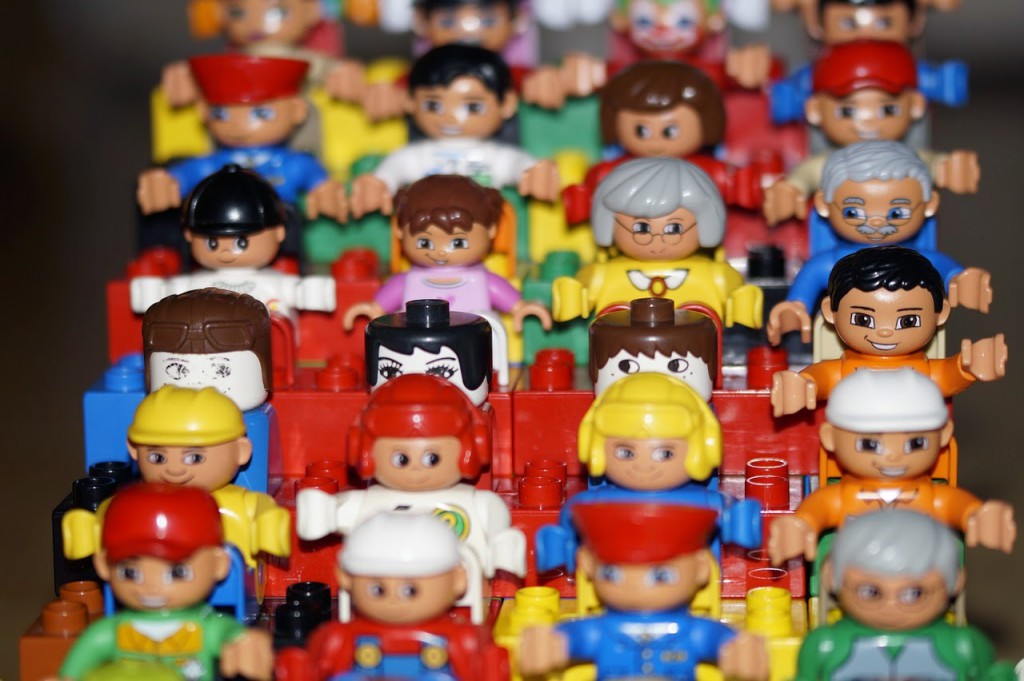 Importantly, we need to do it together, we need to agree that this is what we are doing now, and thus the element of intention is important.
We know we are doing it and we know why.
2 Exploring and preparing, not implementing:
'What if we stopped serving meals on planes' or 'why don't we ask our clients' etc, imagining is not enough, everyone also has to feel safe, to know that whatever they have imagined can be shared.
Knowing that this is about exploring and preparing can help create this safe space.
It is not actually about stopping to serve meals, though that may be decided, it is exploring it, testing if it works and preparing, playing out what the response would be, whether from travelers, employees or shareholder. The latter part helps prepare for the ambiguity and uncertainly that we all live in, and in which the innovation has to become a success.
Numerous innovations fail, not because they were not great ideas but because how to carry them through the existing organization or into the market was not fully considered.
The exploring helps not only to find the new ideas, but also to test them.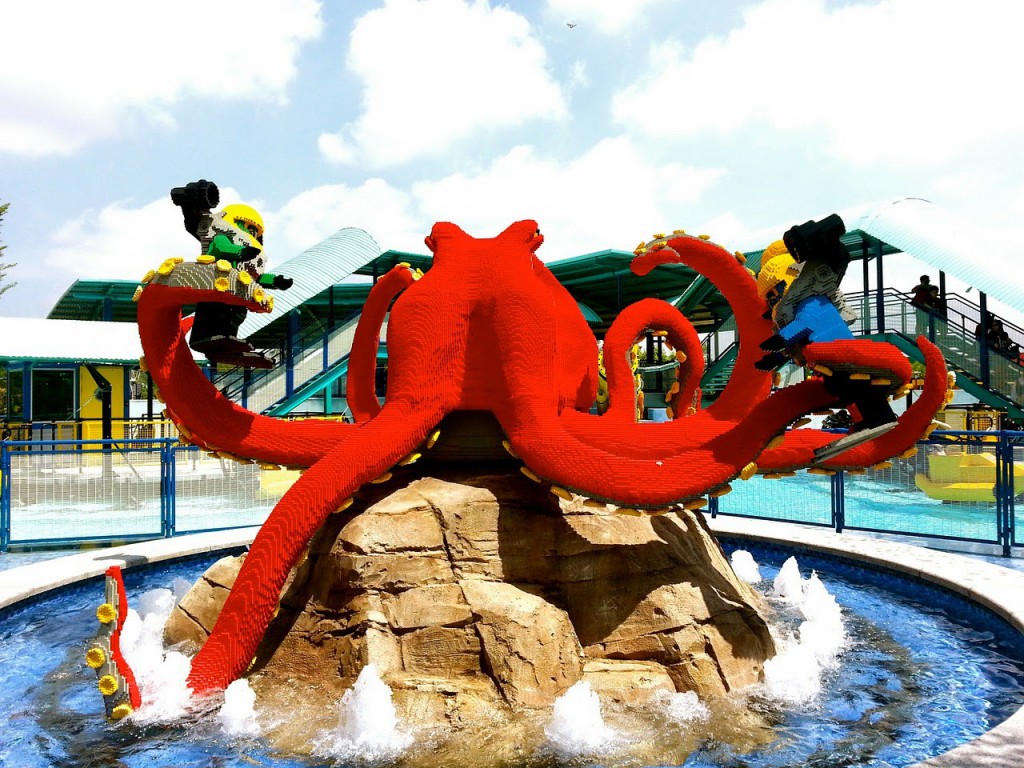 3. Following a specific language or set of rules.
This helps create the safe space that it takes to explore and to articulate something daring. In addition, when we want to innovate, to change something, we need to break our habitual thinking; a specific and different language or rules can help us do that
Most of us do play even when at work, it is after all our brains prepared learning mode, so often it is not a question of playing more, but playing better. I encourage you to deliberately start using play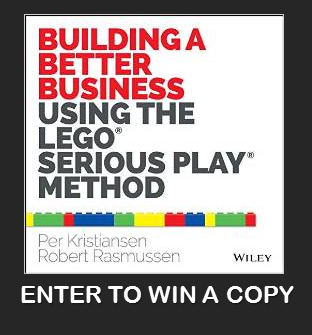 EDITOR'S NOTE:
Carrying on our Innovation Book Club into the fall, we are offering one lucky blog reader an opportunity to win a free copy of Building a Better Business Using the Lego Serious Play Method by Per Kristiansen and Robert Rasmussen, courtesy of Wiley and the author. Details on how to enter below.
ABOUT THE AUTHOR:
Per Kristiansen is a native Dane; he is partner in the boutique consultancy Trivium based in Copenhagen, which he joined in 2006. In addition to his consulting activities, he has written a number of articles and often speaks at conferences. He also serves on the board of Bonding, a global company specialized in personal development.
Per has spent a number of years working in the LEGO Group. First, as change agent in the Pre-School area, where he was the right hand of the Global Brand Director, he then joined the LEGO SERIOUS PLAY activities, initially Executive Discovery, the start-up which developed and managed the method and later as the general manager of LEGO SERIOUS PLAY when it became a business unit in the LEGO Company.
Prior to joining Trivium, he also had a brief spell at Danfoss Universe where he was part of the leadership team. Danfoss Universe is a unique science park which also offers innovation processes to organizations. The LEGO SERIOUS PLAY method was part of the parks activities.
Per has master degree in intercultural business and has spent his career helping companies accelerate change and innovation, and in developing robust strategies. He has been based and worked in Italy, Scandinavia and in the UK. He now lives in Copenhagen with his partner Christina and their two sons.