Soup Ain't So Simple...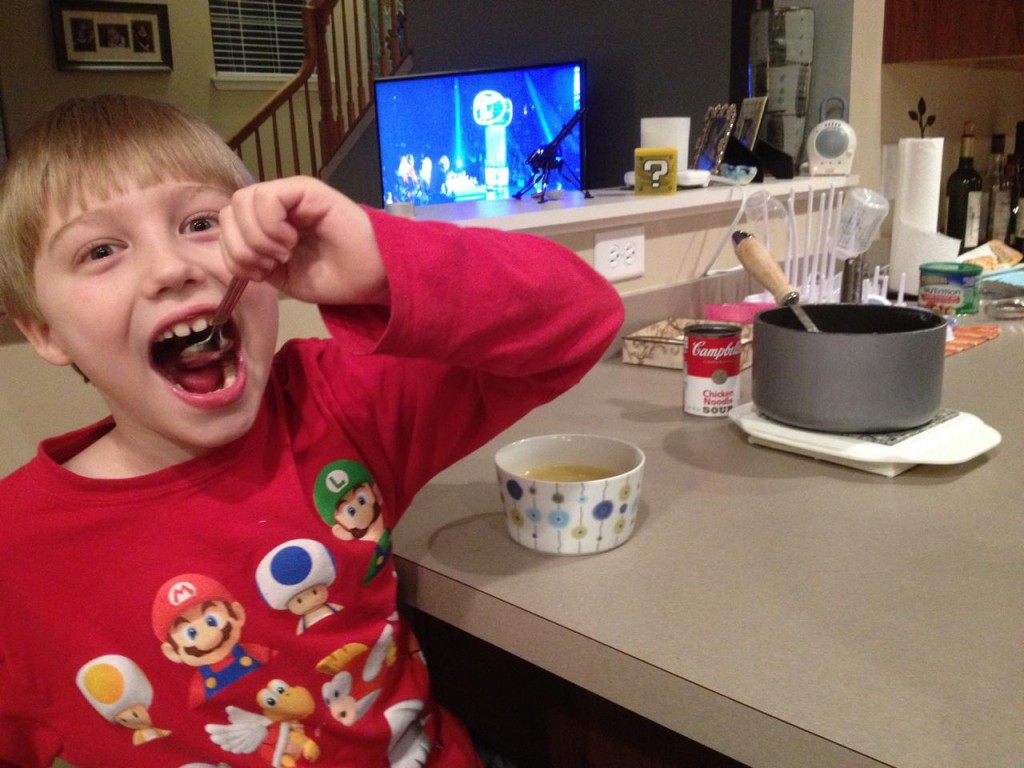 The author's nephew with his soup
By Marc Dresner, IIR USA
It may not be spelled out in her job description, but a critical
part of Denise Morrison's responsibilities as CEO of the Campbell Soup Company
is to keep my nephew happy.
If anything were to happen to Campbell's chicken noodle soup
in the iconic red-and-white can, the little guy might actually go on a hunger
strike!
Ok, I may be exaggerating a bit, but I'd bet you that
messing with this classic would almost certainly doom this kid'and countless
other little boys and girls'to a dreary subsistence on PB&J and bologna or
whatever today's nutritionally correct proxy may be. Tofu?
Either way, when you're in the second grade, there's just no
substitute for the satisfaction of slurping those squiggly noodles swimming in
a bowl of warm, golden goodness.
When I was a half-pint I loved the stuff so much that I took
it to school in a thermos almost every day. No smashed sandwich in a brown bag
for me. No way.
I've since graduated to Campbell's more sophisticated menu.
My current addiction: Coconut Curry with Chicken &
Shiitake Mushrooms from Campbell's new 'Go' line.
'M'm! M'm! Good!'? You bet.
But if I'm going to be completely honest, the recipe wasn't
what hooked me; it was the packaging'this soup comes in a pouch!
So I slip it in my bag next to'and nearly as tech-sexy as'my
iPad. I make my rounds and it inevitably makes its way to a microwave.
What a simple solution! Thanks to this innovation, my
thermos days are definitely over. (Coffee brands, are you listening?)
This brings me to the point: In Campbell's case, innovation
is a tightrope walk. How do you stay fresh, relevant and competitive without
compromising your identity?
What I mean, friends, is that soup ain't as simple as it
seems.
Campbell stands among the ultimate American heritage brands.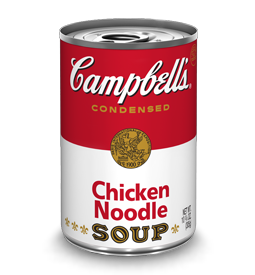 It has been around for more than a century. Look at the
label. You'll see a gold medallion for excellence from the 1900 Paris
Exposition.
Consider the classic green bean casserole'an American
holiday staple. Without Campbell's cream of mushroom, where would we be?
That red-and-white can has become so much a part of our culture,
our identity, that Warhol immortalized it.
And I need not remind you that more than a couple decades later,
at about the same age I found love in that can, my nephew is sitting across
from me laughing, playing and enjoying the
very same product.
You don't mess with that kind of success.
But as we all know,inertia often equals death; no matter how beloved our product, no matter how
trusted our brand, we must keep a few steps ahead of the pace of change.
(Ask Smith Corona'their answer to word processing was an
electric typewriter.)
So as steward of a brand that means so much to so many, and
which doesn't ostensibly need to be
changed, what does innovation look like from a strategic perspective?
In this exclusive interview with FEI's Forward Focus,
Morrison shares her innovation strategy, including:
' Revamp the innovation process to focus on disciplined creativity via cross-functional teams
' Challenge the status quo
' Open the door and look outside
'All of these choices allow us to act like a nimble start-up with
the advantages of big company resources,' said Morrison.
Editor's note:
Denise
Morrison will be delivering a keynote titled 'Permission to Think Outside the Can: The
Leader as Curator of the Innovation Culture'
at the
11th annual Front End of Innovation conference
taking place May 6-8 in Boston.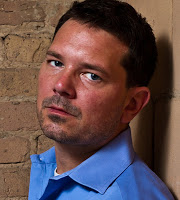 ABOUT THE AUTHOR/INTERVIEWER
Marc Dresner is IIR USA's senior editor and special communication projects lead. He is the former executive editor of Research Business Report, a confidential newsletter for market researchers. He may be reached at mdresner@iirusa.com. Follow him @mdrezz.