If an organization is going to develop the breakthrough innovations that enable organic growth, it needs to have the type of people and the structured space they need to perform their work.
Does your team empower, promote and accelerate innovation?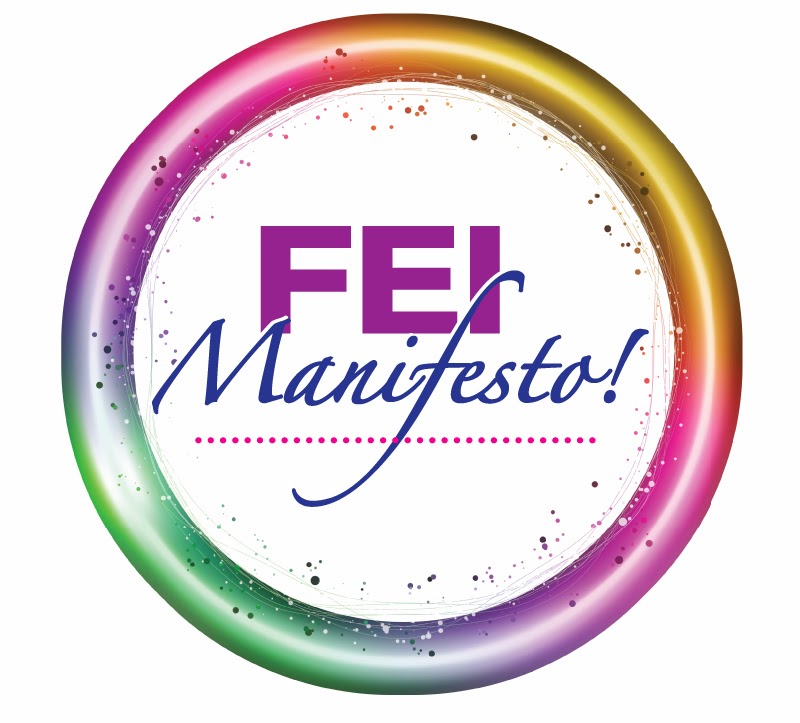 Find out what it takes at FEI: Manifesto!, May 13-15 in Boston, MA. We've assembled an expert speaking faculty, including Animation Dynamics, Cleveland Clinic, Covidien, Eli Lilly, Farmers Insurance, Harvard Business School and more to share best practices from the innovation trenches.
' Fostering effective talent evolutions
' Unleashing collective genius in your organization
' Creative leadership from the inside out
' Putting culture at the center of your organizational DNA
' Leading multi-generational teams
' Strategic innovation and executive leadership
It's been proven time and again, the key difference between being future-forward and left behind lies in people. Join us in May and stay ahead of the competition.