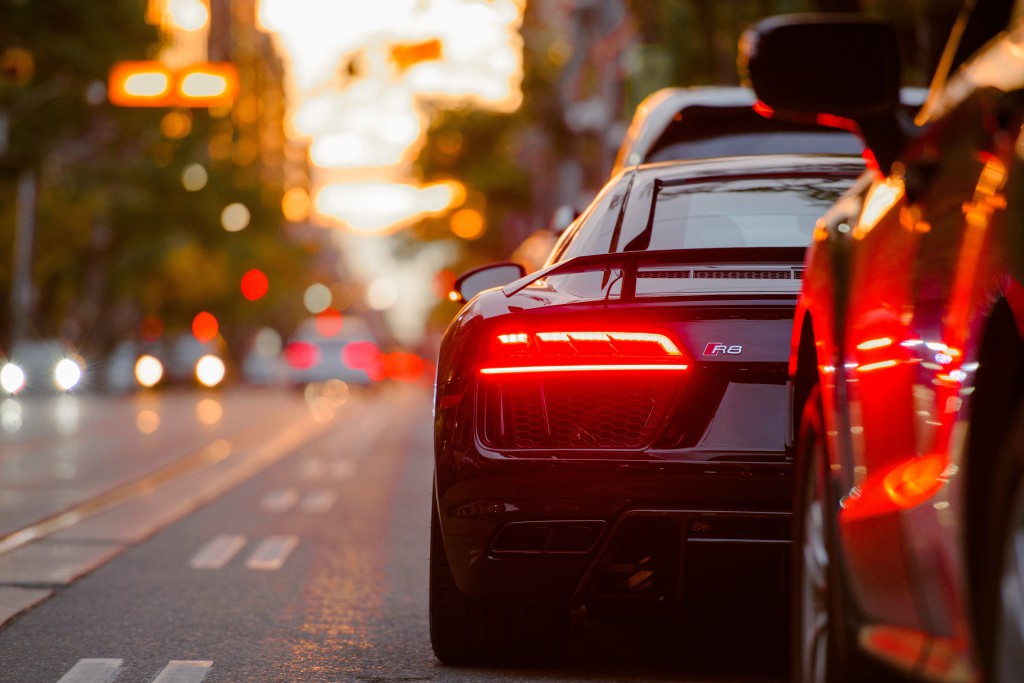 By: Cait Wilson, Ph.D. Candidate, University of Utah
Kristine Greiwe, Head of Market Research/Insights at Lyft, started off the TMRE session by recognizing the various challenges the Lyft insights team faced. Lyft has a small insights team that supports various departments across the company. The insights team struggled to keep up with the never-ending requests for data coming from marketing/sales partners. With limited budgets, it was nearly impossible to answer every question with new studies. Lyft needed a solution that would help them manage all the requests for data and keep up with the need for quick insights while staying on budget and time.
KnowledgeHound was the practical solution Lyft was looking for; the first-ever "Search Driven Analytics" software platform. Kristi Zuhlke, CEO and Founder of KnowledgeHound, described how the software was developed to help researchers make the most of their data. Typically, research suppliers' main deliverable for clients is a presentation deck with summarized key insights based on your most important research questions.
This is great, however, only about 5% of possible data cuts can be included in a presentation and there are a lot of insights that are missed which could help inform other business questions. Kristine said it best, "that's crazy!"
KnowledgeHound puts your research to work; your raw data files are housed in the platform. You can easily explore these data sets with search analytics (e.g., finding insights quickly on a specific topic) and interact with the data to discover new insights that go beyond your initial research questions (e.g., running crosstabs and generating graphs). Additionally, KnowledgeHound has a storytelling function where you can pick key insights and synthesize the data into a compelling narrative likely to resonate with the c-suite and other departments.
Lyft is now able to concentrate on data activation instead of fielding new studies because of the research tools they have in place. Lyft experienced an immense amount of growth in January, their competitors were making mistakes and people were switching to Lyft. Typically, organizations with many resources would field a new study to figure out who these consumers were.
With help from KnowledgeHound, the insights team could quickly provide their marketing/sales partners with data on who exactly was switching to Lyft. And they found that the future of Lyft is female; women are responsible for Lyft's brand equity because the brand fits with their identity, aligns with their values, and represents safety and trust. These data are informing future ad campaigns and Lyft was able to stay on time and budget because of data democratization.