Due to popular demand, we are excited to welcome back The Trenz' Walk with Steven van der Kruit, Creative Director & Visionary, Firmenich Perfumery and Mikel Cirkus, Global Director, Conceptual Design, Firmenich Flavors as
part of the FEI EMEA conference experience for 2013.
Steven and Mikel have led a Trenz(R)Walk at FEI 2011 in Berlin as well
as FEI 2012 in Zurich. Both Trenz(R)Walking sessions were among the
participants most-memorable experiences, and the session WILL sell out.
So if you'd like to participate, register now. Learn more on the website.
For more insight into the experience, take a look back at some observations from the 2012 walk in Zurich:
Observe Change. Be the Change.


Innovation culture starts from within but it also begin from outside by
keeping your eye and ears low to the ground, monitoring the young and
digging into subcultures, for business-relevant socio-economic change
that you can toward predictive tools and stay ahead of the innovation
curve.

Here are some photos from our journey through District 5 and the things that popped out at us: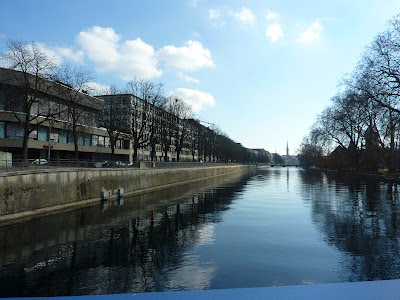 Walking across the Limmat River, into District 5 also known as the Industriequartier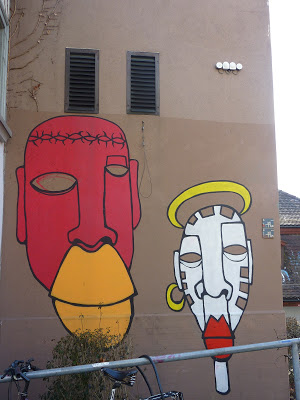 Tribal-looking street art depicting patterns of red and orange and religious tones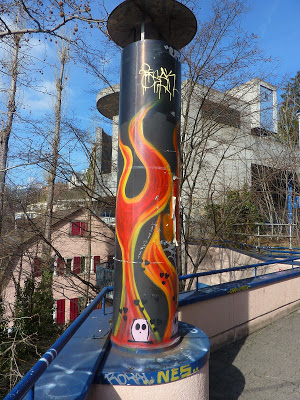 Fire: A world in crisis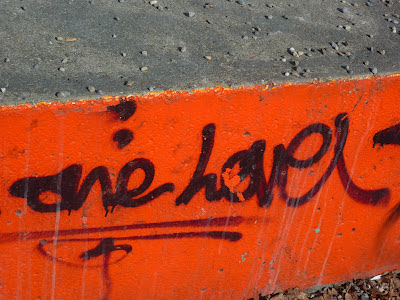 A cry for unity, orange again spotted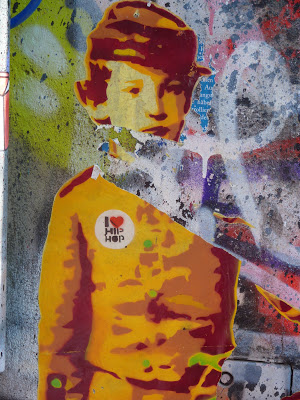 The old is new again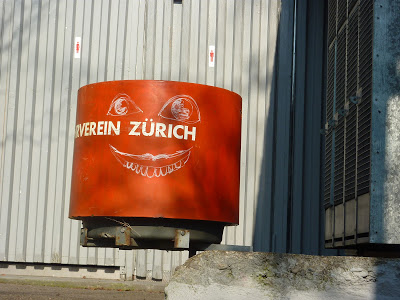 A city anthropomorphized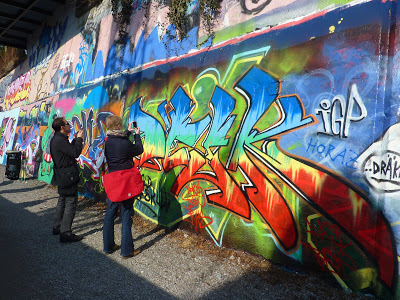 Idea Hunters in Action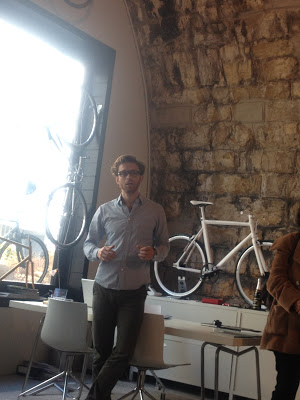 Proprietor Alberto Friedrich, Stilrad explaining how his unique bike shop  leads the pack  among retailers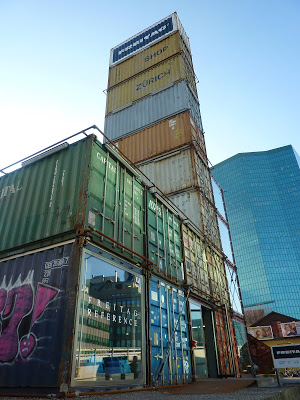 Freitag Shop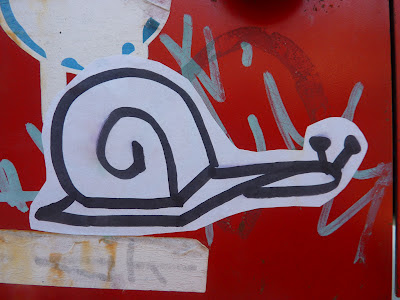 Slow and Steady...., nature wins

Photos and 2012 commentary by Valerie M. Russo