Day one of the Future Trends conference brought 30-some-odd of our attendees together to venture out of South Beach and over to the Wynwood Arts district for the Miami Trendz Walk.
As "cultural anthropologists", we went on a voyage of discovery into the street art of Miami, honing our "skills of slowing, looking down, and expanding perceptions to generate new insights and creative thinking." As our Trendz Walk leaders, Steven van der Kruit, Creative Director & Visionary, Firmenich Perfumery and Mikel Cirkus, Global Director, Conceptual Design, Firmenich Flavors explained, the process of change flows from Hackney to Harrods. It was with this in mind that we sought out an edgy neighborhood.
For a quick peek of some of the art, visit our flickr pool (and feel free to add your photos if you took some you'd like to share).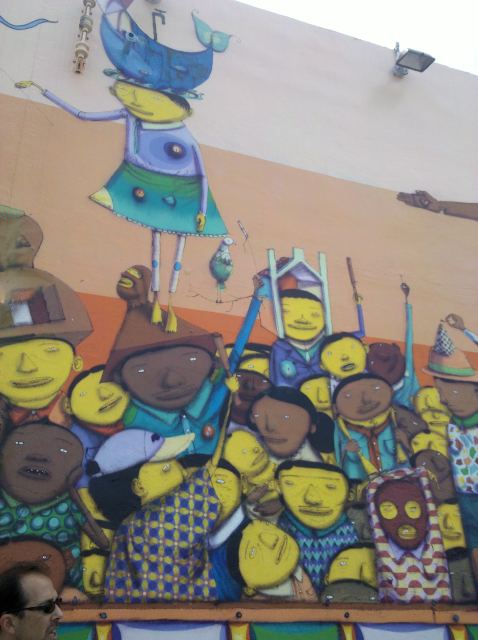 The street art culture of this area offers a ripe supply of colors, textures and messages for inspiration. Themes of sustainability, natural environments and animals and fluid shapes shared space with futuristic robots.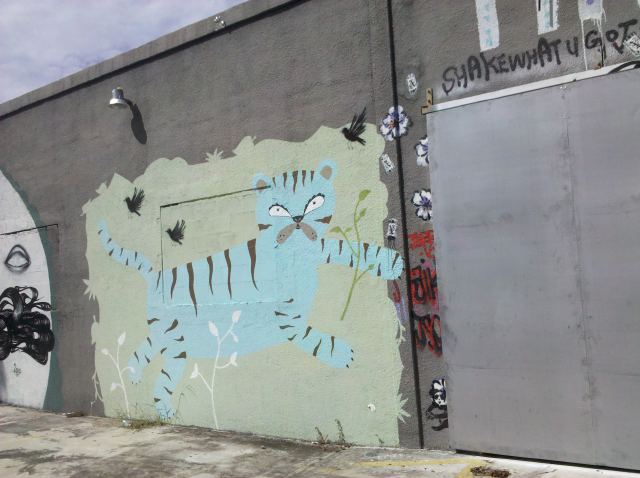 What were your favorite pieces or artists? What were you main trend take-aways?
Michelle LeBlanc is a Social Media Strategist at IIR USA with a specialization in marketing. She may be reached at mleblanc@iirusa.com