One hundred years ago - Feb. 2, 1913 - Grand Central Terminal opened to the public for the first time.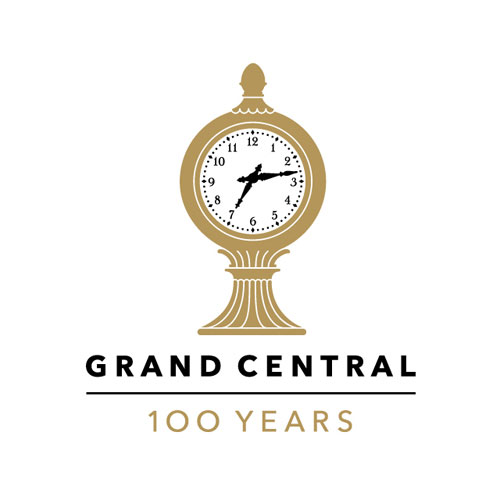 Back in March 2012, Next Big Design guest blogger Dan Madinabeitia wrote our own ode to Grand Central in the post "Good Design Feels Like 10 Seconds, Bad Design Feels Like 10 Years" writing
"To me Grand Central Station feels like 10 seconds. It is the 'iPhone' of commuting by train into New York City. Penn on the other hand feels like 10 years. Its disrupted by commercial vendors and is overshadowed by Madison Square Garden which sits heavily on top of it like an oversized red starburst on a magazine cover' I think you get the picture. I will close by saying that I am by no means a 'train station architectural expert'. I just know what I like in a train station."


The New York Times recently ran an excerpt of the forthcoming book 'Grand Central: How a Train Station Transformed America,' by Sam Roberts, their urban affairs correspondent which included the following quote on it's original design:
'Without exception it is not only the greatest station in the United States, but the greatest station, of any type, in the world.'
So here's to that classic NYC icon of design, now celebrating it's anniversary with a new logo from Pentagram team Michael Bierut, partner-in-charge and designer; Joe Marianek, designer
(pictured above), we're happy to have it here.
Michelle LeBlanc is a Social Media Strategist at IIR USA and a big fan of public transportation.