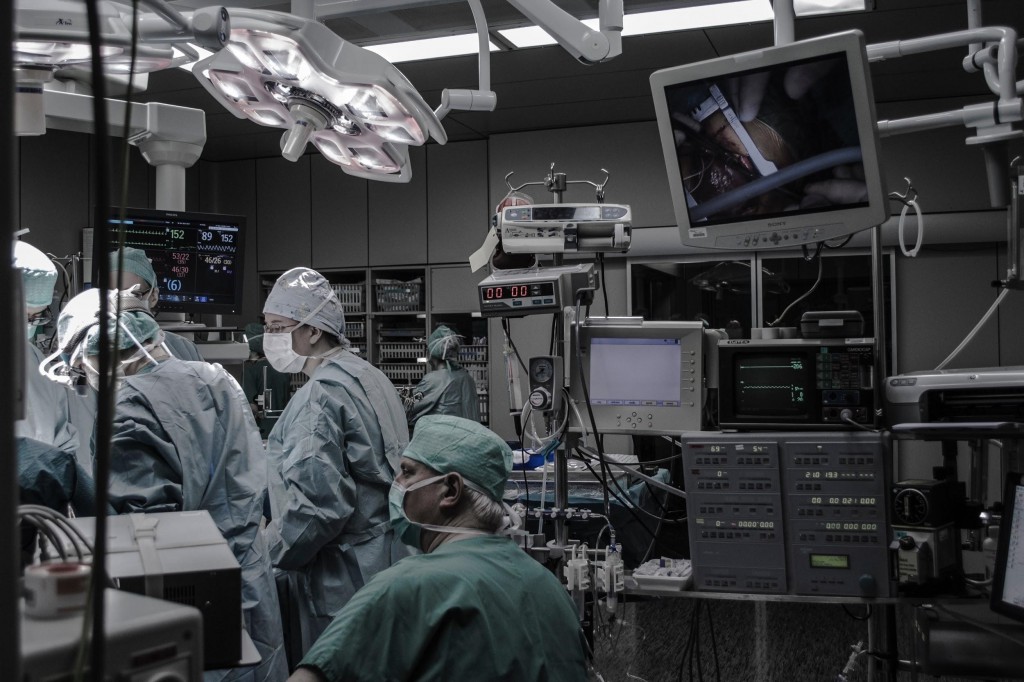 Every year, the healthcare industry generates mountains of paperwork, and it normally requires large armies of well-trained professionals to keep the insurance companies, hospitals, and doctor offices all on one page. Medical transcriptionists work with healthcare providers, and doctors are turning audio recordings of patient care into well-written notes. The notes are then attached to the patient's file.
Job Description of a Medical Transcriptionist
Advancements being made in medical technology have led to the introduction of medical transcriptionist online courses. It is part of the clinical documentation industry that comprises of medical transcription editors and medical transcriptionists.
Their roles include:
Medical transcription editor: These are professionals in the medical field who have been provided with specialized transcription training. They use their skills to edit and correct written reports. The reports are often created by speech recognition software. The software automatically translates what the doctor has cited into written text.
Medical transcriptionists: Their job entails typing reports. The reports are audio transcriptions of what has been recorded by the doctor. The audio recordings are normally prepared when the doctor is interacting with the patient in the examination room. Once done, the notes have to be included in each patients file.
Technological advancements have meant that these professionals no longer need to go into an office in order to transcribe the audio recordings. They can choose to work from a clinic, hospital, or even from their homes.
Why Choose Medical Transcription as A Career?
Choosing to work as a medical transcription means that you will get to enjoy numerous benefits that include:
Productivity Based Income: Medical transcription is a unique profession. The more effort you apply, the more money you get to earn. Professionals in this field are paid depending on their production. You, therefore, get to set your income threshold.
Opportunity to Work from Anywhere: You no longer have to deal with the daily commute to and from your house. You have the option of working from anywhere you like. You no longer have to worry about daycare costs for your child as you can watch them and earn money doing what you love. Additionally, you get to choose your preferred location. If you prefer working at home where you have a stable internet connection, then that's what you get to do.
Flexible Working Schedule: The one thing many professionals like about this profession is the fact that they get to choose when they would like to work. When you have your transcription certificate, it means that you basically have a license to work when you want, or when you are free. Another factor to consider is that training is provided at a very affordable rate.
Receive Preparation for a Great Career: The healthcare industry is one industry that is not going anywhere anytime soon. A career in medical transcription means that you will always have something to lean to in case you find yourself out of work. Given that the healthcare industry has been growing steadily over the past few years, it will not hurt to try out something new.
How Is the Training Provided?
Medical transcription programs are designed to last for a period of four months. Learners are expected to attend classes on a full-time basis for this entire duration. But given that these classes are provided via the internet, it means that you get to control your learning schedule. You have an opportunity to study at your own pace. During this time, you will be provided with learning materials to enable you to sharpen your transcription skills even after you are done with the program.