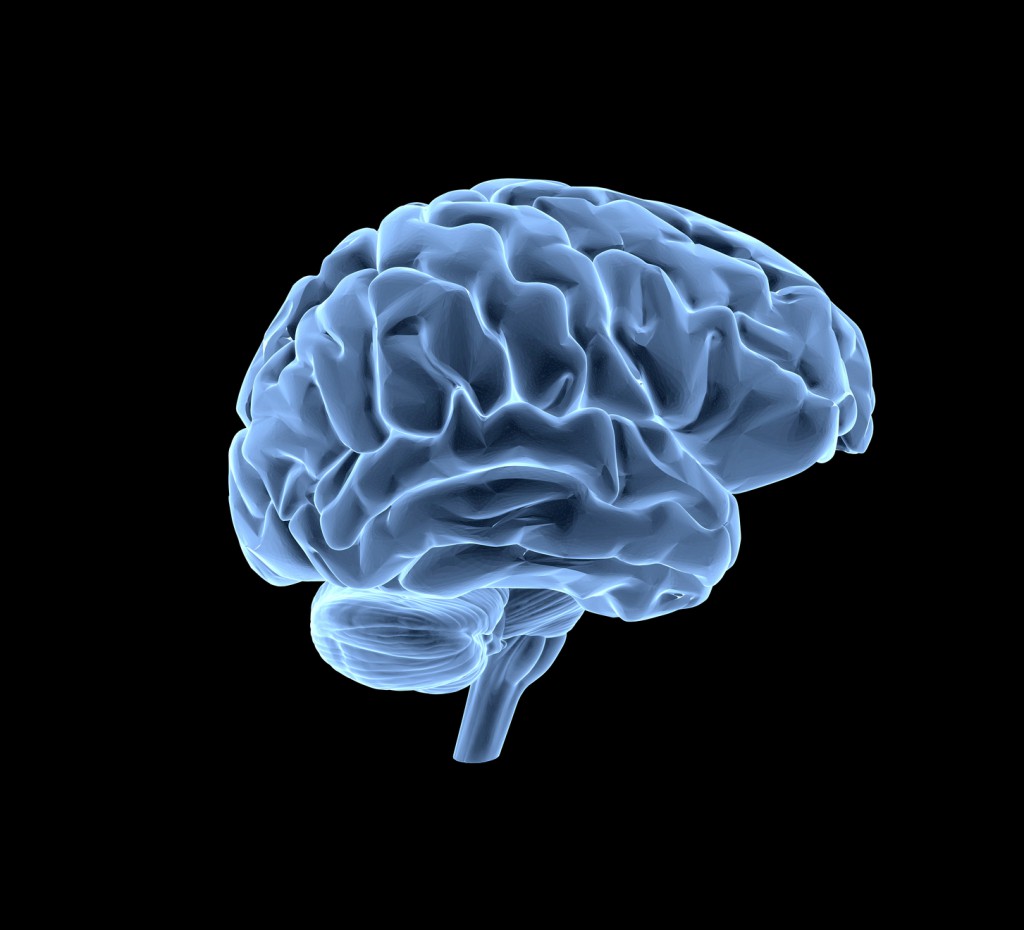 It is widely recognized that neurodegenerative disorders represent one of the most challenging areas for new drug development. These diseases have devastating human cost on the lives of patients and families, as well as a burden on healthcare systems and society. For example, the cost to society of Alzheimer's disease is estimated to skyrocket to $1 trillion annually in the U.S. by the year 2050.
In spite of the challenges, research and drug development in neuroscience and neurodegenerative diseases is pushing new frontiers. The prospect of real breakthroughs is on the horizon. If we imagine the possibilities that the current progress in biotechnology innovation will yield by the year 2050, we can envision that there will be new life-changing medicines for these devastating diseases of the brain, currently with very limited treatment options for patients: Alzheimer's, ALS, Huntington's, Parkinson's diseases.
I believe we are on the cusp of advancing new medicines for neurodegenerative disorders to millions of patients in need. Let me predict some of the progress that will be made in Alzheimer's disease, which is the key therapeutic focus for my company, Alzheon.
Biotech companies will play a role in bringing approved medicines to Alzheimer's patients. Biotech companies have already emerged in the land of the 'giants' of the big pharmaceutical companies who have traditionally carried out Alzheimer's drug development. With biotechnology innovation, these smaller, nimble biotech companies are poised to maintain their position on the leading-edge of advancing some of the first medicines to Alzheimer's patients.
R&D will span a spectrum of different treatment approaches for Alzheimer's disease. New drug mechanisms for targeting Alzheimer's will continue to emerge, and researchers and biotech companies will continue to spur new frontiers for Alzheimer's mechanisms. Amyloid-targeting is the most advanced drug development approach for Alzheimer's, with more recent drug candidates following new science related to the role of tau protein in Alzheimer's. Drug developers will further advance the most well-established biology and mature learnings in the field of Alzheimer's which offer the most near-term treatment possibilities. Drug candidates that target beta-amyloid, a pathway that is well-known to play a role in Alzheimer's, are in Phase 3 trials with data on the near-term horizon.
Advances in Alzheimer's drug development will be supported by new understanding of the genetics and sub-populations of Alzheimer's disease. New insights about genetic markers for Alzheimer's disease and deeper understanding about the underlying biology and disease progression are guiding better drug development and smarter targeting of patient sub-populations. Experts in all disciplines of Alzheimer's innovation – scientific researchers, medical thought leaders, and biotech companies – are working together to rapidly translate new insights into drug development programs. For example, when clinical research showed that Alzheimer's patients with the APOE4 gene have a higher risk and burden of disease, drug developers began to explore if patients in APOE4 sub-populations might be higher responders to certain drug candidates.
Alzheon is proud to be a pioneer in applying all three of the above trends to Alzheimer's drug development: biotechnology innovation, a drug candidate targeting the well-established biology of beta-amyloid, and a precision medicine approach focused on the APOE4 genetically-defined patients with Alzheimer's. It is exhilarating to be involved in advancements in the field of Alzheimer's at this time of tremendous momentum. Our collective goal is to bring truly effective treatments to market that will change the lives of Alzheimer's patients, and the future looks brighter than ever for achieving this goal for patients and society.
About the Author:
Martin Tolar, MD, PhD is Founder, President and CEO of Alzheon, Inc.
(This article was originally published on August 8, 2016)