Adventure Learning:
Front
End of Innovation
isn't just another innovation conference. It's an
innovation experience, carefully curated to help you start a movement in your
organization.
By definition, movements don't start by being static. You
need to explore. Experience innovation in action as FEI takes you behind the
scenes to Boston's most cutting edge innovators s their heads of R&D reveal
secrets behind their success.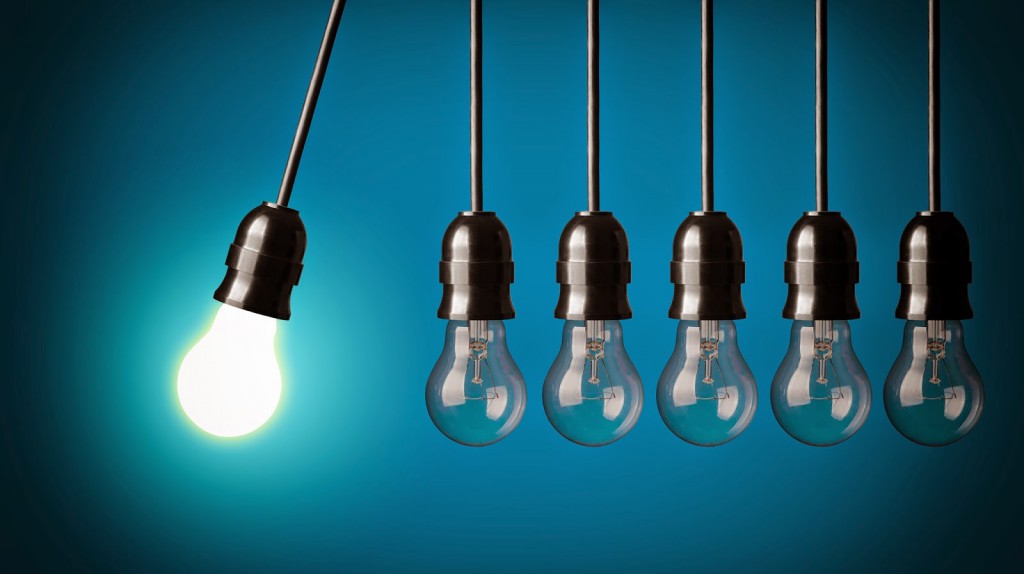 Moderna Therapeutics:
Why did Moderna just get $100 million in backing from Merck? Co-Founder and
Chairman Noubar Afeyan leads you in a tour and talk on how the company is
conducting breakthrough research on its messenger RNA Therapeutics platform
technology. ' 2 spots left
MassChallenge: Visit
the MassChallenge headquarters- the world's largest startup accelerator- in the
Boston Innovation & Design Building, engage with the MassChallenge team
& hear from alumni companies doing amazing things in the startup world. ' 4
spots left
Optum Labs: Optum
Labs (A UnitedHealth Group and Mayo Clinic partnership): Tour the cutting edge
innovation center of the health care industry's first open collaborative
research and innovation center. ' 3 spots left
Northeastern
University: Hear about how Rogers Corporation partnered with Northeastern
University to facilitate communication and communication between faculty,
students and Rogers' staff, shaping the next generation of innovation. ' 6 spots
left
Shire: Phil
Vickers (global head of R&D) leads you on a tour and ensuing talk on the
unique challenges in rare disease R&D, a culture that fuels success, and
ensuing partnerships/co-creation models. ' 3 spots left
Pfizer: Explore
Pfizer's innovative facility that truly reflects their belief that
collaboration is the key to translating scientific knowledge into breakthrough
therapies to improve patients' lives. ' Sold Out
Hubspot: Hear how
HubSpot thinks about innovation at scale, how the company's culture fosters an
entrepreneurial mindset and how they build ownership and autonomy within every
division. ' Sold Out
Reebok: In addition
to a brief tour of the Reebok campus and an overview of Reebok's upfront
innovation approach, you'll watch live research exploratory fielding that
demonstrates facial coding applied as an overlay. ' Sold Out
Space is Limited ' Be sure to register today to secure your
spot!
All the best,
The FEI Team
@fei_innovation
#FEI15