Executive Summary: Support people with good ideas.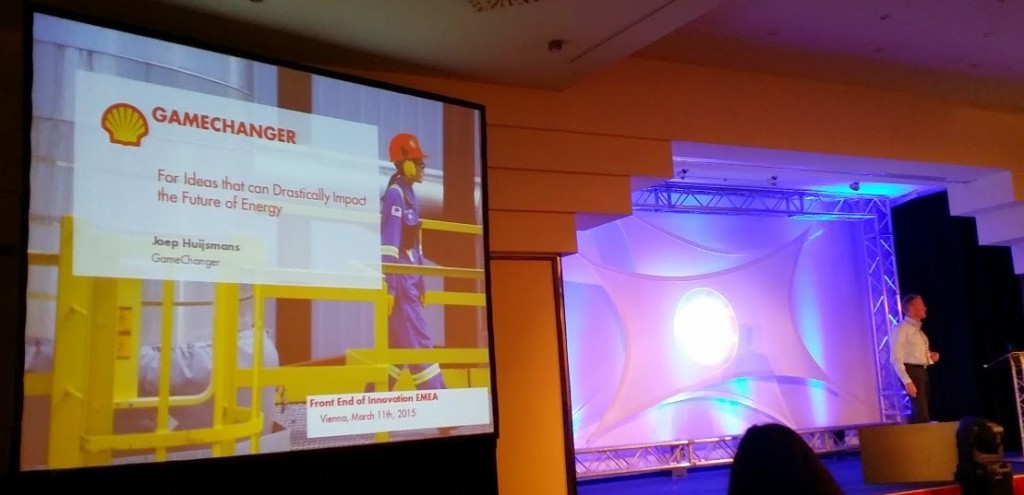 Problem: Energy demands are going to double by 2050, consequently, agile fast innovative approaches are required. Innovation comes from people with ideas, but they support to bring them to the market.
Shell is a company with a long history of Innovation. Because in a competitive landscape, you wouldn't be around if you didn't go with the times.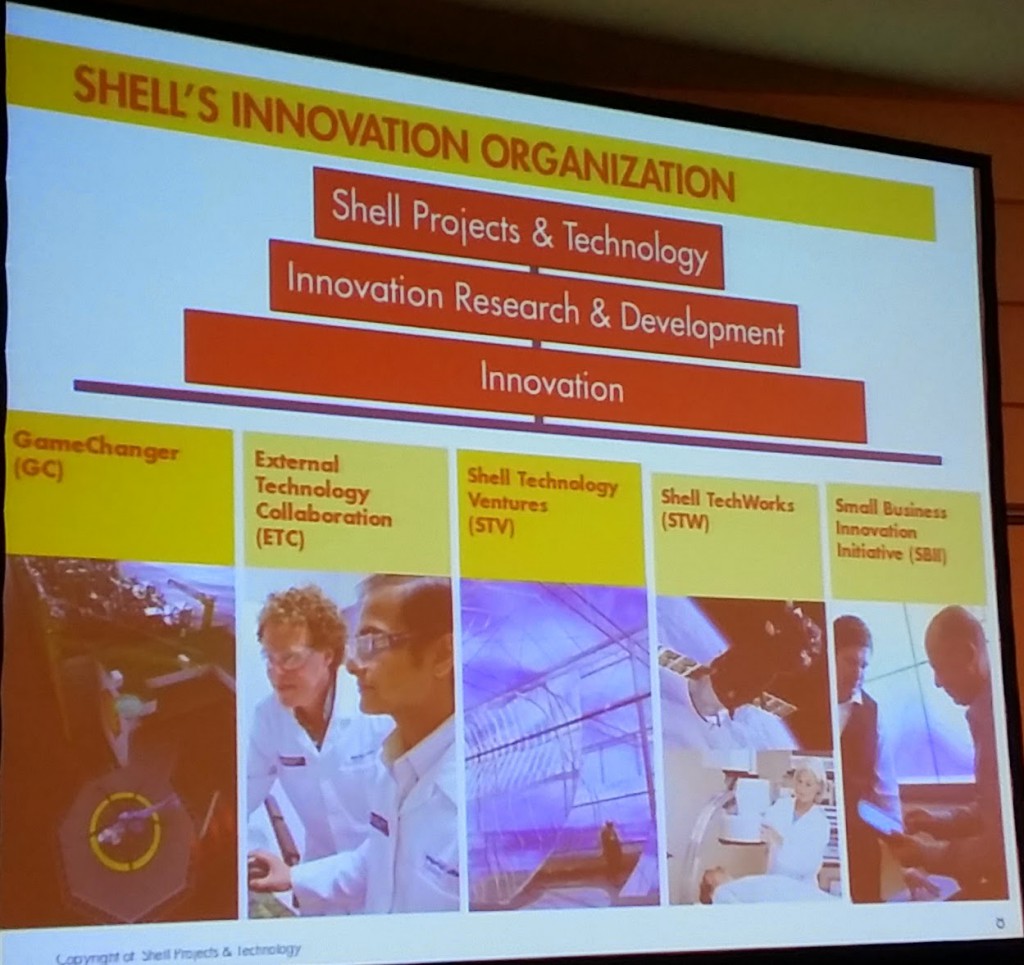 That's why there is "Gamechanger", an External Tech collaboration that invests in technology ventures. For example, helping to solve maintenance challenges on offshore wind turbines.
Within Shell, Gamechanger is part of a number of initiatives, like Shell Tech-works and the Shell Business Innovation Initiative, which fosters the startup ecosystem (see slide).
How does it work?
Gamechanger is a small, global team (Houston & Netherlands) which is investing in inventors that have the potential for drastic impact.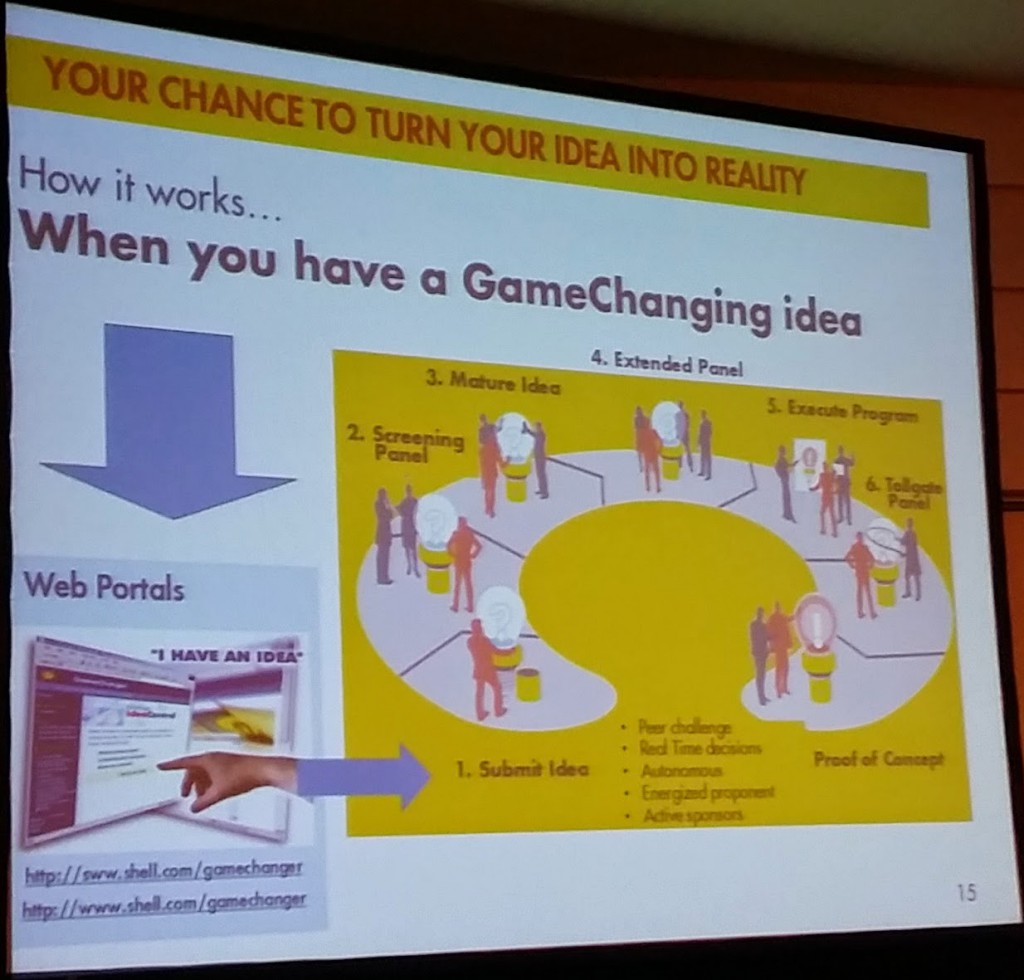 To find new ideas, they have created a web portal for inbound ideas and they actively approach external innovation players (e.g. academia). Potential Innovations are rated on the basis of:
1. Potential value
2. Novelty
3. Doable plan
4. Does it fit with shell 
Proving the power of this approach, Joep mentioned two Innovation Success stories: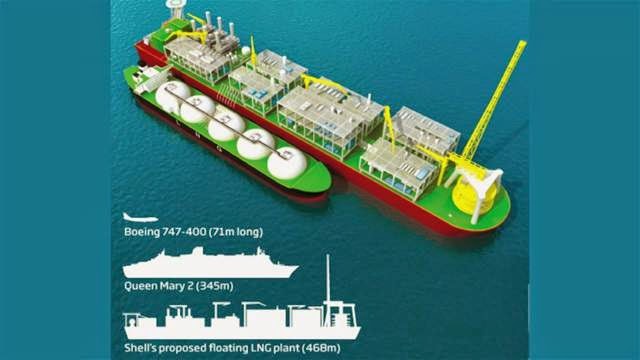 EZIP
: Swellable elastomers are synthetic rubber seals that can help stop water seeping into the well and mixing with the oil.
FLNG: The world's first floating liquefied natural gas platform as well as the largest offshore facility ever constructed

ABOUT THE AUTHOR
Dr. Jonathan Mall is the Big-Data Brain behind Zeitgeist Horizon, providing deep insights into current trends and innovation opportunities. He is also the founder and CEO of recommend.to, a recommendation marketing tool to enable your customers and clients to recommend you to their friends. Reach him at JonathanTMall@gmail.com & Follow @CognitiveTwo