We are thrilled to announce the release of the 2015 Front End of Innovation EMEA conference agenda, and want to personally invite you to the 9th annual event, taking place 11-13 March in Vienna, Austria.
 Join forces with other innovation executives passionate about creating paradigm shifting change
Our focus this year is MOBILIZING INNOVATION: Fueling Forward the Innovation Engine.
Use #MobilizeInnovation to send us your tips, best practices and top challenges for us to discuss on Twitter and get those engines running!
'Just like the first breath of life, any engine must be triggered in order to turn it on.'' Toba Beta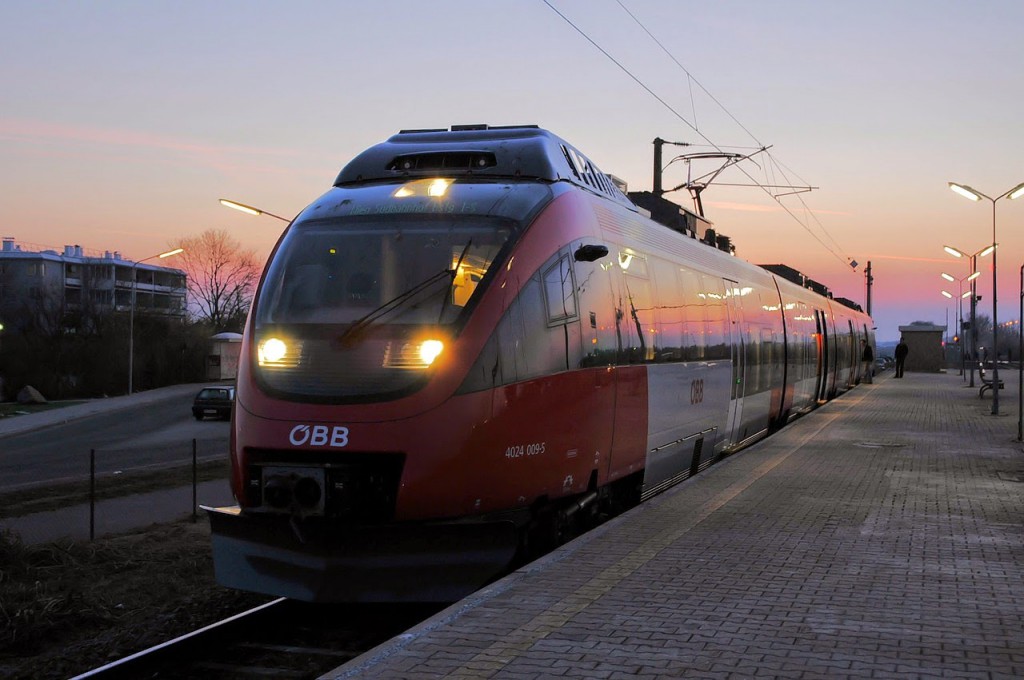 FEI EMEA 2015 -MOBILIZING INNOVATION: Fueling Forward the Innovation Engine
(Vienna, Austria in the Morning Light)
For 2015, FEI EMEA's theme is mobilizing innovation, and the event is structured to do just that. No more power-points about what's been done in the past. FEI is all about creating future value and meaningful relationships through discussion, workshops, learning labs, collaborative projects, and field trips.  
2015 Action Learning highlights include:
' Innovation Islands: These facilitated roundtable discussions are designed to create solutions to your most pressing challenges
We will kick-start these conversation in our LinkedIn group. Join our collective of over 33,000 innovation practitioners here.
' Field Trips: Get outside the conference walls as you visit the offices of some of Vienna's most innovative organizations and explore their innovation ecosystem in real-time. Companies include Ottakringer Brewery, Siemens: Living Lab and MOSTLIKELY.
' Vienna Trendz'Walks: Take a walk around both edgy and artsy areas of Vienna as you learn to signal trends in their infancy and generate actionable insights
' Learning Labs: Put innovation to work through interactive hands-on problem solving sessions
' Business Cases: Learn by example from others in the trenches at best in class organizations to evaluate what worked, what didn't and why. All business cases focus on the impact future trends will have on your organization now.
Join award winning keynotes for FEI EMEA's Keynote Jam Sessions, after you hear their presentations, meet with keynotes in small unscripted sessions, where you can engage in Q&A discussions to get YOUR questions answered.
World Class Keynotes include:
' Christian Gansch, Grammy Winning CONDUCTOR
' Michele R. Weslander Quaid, Chief Technology Officer (Federal),  Innovation Evangelist, GOOGLE
' Bas Verhart, Co-Founder and Executive Director,THNK - THE AMSTERDAM SCHOOL OF CREATIVE LEADERSHIP
' Christopher Chapman, Global Creativity & Innovation Director, THE WALT DISNEY COMPANY
Still uncertain? Here is a sneak peak at the FEI Experience:
Fuel the innovation engine with other change-makers responsible for trends, innovation, design, R&D, and product development from all across the world at FEI EMEA.
Join us this March!