What will the next generation of leaders need to do to future-proof their organisations? In a wide-ranging discussion touching on inclusivity, technology, entrepreneurship and financial wellness, an all-female panel at IMPower FundForum 2022 tried to answer this pressing question.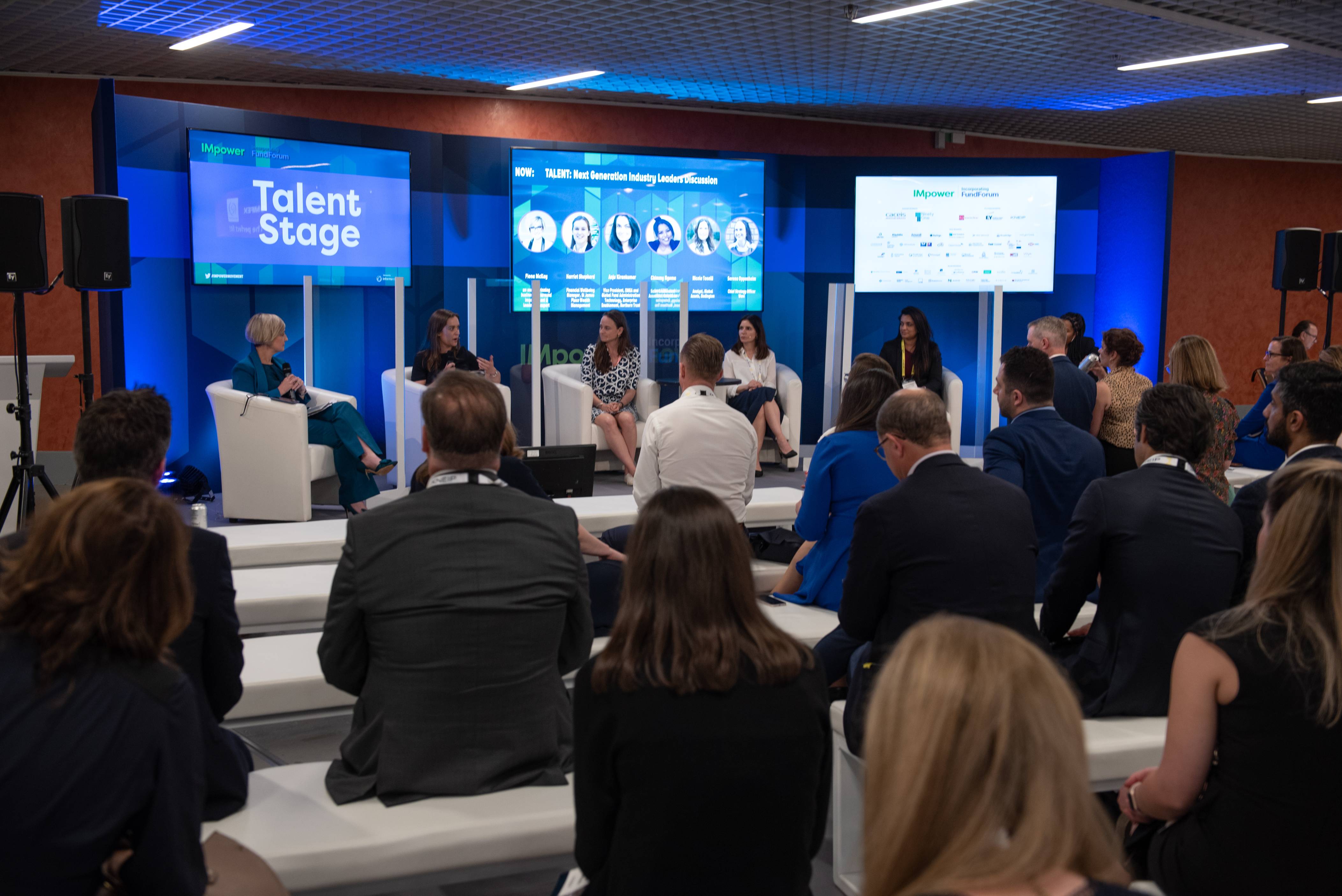 Fiona McKay, Business Turnaround and Leadership Expert and Founder of Lightbulb Leadership Solutions, led the discussion. She asked the five young women on the expert panel how they would respond to the big challenges, from climate change to financial inclusion, if they were CEOs.
Nicole Toselli, Analyst, Global Assets, at Redington, talked about how technology is changing everything, and predicted that managing talent will be a major competitive challenge for firms in the future. She pointed to the Great Resignation as "a trend that cannot be ignored" and should be seen as a continuation of a long-term trend as people rethink the reason, purpose and location of their work. "Employees are looking for a more inclusive and diverse environment, they're looking for flexibility, they want to be aligned with the values and purpose of the company," she said. "Companies that are likely to be more successful are those which are actively engaged for change and willing to reconsider their internal policies, values and purpose. With everything that's going on, what you were two years ago is not necessarily valid today."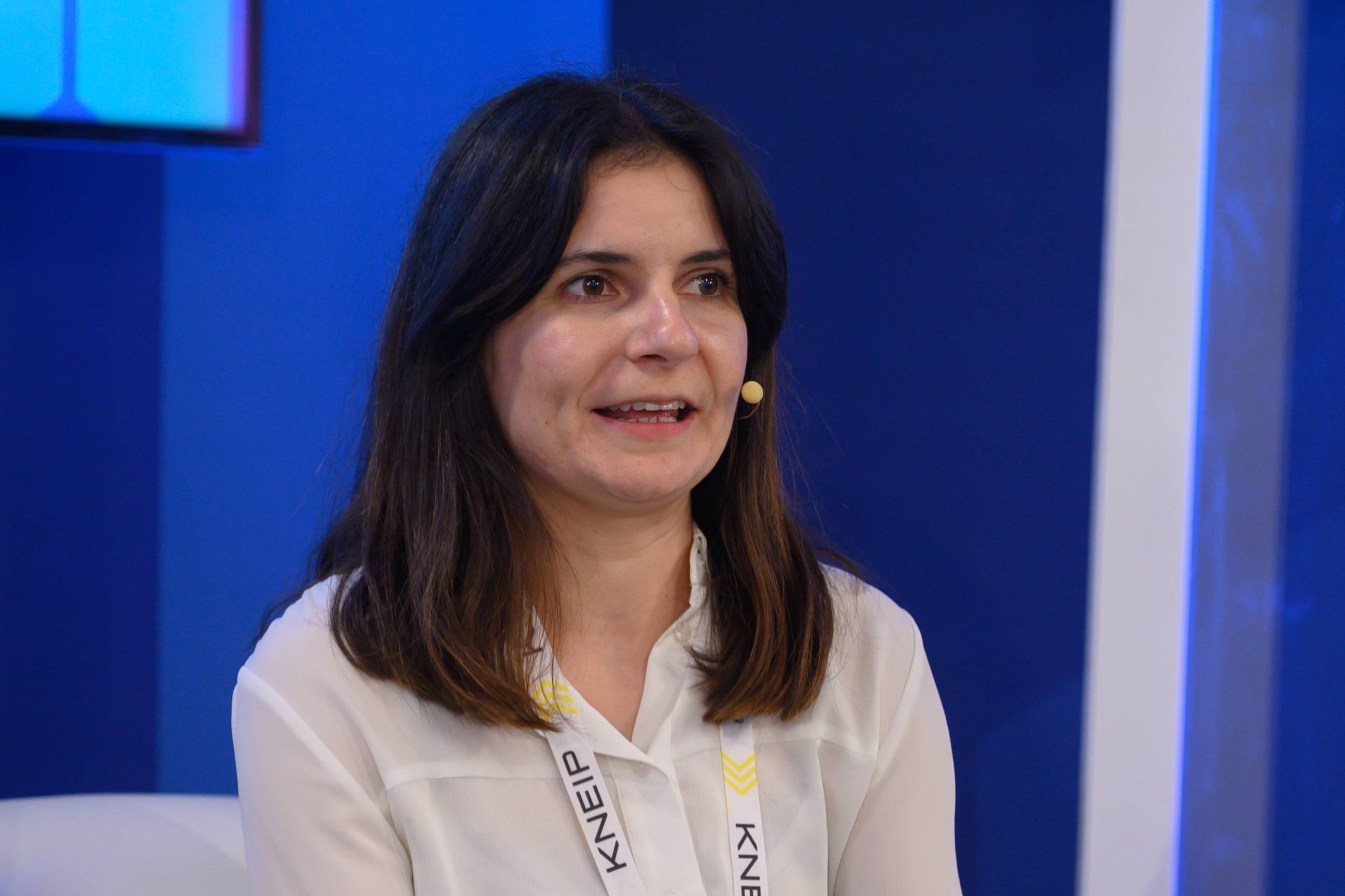 One of the key aspects of this sort of business transformation will be digital and IT transformation, which is reshaping the way companies operate, said McKay. She asked Anju Kirankumar, Vice President, EMEA and Global Fund Administration, Technology, Enterprise Enablement at Northern Trust, for her view on this. Kirankumar said things like choosing a vendor for IT services can be done quickly, but it is essential that companies know that suppliers with which they are partnering follow the same standards and share the same passion. She also talked about how artificial intelligence can be used to remove unconscious biases from data.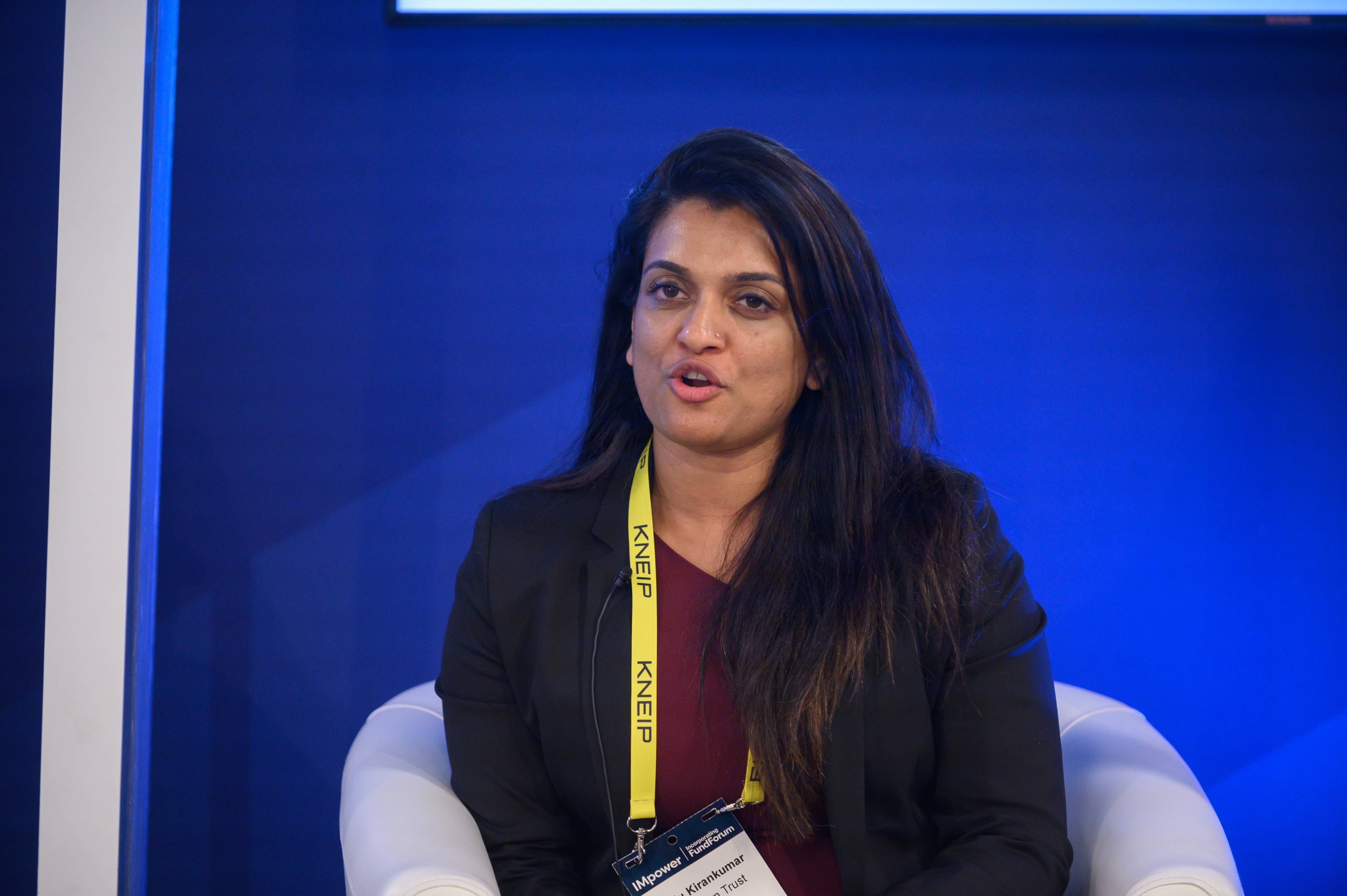 Entrepreneur Serena Oppenheim is Chief Strategy Officer at WAVi, a platform for affordable brain scans. She talked about some of the advantages a start-up has in terms of scaling up the business unencumbered by the structures found in traditional firms. "I think it's great that we don't have those big structures. What we do have are values because ours is quite an impactful business. Everyone on the team knows what we're trying to do, which is to change brain care for the future." Oppenheim's team works completely remotely from locations including Colorado, Texas, Australia and the UK, they are agile and passionate about their work, she explained. She believes that she will be able to maintain this culture and way of working even when the company scales up.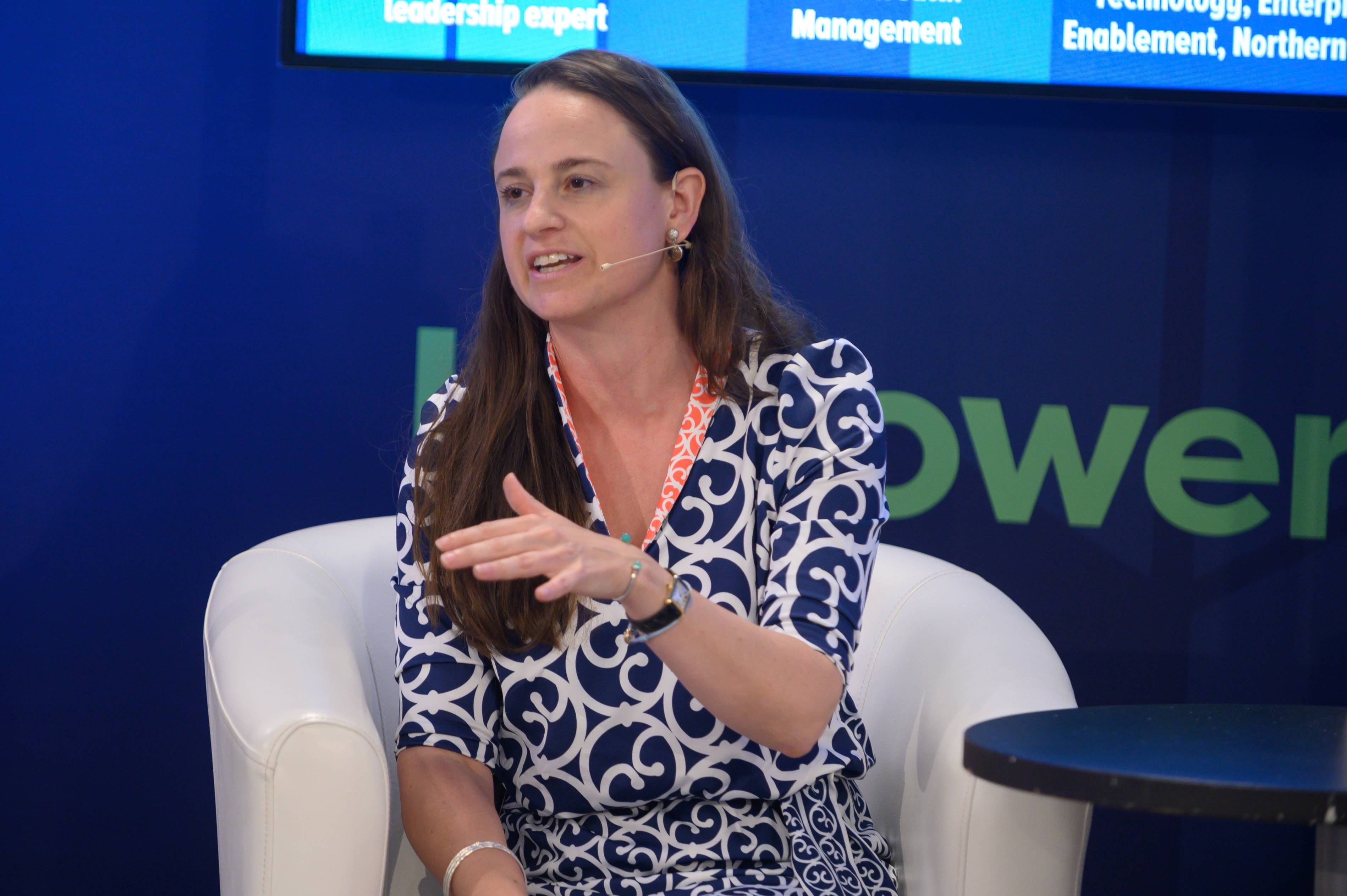 The panellists then discussed how organisations can embrace change and create a culture of feedback where new ideas can be heard.
"It's definitely a journey to get there," said Chimmy Ngoma, Sales Enablement Associate at Calastone, "but we can't just be open to change, we have to be actively driving it." That means having the uncomfortable conversations around things like positive discrimination when it comes to hiring, she argued. "What we need to start thinking about is how we make sure we have those diverse people so that, when biases are coming through, we're still recreating continuously diverse teams." For organisations to achieve this, transparency and communication will be vital.
"As a woman, I have these conversations with people. As a black woman, I have to have conversations about race, and a lot of people aren't comfortable with those conversations because they're not used to them and I think that's why we really need to start this dialogue and make people comfortable with the conversation," she said.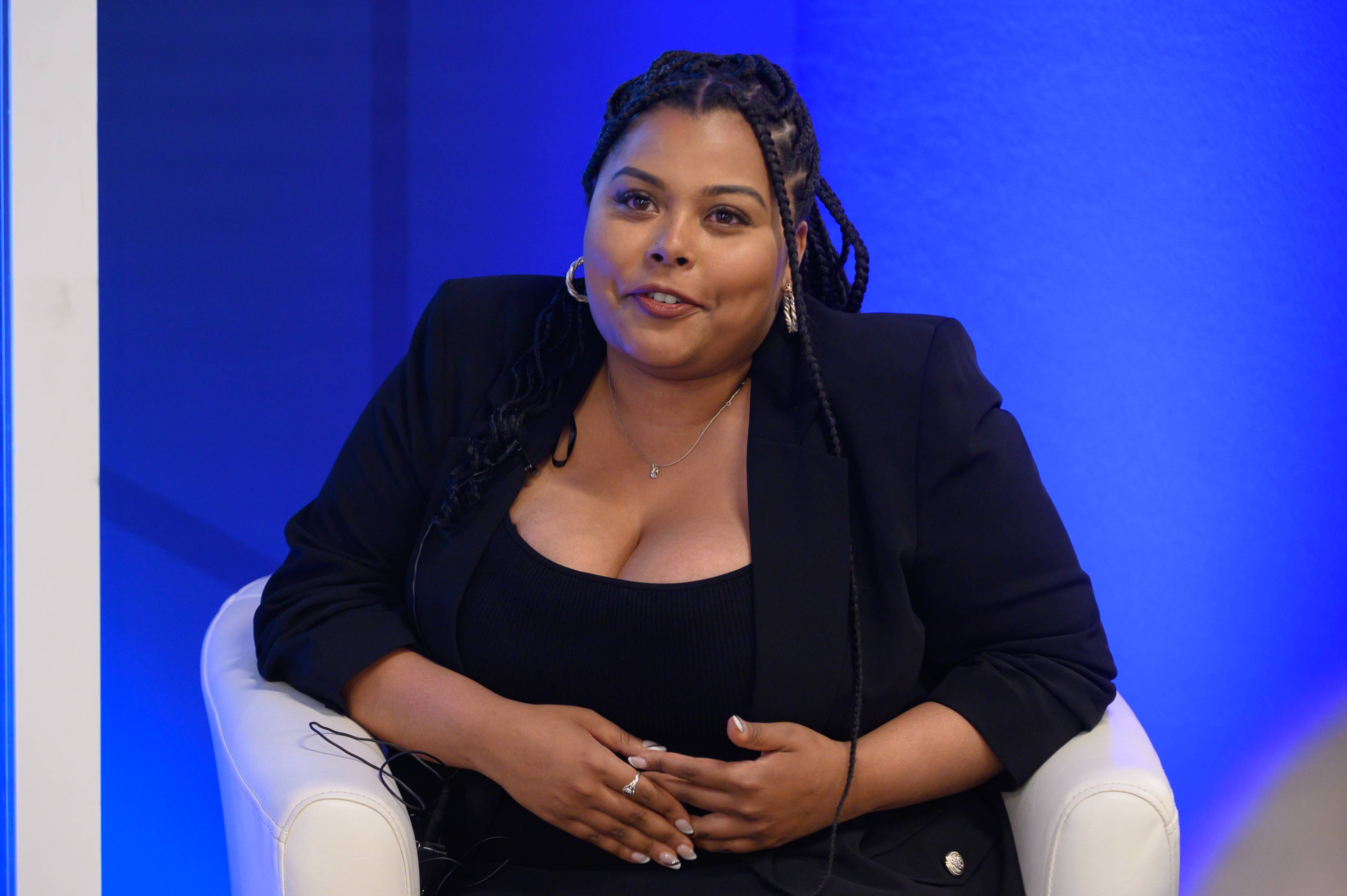 Also on the inclusivity issue, McKay asked Serena Oppenheim how more diverse talent can be attracted to future leadership positions, including people with disabilities. Oppenheim noted that, among entrepreneurs, conditions such as dyslexia and dyspraxia are well documented. She also highlighted a physically disabled founder whose start-up, Accomable, offered accessible property rentals for disabled guests, which Airbnb ended up buying. "Often what you see are the people who are solving the problems are the ones who are seeing the problems," she said.
McKay asked Harriet Shepherd, Financial Wellbeing Manager at St James Place Wealth Management, how the next generation of leaders can broaden out financial wellness to the masses. Shepherd focused on the importance of bringing financial education to clients. "We take for granted that we understand all these different concepts, but a lot of people don't have that basic foundation of understanding because we haven't been taught it at school or our parents haven't talked to us about money," she said. This can lead to "adviser anxiety" where people are reluctant to take advice because they feel they don't know enough. "As people in the know I think we do have a responsibility to bridge that gap."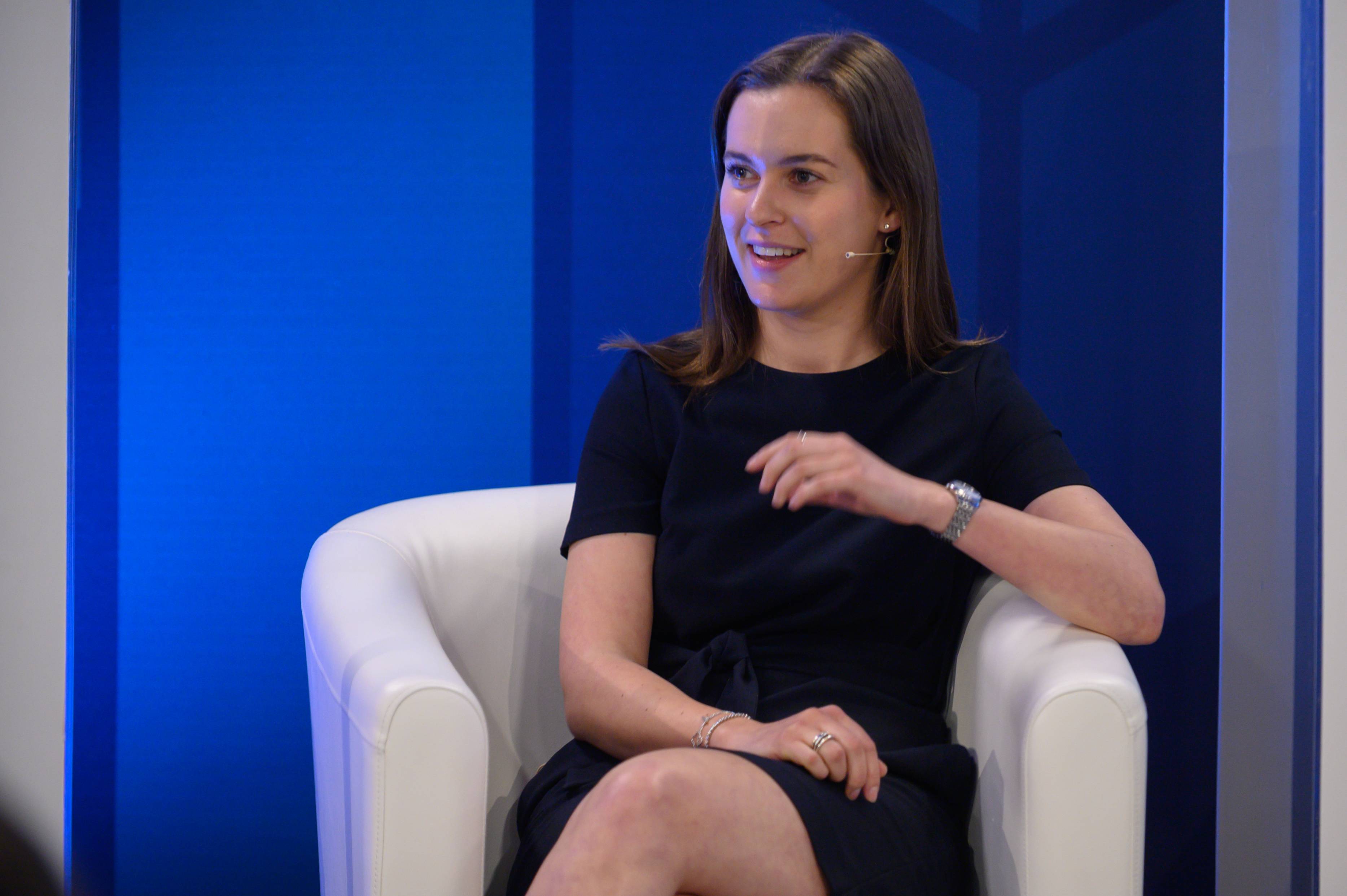 What will the successful leader of the future look like?
In her own presentation later in the programme, Fiona McKay talked in more detail about how leaders of organisations can be 'activists', and the importance of authenticity and advocating for your customers and community.
Post-pandemic, everything has changed, and leaders need to roll with the punches. How can they create a world-class culture in their organisations?
"We're at a point of disintegration where our norms of structures and systems in organisations have been shattered. We are now rebuilding what leadership looks like for our future," she said. "How do we do things differently and get comfortable with being uncomfortable? As leaders we can't see exactly what's coming, but what we can do is prepare the competencies in our leaders to be agile enough to deal with those changes."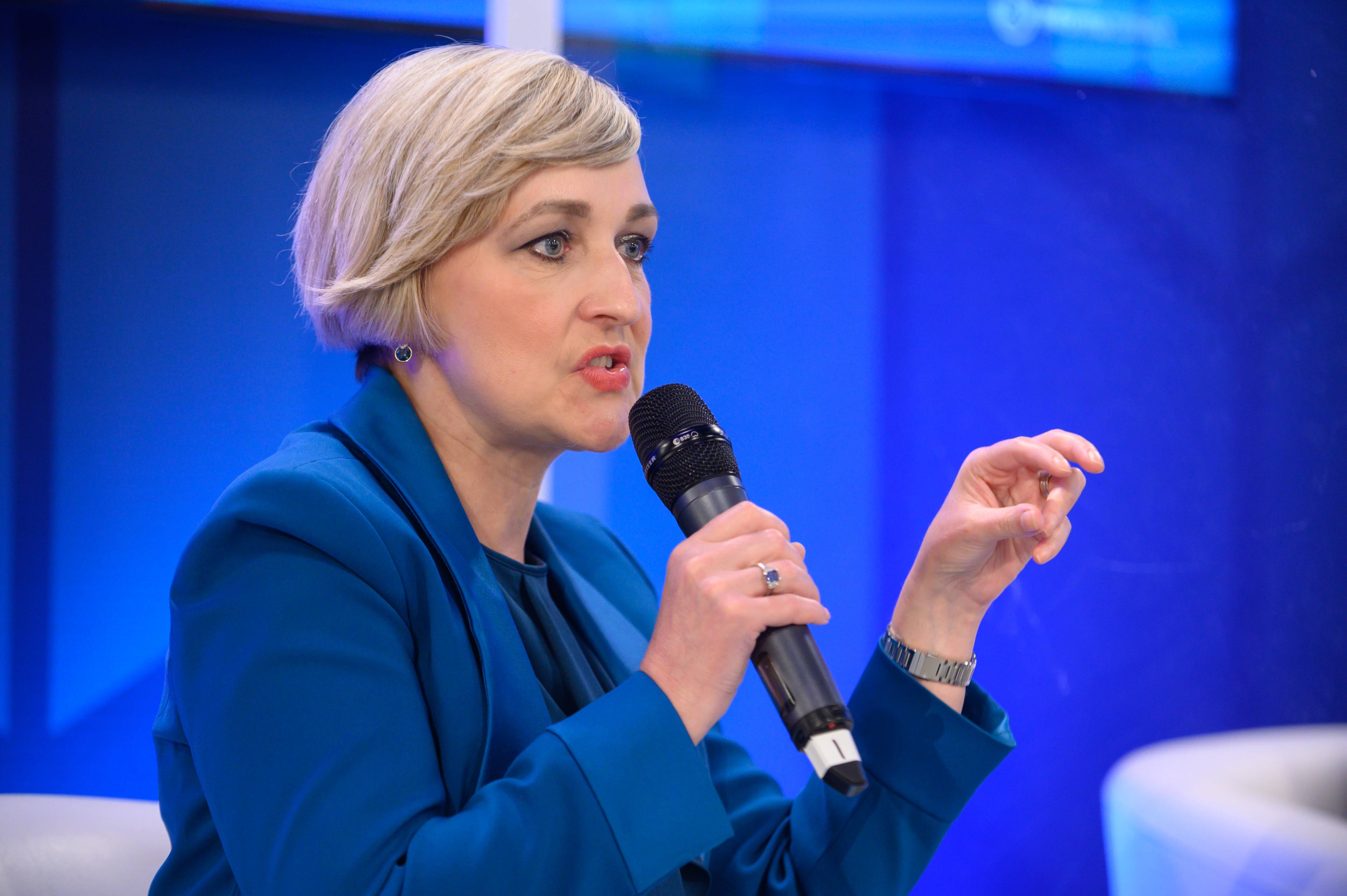 McKay outlined how leaders can become activists, and the importance of having a clear vision to stand behind. "The world needs to see you and it wants to hear you. It's not interested in corporate claptrap, it wants to hear from you personally – what do you stand for? How do you connect with the communities you serve?" Having a purpose as an organisation will attract talented people who share your vision, she suggested.
Diversity will remain vital for progressive businesses, added McKay, calling for "no more bland boards", but rather more younger, diverse non-exec directors who may not have the tenure of traditional board members, but who bring different skills and insight.
Leaders consider also whether shared leadership roles rather than the traditional linear ones could benefit their organisation, she added, pointing to Netflix, which has two CEOs, one responsible for content and one for streaming. Your company may have big, expansive, creative thinkers, and it may have people who are great on the technical detail. There is room for both of these types to work in complementary leadership roles towards the same goal, McKay argued. That goal? A successful, profitable company which is fit for a changing future.
Want to discover more onsite reports from IMpower Incorporating FundForum 2022?
Get an exclusive sneak peek into the closed door CEO discussion on 'What a post-war Ukraine look like':