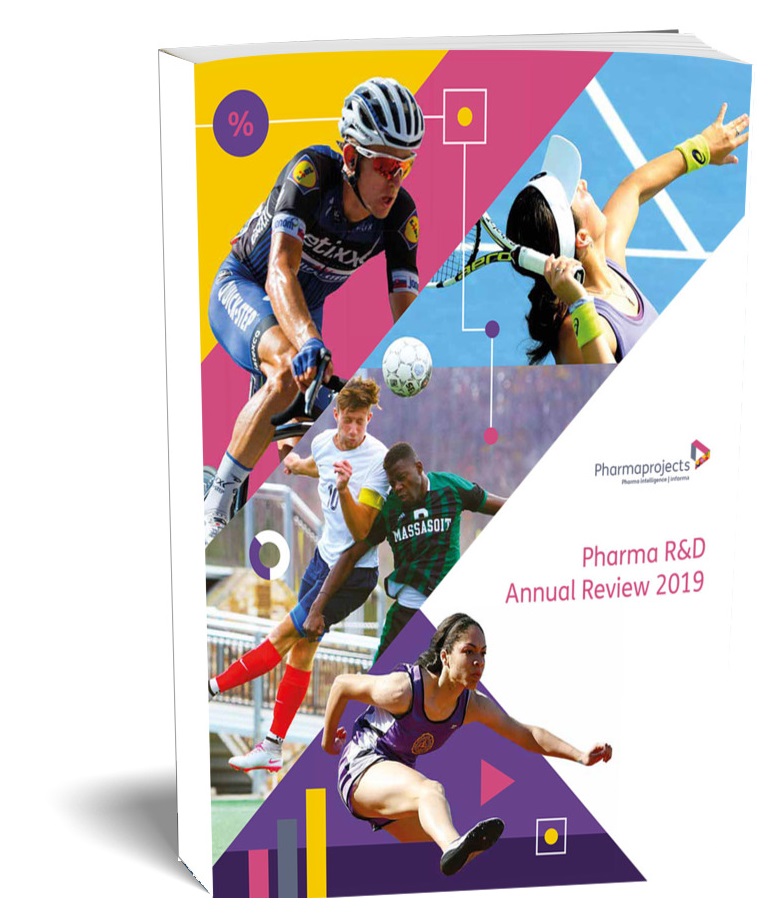 Welcome to Pharmaprojects' 2019 review of trends in pharmaceutical R&D. For over a quarter of a century now, I've been taking an annual look at the evolution of pharma R&D, and in this article, I'll look at the state of play at the start of 2019. We'll assess the industry trends by examining the pipeline by company, therapeutic area, disease, target and drug type, using data from Informa Pharma Intelligence's Phamaprojects, part of the Citeline suite of products, which has been tracking global drug development since 1980. This report will be followed up by our annual supplement reviewing the New Active Substance launches for the year just passed. But here, we will be focusing on research and development as it is now, and identifying its winners and losers, looking at a number of league tables, and seeing who is emerging as champion, and who is staring relegation in the face.
After taking a musical motif in the 2018 report, this year I've chosen a theme which very much reflects the underlying competitive nature of pharmaceutical R&D – sport. Although most sports started out as fun pastimes to be enjoyed outside of the working week, their professional versions are now often multimillion-dollar
businesses, where, like pharma, tiny decisions can have huge consequences. Drug development is clearly no game either – for many patients, it is literally a matter of life and death. Some sportsmen and women would contend that for them, figuratively at least, the same applies to their chosen endeavor.

Produced by