Leading up to the 2011 Private Brand Movement event, we're getting in touch with some of our most exciting speakers as part of our Private Brand Pulse series.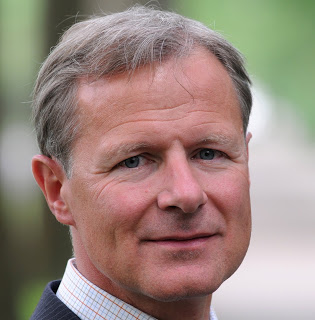 Today, we have an interview with keynote speaker Koen de Jong, of IPLC & Author of Private Label Uncovered. Koen will be presenting "Creating Value Together: How European Retailers and Manufacturers Collaborate to Innovate" on Tuesday, September 20, 2011 at the Private Brand Movement. In this session, learn how European retailers succeed in reducing the time-to market of their private label innovations. By closely collaborating with their

suppliers they tap into themes that live in society and create private label sub-brands based upon this.

The session will cover:
<br /' What initiatives can be taken to drive costs out of the supply chain and how to speed up the innovation process
<br /' What drivers are used to fuel the innovation process
<br /' Inspiring examples of niche marketing my means of private label sub-brands
To read the full interview, click here.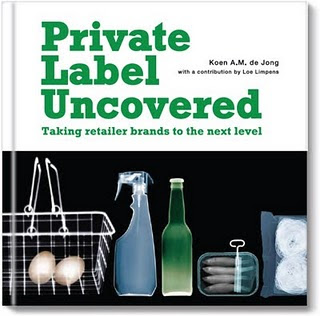 Plus, This Week Only, Win a Copy of Private Brand Uncovered! When you download the Private Brand Movement brochure, you will be entered into a raffle to receive a free copy. Download the brochure here.
Don't miss your chance to meet Koen in person at at The Private Brand Movement.

Register here for the event.
Follow us on twitter for event updates @Private_brand.

A special thanks to our Marquee Sponsor Daymon Worldwide.