Learn about current state of ethanol coproducts and how to increase their market value by concentrating nutrients
Watch the webcast to learn about:
Find out how to increase the quality and quantity of protein in distillers grains

Uncover the opportunities for ethanol producers in the animal feed market

Current state of ethanol coproducts, including production statistics and economics

Process evolutions

Changing chemical compositions and nutrient values

Increasing value of co-products

Protein concentration technologies

Electrostatic dry protein fractionation

Discover water free processing technology for increasing protein

Business case for protein concentration at ethanol dry mills
Speakers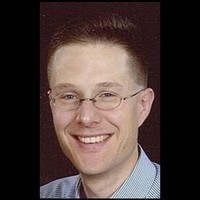 Kurt Rosentrater
Executive Director
Distillers Grains Technology Council
Kurt Rosentrater is the Executive Director of the Distillers Grains Technology Council. He is also an Associate Professor in the Departments of Agricultural and Biosystems Engineering, and Food Science and Human Nutrition at Iowa State University. He is actively pursuing a research program to improve the sustainability of biofuel, grain, feed, food, and agricultural-based systems. He is developing sustainable, economical co-products and value-added products, such as enhanced feeds, foods, biofuels, bioplastics, biocomposites, industrial intermediates, and ingredients. A key component to these efforts is life cycle assessment and techno-economic analysis in order to understand and improve environmental impacts as well as reduce costs.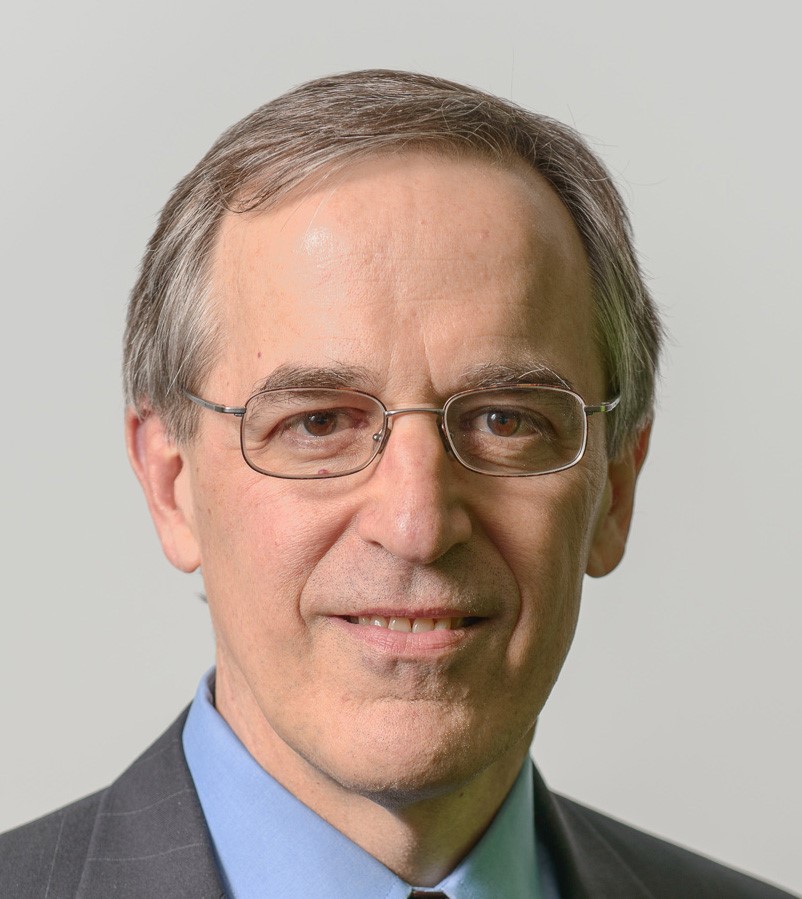 Steve Hartig
Senior Consultant
Steve Hartig has almost 40 years of business leadership experience across multiple industries including energy, automotive, electronics, telecommunications, biomedical and coatings. He has lived in both the US and Europe and done business on a global scale including China, Japan and Brazil.
He is presently advising companies and businesses on strategy, project management and innovation. He is also serving on Advisory Boards for two Department of Energy National Laboratories focused on next generation biofuels and bioproducts.
From 2016 to 2019 he was Vice President of Technology Development for ICM, Inc, a leader in biofuels technology and plant construction.
Before ICM, he worked for DSM for 25 years, a major Dutch chemical and biotech company . While at DSM he held led their Biofuels activity along with the business activities of their JV with POET in cellulosic ethanol. Prior to that he held leadership roles in businesses including coating resins, biomedical materials, uv curable coatings for fiber optics and engineering plastics.
Steve also worked for DuPont for ten years and studied Chemical Engineering at the University of Michigan.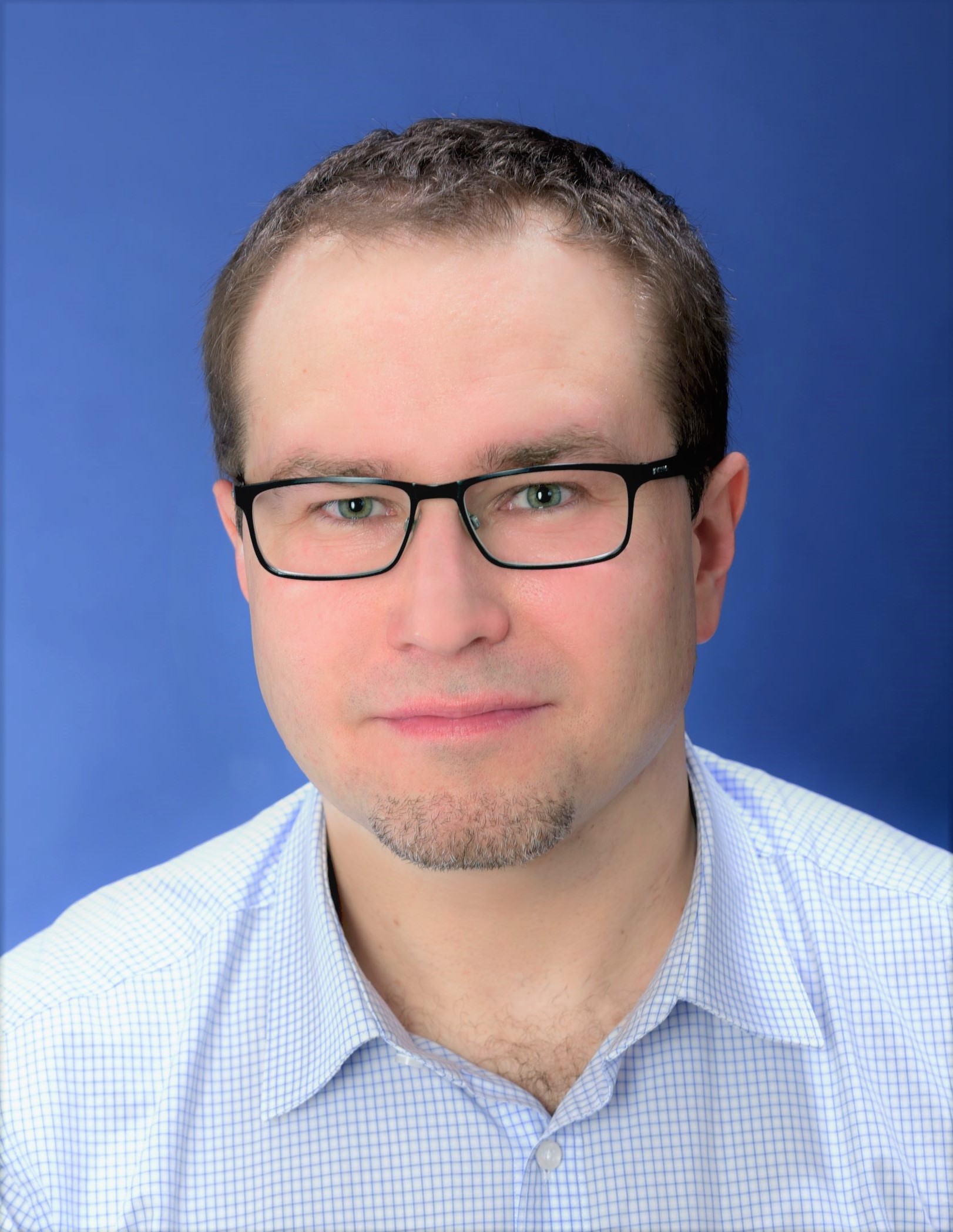 Tomasz Wolak
Business Development Manager
ST Equipment and Technology
Tomasz Wolak has almost 15 years of international leadership experience at Food and Feed industries gained across different functions. His previous assignments included: innovation, constant improvement, leading CAPEX projects and managing production assets. He has worked for companies such as Glencore/Viterra, Desmet Ballestra, Valeo. He has joined ST Equipment and Technology to reinforce Business Development team with his experience in Food and Feed industries.