Hear the latest on global sugar demand, prices, the impact of covid-19, and the growing need for automation in the sugar industry.
Attend this webcast for insights on:
The impact of covid19 on global sugar demand

Are sugar prices leading to the end of the sugar deficit?

Key country movements – Brazil, India, Thailand, EU

Sugar Producers Needs & Process Automation Solutions: A SWEET SPOT

Why is automation essential for the sugar industry?

How can automation support sugar producers to meet their targets?

What kind of automation solutions are available today, and what is to come?
Speakers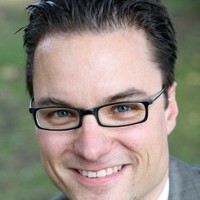 Stefan Uhlenbrock
Senior Commodity Analyst
F.O. LICHT
Stefan Uhlenbrock is Senior Commodity Analyst at F.O. Licht, and as such responsible for the company's extensive work in the sugar and coffee sectors. Stefan oversees several reports, is responsible for the company's projections with regard to all soft commodities, advises clients on developments in global markets and contributes to the maintenance and further development of the company's vast statistical database on global S&D for different commodities. He previously also worked on grains and tea.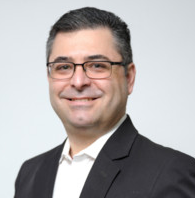 Marcello Gulinelli
Global Food & Beverage Business Head - Industrial Automation
ABB
Marcello Gulinelli is an Electrical Engineer by degree and a Process Automation Specialist by passion. He has been working in the F&B segment for 20+ years, bringing together people & technical solutions from power, automation, and IT to improve customer's business results. After 19 years working at ABInBev – from a plant automation engineer to the Global Automation & Digital Head – he joined ABB in 2017, and since 2019 he is the Global Head of Process Automation for the F&B Industry Segment at ABB.
https://event.on24.com/wcc/r/3172146/05A2CEDA428EE9689EE037652F37E41C?partnerref=Blog