By Marc Dresner, IIR
For
a corporate effectiveness facilitator at a 163-year-old company of engineers, Laura
Bissmeyer's take on building a process around innovation may surprise you.
'There
is no one right way to innovate, but there are lots of wrong ways,' said
Bissmeyer, who belongs to a small group of experts at Corning charged with
helping teams within R&D and the businesses streamline innovation.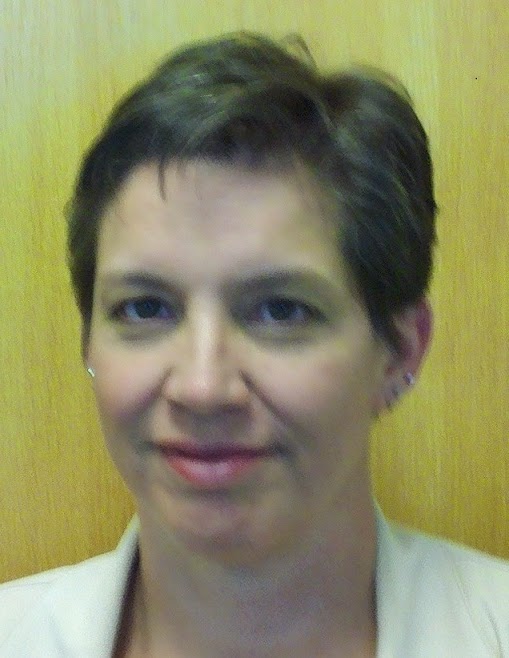 Laura Bissmeyer
Where
others fixate on the science of systems, Bissmeyer thinks in terms of art.
Where others make a checklist, Bissmeyer picks up a conductor's baton.
'You
need to do the innovation process in a creative, artistic way,' said Bissmeyer.
'It's
like an orchestra,' she explained. 'You must bring the right pieces together
at just the right moment and just the right tempo in order for your team to be
effective and not have a 'check-the-box' approach.'
The
result can be undeniably beautiful music when the tune is doing more faster with the same resources.
'When we talk
about speed, we talk about reducing time by 50-75% if we can for that first
pass.'
'When
we talk about speed, we talk about reducing time by 50-75% if we can for that
first pass,' Bissmeyer told Forward Focus.
'It's
all about getting to that equation of one plus one is greater than two,' she
added. 
'How do you get everybody to play their instruments together so that you
come up with this piece of music that sounds better than any one instrument
playing by itself'?
In this podcast with Forward Focus'the
official interview series of FEI 2014'Bissmeyer takes us inside Corning's
efforts to increase speed to minimum viable product:
' Rapid prototyping in B2B: Why engaging the
whole value chain is key
' Design firms: How they can help you frame discussions
at each pass
' Narrowing down the list: When everything
isn't possible, how do you decide what matters? And more...
Editor's
note: Laura Bissmeyer will
present 'Creative, Iterative and Early Prototyping' at the 12th
Annual Front End of Innovation Conference taking place May 13th
through the 15th in Boston.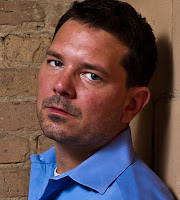 ABOUT THE AUTHOR / INTERVIEWER 
Marc Dresner is IIR USA's sr. editor and special communication project lead. He is the former executive editor of Research Business Report, a confidential newsletter for the marketing research and consumer insights industry. He may be reached at mdresner@iirusa.com. Follow him @mdrezz.