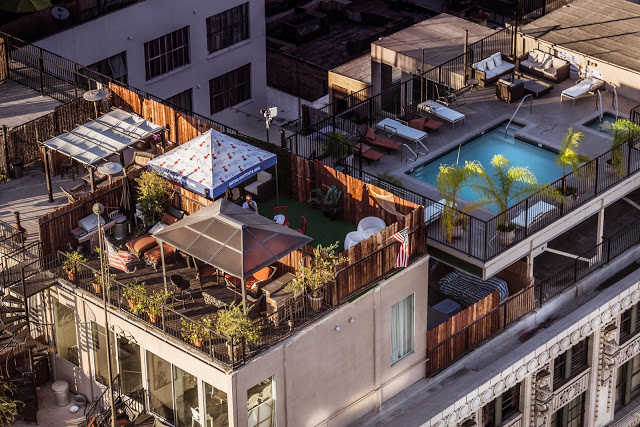 By Jen Hyde, Freshmade
Will we be
living out of dumpsters
in the future? Or aging in place in
granny flats
? These are the questions Lowe's is asking as it examines trends and trends' impact on business.
At the
Foresight & Trends
conference, Michael Mitchell, Senior Manager of Trends and Strategic Insights at Lowe's, spoke about the company and its efforts to innovate for the future. Step 1 was building a trends and foresights program. Step 2 was translating the trends into actionable themes.
In terms of trends, people are increasingly single. The number of married couples with children is dipping, while the number of single-person households is on the rise. Millennials aren't exhibiting the same behavior as older generations. When was the last time you used your dining room?
People are also living several lives. With the aging crisis, granny flats are becoming more common. In 2014, the home remodel market was $215 billion. 10% of the market is aging in place ' a $21.5 billion opportunity. Kids are also making more and more decisions for homes. Think princess bedrooms and magical backyard makeovers like HGTV's
My Yard Goes Disney
.
Most companies are fixated on Millennials. But Millennials represent such a small part of home improvement markets that they aren't really on the radar for Lowe's. Though Lowe's is looking to appeal to Millennials as much as Boomers as they'll continue to shape the market moving forward.
Trends and insights need to become a competitive advantage and foundation for strategic assumptions throughout your business, says Mitchell. It's important to look ten years out, not just five. Trends, strategy, and innovation should all be working on different timelines.
Image by Vladimir Kudinov