The word entrepreneur comes from a French word: "entreprendre." It can be interpreted as someone who "undertakes" or takes on a major project. At the Xcelerate Startup Pitch Competition at BioPharm America, 16 entrepreneurs presented their major undertakings that are making an impact in the life science field.
Each startup was given 4 minutes to succinctly present their business with a handful of slides to an audience and a panel of investor judges. Five startups went home with an award, with RubrYcs Therapeutic taking home the top prize. The panel judges included: Paulina Hill of Polaris Partners, Janelle Anderson of Versant Ventures, Christine Brennan of MRL Ventures Fund, Cheryl Cui of Nest.Bio Ventures, Matthew Hammond of RA Capital Management, and Stefan Vitorovic of Vida Ventures.
[Read about last year's startup pitch winner]
Pitches ranged from a treatment of blood-borne diseases through a magnetic filtration system to a cure to the opioid epidemic with a safer abuse deterrent replacement for generic IR opioid. Here are the winners, respectively:
2nd Runner Up Best Business Plan: Cairn Biosciences
2nd Runner Up Best Pitch: Envisagenics
1st Runner Up Best Business Plan: MediSieve Limited
1st Runner Up Best Pitch Best Pitch: Visikol
Winner: RubrYc Therapeutics, Inc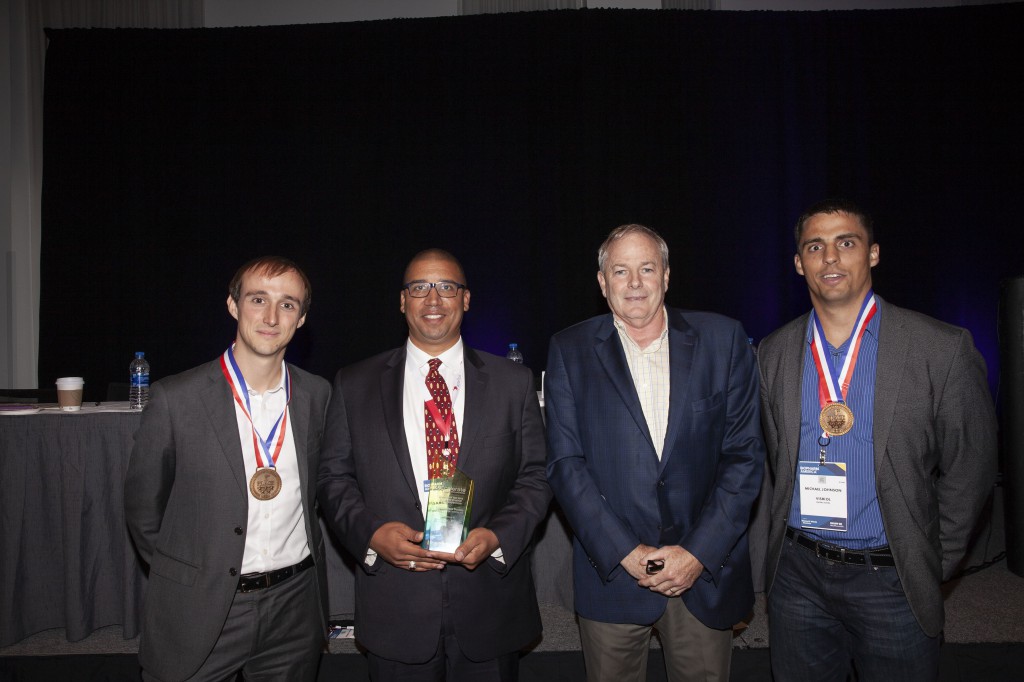 RubrYc's is a bio therapeutics discovery company that works on immunogen-steered antibody discovery activities. Currently, they are seeking $50 million for a B round next year.
In between presentations, the investors gave pointers for great business pitches which included addressing the problem statement and offering a unique solution, discussing the team, and getting the business from point A to point B to point C.
They also echoed the sentiment that the biotech startup space is competitive and it is essential to show why you are different.
Janelle Anderson mused that it helped to have a warm introduction, which helps validate a startup's credibility.
"If you send me your plan for a Bitcoin cannabis investment on Linkedin, I will 100% not look at it," she said.
For your next chance to pitch your startup, the Startup Slam, sponsored and presented by Johnson & Johnson Innovation and organized by EBD Group, is taking place at BIO-Europe 2018 in Copenhagen. If you are a young company searching for the perfect pitching platform, then sign up to pitch your startup at this year's Startup Slam.