Starbucks Uses Cloud to Manage Innovation and Disruptive Technology
Effective Risk Management Encourages Innovation: Accessing untapped benefits to improve business processes and stakeholder's confidence
5 Disruptive Technologies for 2015 and Beyond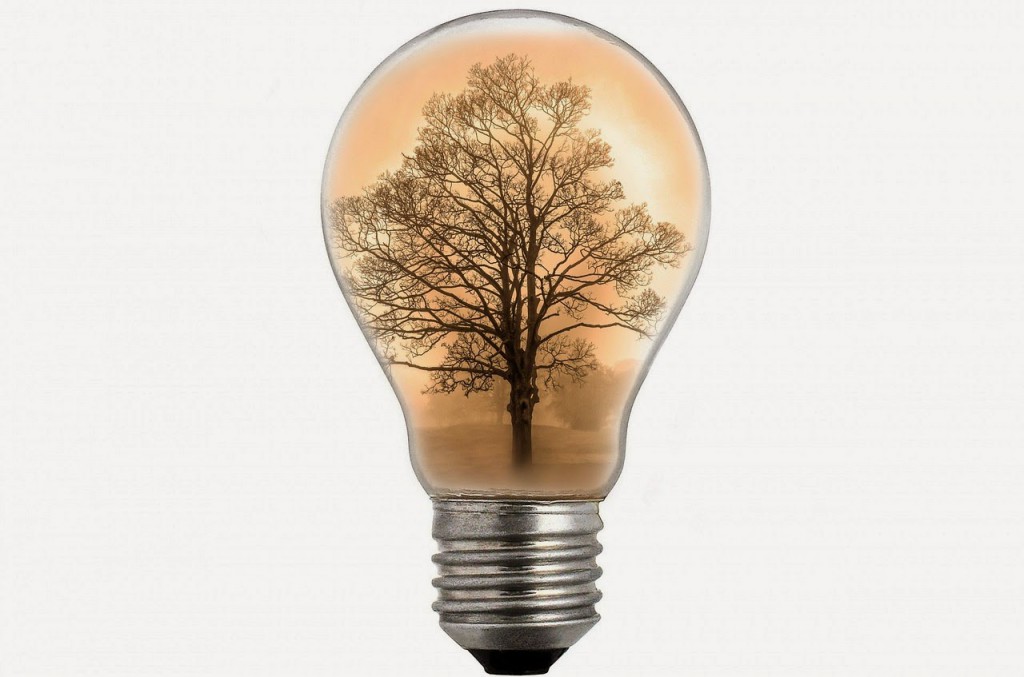 Fast and Furious: Volvo is Using Innovation and Turbochargers to Save the Planet
Disruptive Technology: A huge opportunity for innovation and the utility locating sector
Why Experts Reject Creativity: "Knowledge doesn't turn us into critical thinkers. It maybe turns us into over-critical thinkers"
A New Way to Fund Ideas: Crowdfunding, Crypto-Assets and the future of decentralized investments
5 Tools That Keep Team Communications Untangled
New Generation of Malware: The Malware sneaks behind security measure and you are running it without
realizing it
Jobs of the Future: Harnessing Human Capital
Why Your Company Resists Innovation, and What You Can Do About It via Huffington Post
About the Author:
Ryan Polachi is a contributing
writer concentrating his focus on Marketing, Finance and Innovation. He can be
reached at rpolachi@IIRUSA.com.