What does an American rapper have in common with a ballroom full of customer insights executives and research professionals? 
The answer was in the subject of the talk by Tuesday's first speaker, Ujwal Arkalgud, Chief Anthropologist and CEO, MotivBase.
His unique and inspirational keynote dealt with how brands need to look way beyond the demographics of the people who consume their products and services and instead focus on the core motivations for purchase and use. 
Product development, market expansion, and effective marketing all stem from basic human needs (which can be unique and independent of standard markers like age, ethnicity, and geography).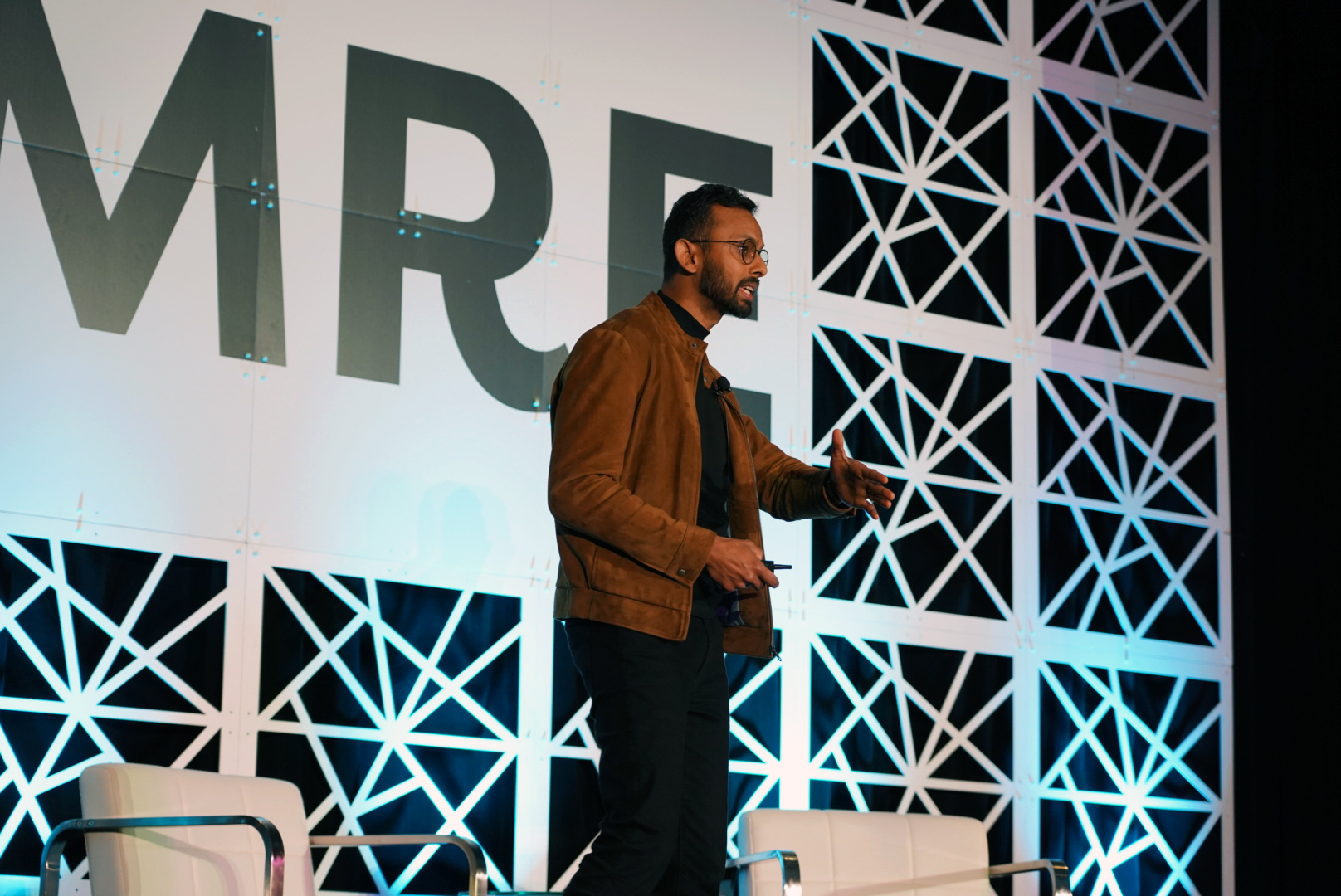 In short, the theme of combining human intelligence and empathy with today's cutting-edge technologies to unearth product and growth opportunities was pervasive throughout the conference agenda. An engaging (and dare we say sweet?) chat with Lisa Saxon Reed, Global Director, Sensory, Mars Wrigley Confectionery, followed Arkalgud's presentation.
Percy Miller (aka Master P), entertainer, entrepreneur, philanthropist, and business game changer, then took the stage, not to rap but to give a heartfelt yet pragmatic perspective and guidance on scaling and innovation in business. 
Talking to Dan Rancie, Founder of Trapital, about his personal and business life, Master P stressed how his belief in success and positive attitude, grit and innovative thinking, and willingness to persist in the face of rejection led to his significant success. He urged corporations to remain open to new ideas and new types of employees, taking risks to innovate and thrive.
Family and generational wealth are also among Master P's motivations, and his commitment to give back and pay it forward earned him a round of applause equal to that of a concert.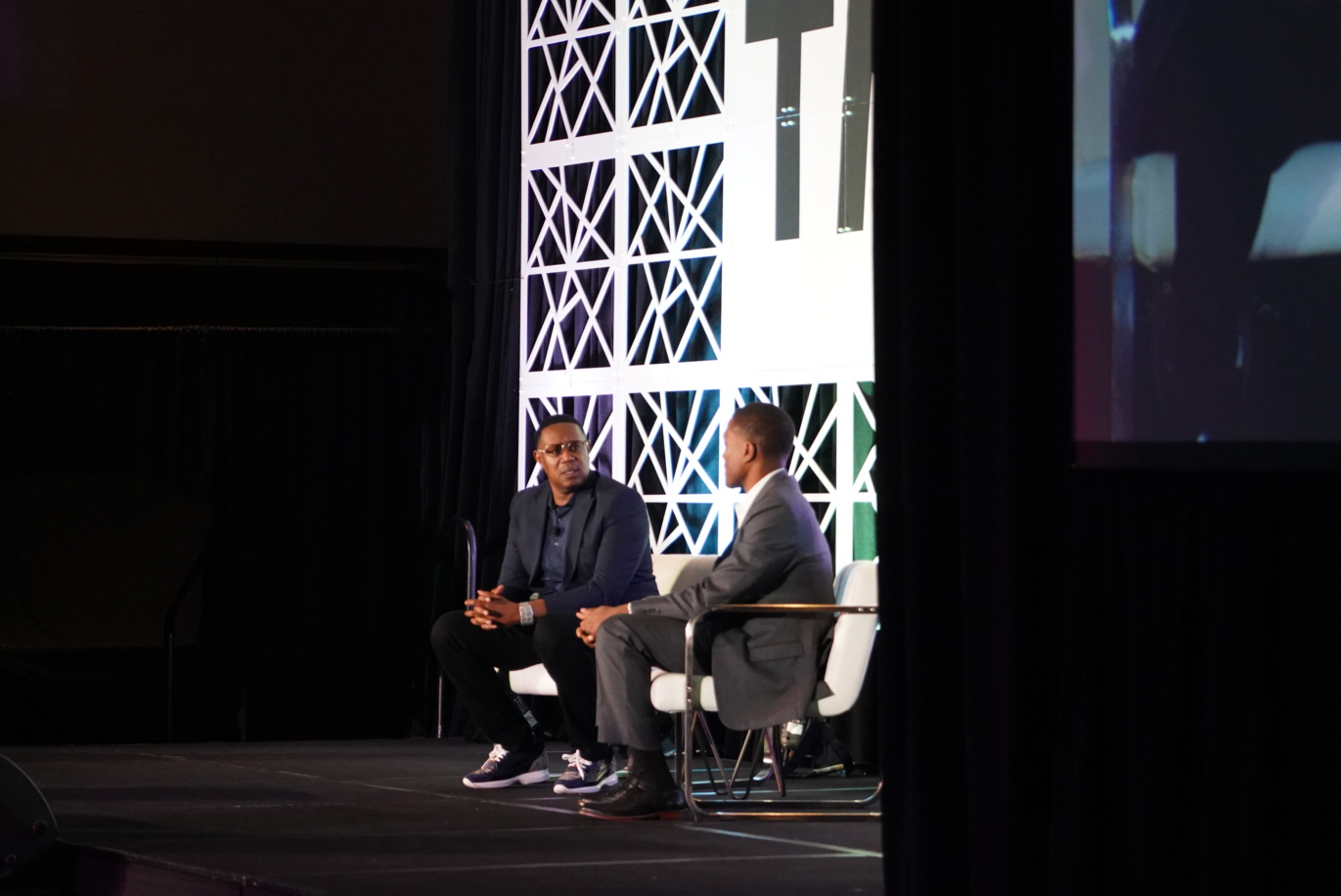 Despite a brief hotel fire drill, the afternoon buzzed with excitement and enlightenment, as delegates engaged in breakout rooms, and chatted with each other, exhibitors, and speakers in the halls. 
The short-form sessions meant that delegates could benefit from multiple diverse topics and speakers more efficiently and that exhibitors could participate in the robust learning without leaving their booths unattended for long.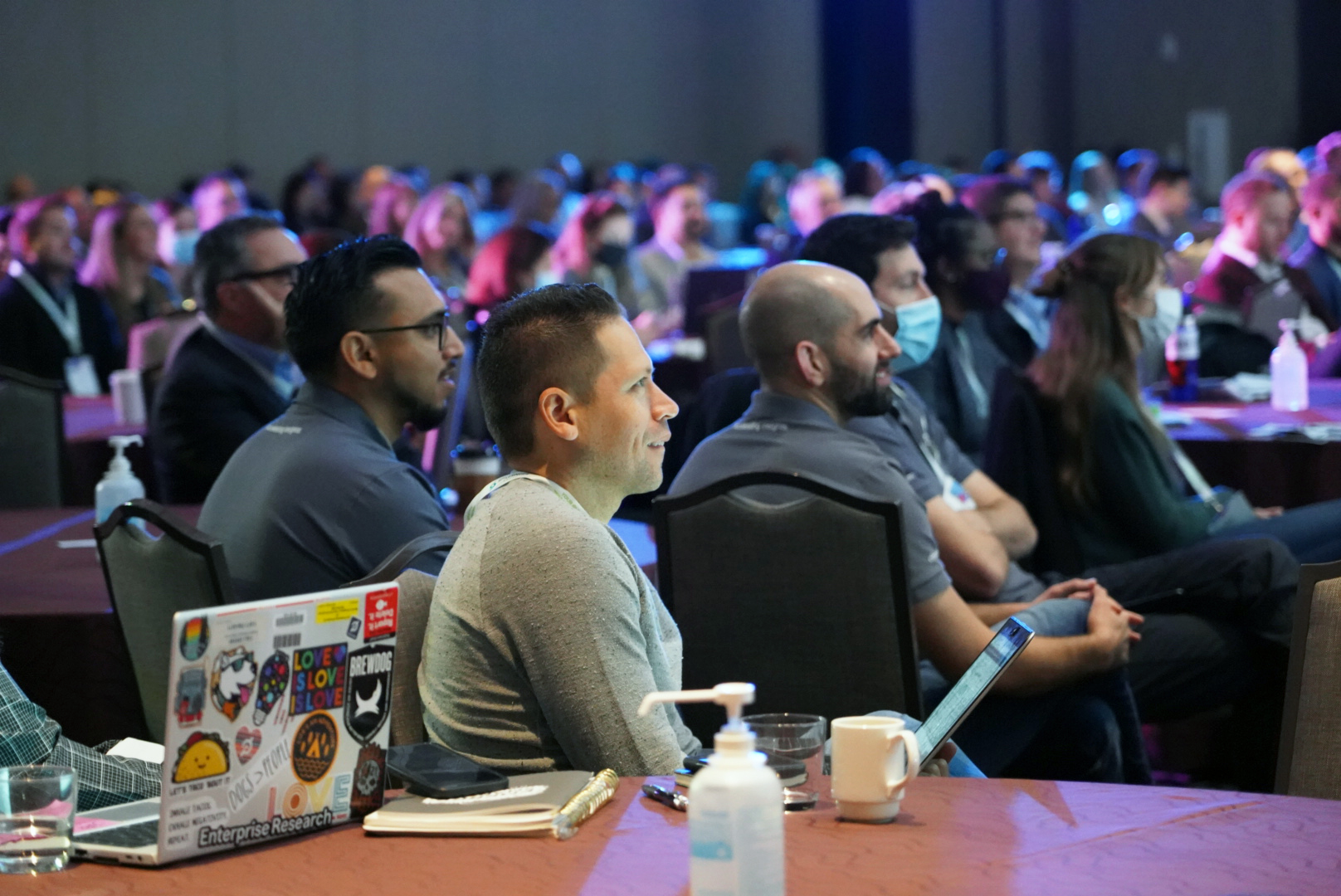 And what event in Music City is complete without music and entertainment? An informal cocktail party on the show floor ended Tuesday, as we all toasted with our new connections and sampled creative cocktails served by exhibitors and sponsors.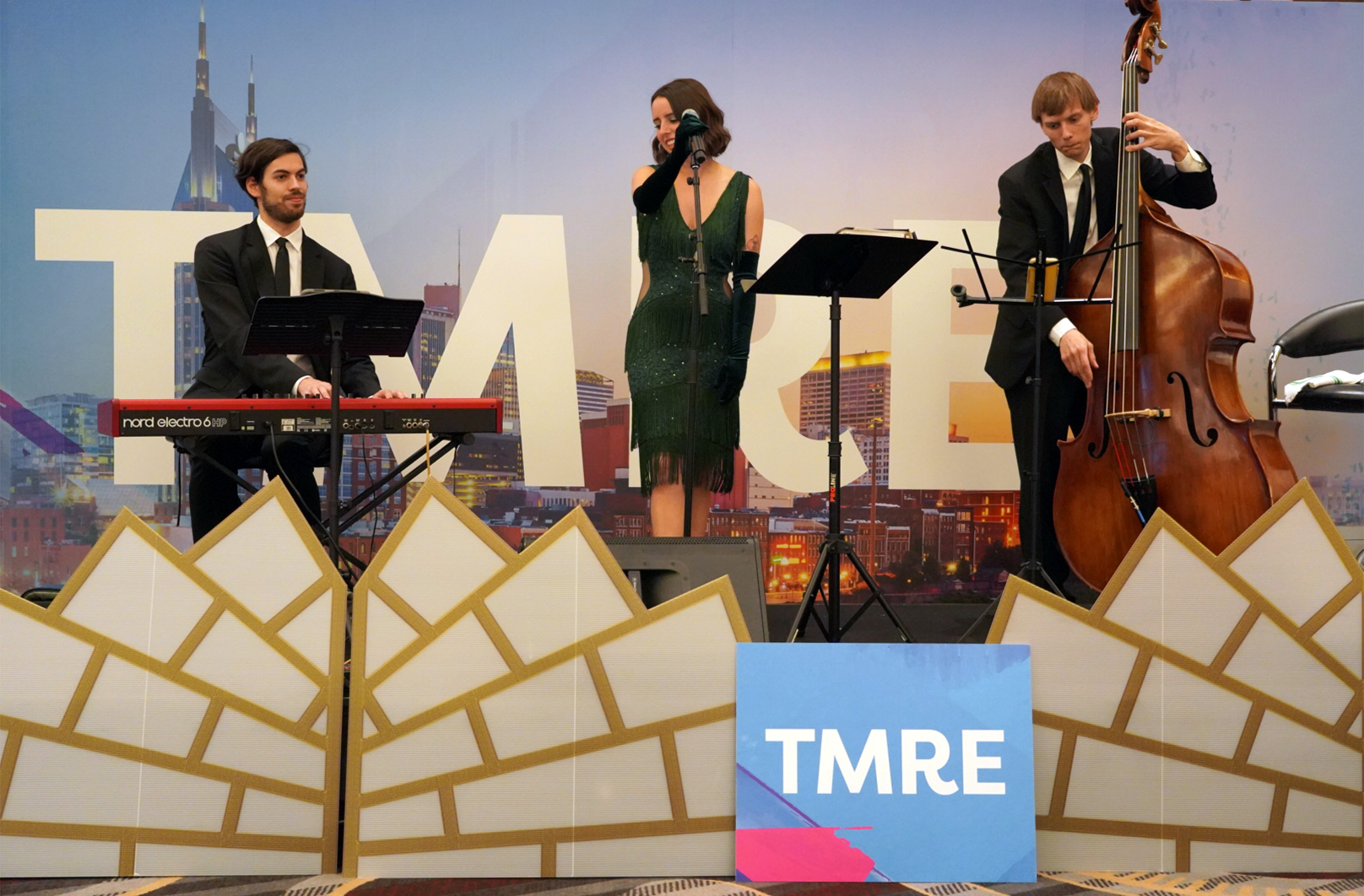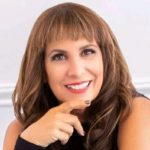 About the Author: Nancy A Shenker is the Founder of theONswitch marketing and nunu ventures (a content strategy and storytelling company). A former marketing executive at Citibank and MasterCard, she consults to a variety of industries about scaling through branded content and a strategic blend of digital and conventional media. A graduate of the University of Michigan and NYU's Graduate Publishing program, she is a published author and writes for the Rolling Stone Culture Council and the Forbes Agency Council.