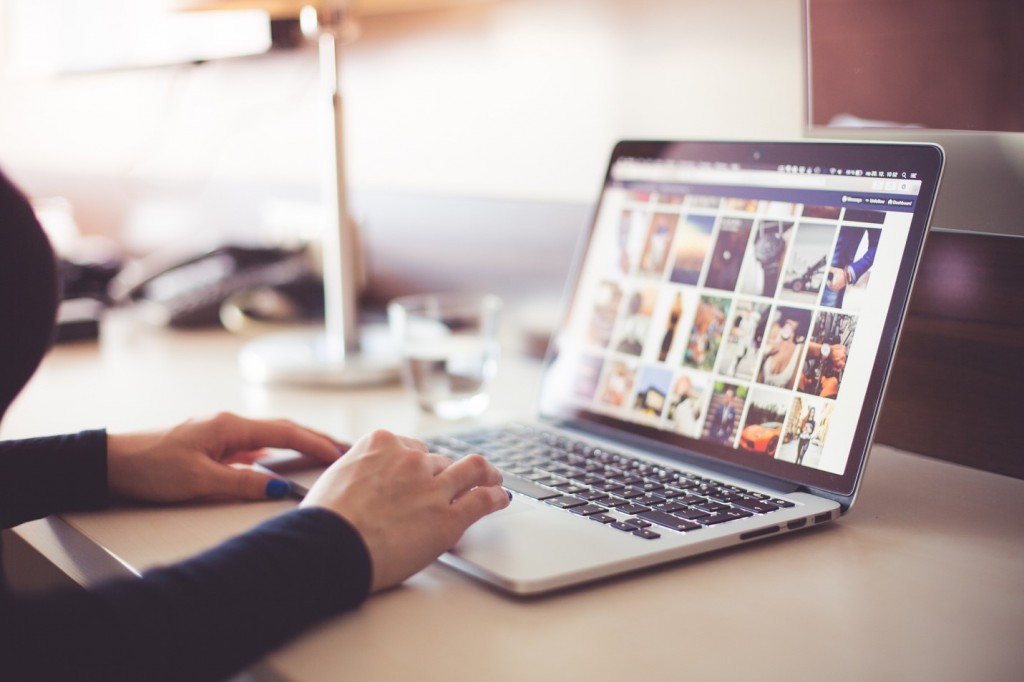 Admittedly, that title might be a bit hyperbolic. User-generated content (UGC) isn't going to fix any of the huge systemic issues that face the complex healthcare system. That said, you might be surprised to learn how big of an effect user-generated content or UGC can have at nearly every level of healthcare.
What Exactly is UGC?
UGC is essentially any content created by the user, in this case the patient or healthcare consumer. This includes everything from reviews, comments, likes, and shares of a healthcare company's content to original blog posts, memes, videos, and social media posts shared on the patient's own platform or within online patient communities
Healthcare companies can and should encourage UGC. They can ask questions that encourage conversation. They can highlight and share content created by patients. They can start a hashtag. They can sponsor a contest to create content that will then be shared. They can start and manage online patient communities around a health condition. The options are endless, but the main key ingredient is incorporating trust.
UGC Can Improve Healthcare Company Trust, Awareness, & Engagement
As trust in the healthcare profession as a whole continues to decline, research shows that patients find content created by other patients to be more authentic and more trustworthy than content created by healthcare companies. When a healthcare company encourages this and highlights or shares this content, even using it in their creative, they will see an increase in trust with the healthcare consumer.
A recommendation or a positive review from another patient will likely do more than any traditional form of advertising could. UGC offers a much better return and comes with a huge cost savings. Better yet, ad creative from influencers and Patient Leaders can help boost engagement levels in social media.
In a Sunovion case study, WEGO Health found that:
Patient Leader video social promotions generated a 2.5x increase in click-through rate
Patient Leader videos drove a 7.5x increase in sharing hub traffic over the brand-created videos
Patient Leader videos drove a 3x increase in monthly video views over the brand-created videos
By encouraging and sharing UGC, the healthcare company can boost awareness of their brand, improve their reputation and trustworthiness, and see to a huge jump in engagement with the healthcare consumer.
UGC Can Transform the Patient Experience
Online patient communities are thriving and patients are already producing content at a rapid rate. These online patient communities are made up largely or entirely of UGC and this comes with a wealth of benefits for patients.
Online patient communities are a place for patients to get support, trust, empathy, and understanding. This is especially valuable because being sick can be an isolating experience and all human beings crave connection and understanding. Online patient communities can be a place to ask questions and to learn about what a treatment experience is like or about best practices for navigating the healthcare system, for example.
UGC Can Accelerate Research & Improve Outcomes
Several online patient communities are not just talking about their health conditions but they are actively working to contribute to and advance research. An example is Mayo Clinic's @SharingMayoClinic campaign, where stories are posted by patients, family, friends and Mayo Clinic staff.
Some patient communities are solely focused on advancing research, including initiatives where patients volunteer to share their stories and even their health record information in hopes of helping researchers. An example is iConquerMS, a project that works to build a bridge between patients and the research community by actively getting patients involved in the research process.
UGC can also help connect patients with clinical trials. The organization CureClick uses patient leader UGC to spread the word about relevant trials looking for participants.
Can user-generated content fully transform healthcare? It's a very good start.
About the Author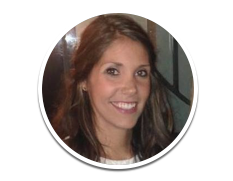 Kristen Hartman is passionate about improving the patient experience, and has been a part of the WEGO Health team since 2010. In her current role, she oversees client services and leads the strategy and development for integrated projects. She works to connect leading pharmaceutical and health companies with WEGO Health's passionate network of online patient influencers through implementation of innovative social media marketing initiatives focused on education and engagement. When she's not at work, you can find her cheering on her Clemson Tigers; drinking a big glass of red wine; spending time with family and friends; and out on the lake with her husband on their boat!