By: Cait Wilson, Ph.D. Candidate, University of Utah 
Women in Research (WIRe) and TMRE partnered to offer the first-ever WIRe MRX Diversity Award yesterday. Kristin Luck, Founder of WIRe, started the session by outlining the purpose of the award. The award is for a leader in the market research field who has a significant commitment to supporting a diverse workforce and is a champion for equality and inclusion. The award recipient is an individual who embraces all aspects of diversity in market research.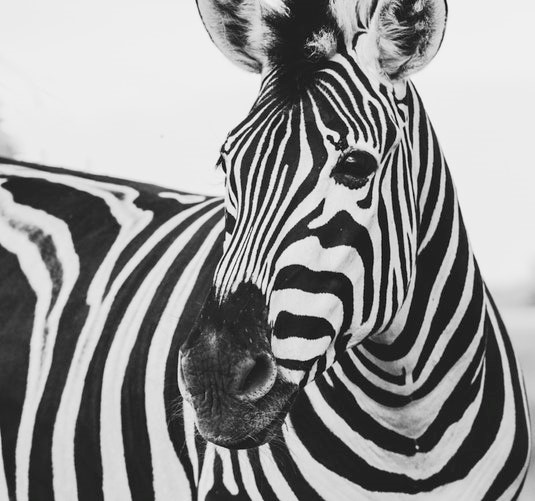 Congratulations to Denene Jonielle Rodney who is the recipient of the WIRe MRX Diversity Award. Denene is the President at Zebra Strategies, a market research firm dedicated to diversity. Zebra Strategies is a qualitative and quantitative marketing research firm that studies the values, attitudes, and dispositions of groups often overlooked by mainstream market research agencies. Her company helps brands understand consumer experiences based on differences in culture, ethnicity, and socioeconomic status.
Denene was welcomed to the stage and delivered a powerful acceptance speech. She started off by thanking WIRe and TMRE for the honor and acknowledged the amazing work and efforts of these organizations to advance women in the market research industry. She described her background; she is the child of immigrants, the wife of a man whose first language is not English but Spanish, her best friend is Hindu, and another friend loves an individual of the same-sex. She said the life she has been given feels as natural as the air she breathes. To her, the mission of diversity is not only reflected in her business but it's her calling and passion.
She continued by quoting Mindy Grossman, CEO of Weightwatchers, "there is a pure and simple business case for diversity: companies that are more diverse are more successful." She recognized Zebra Strategies as not only being a champion for diversity but also a firm that gives voices to those that have been silenced. She encouraged people to infuse diversity into their personal lives, business decisions, and research agendas. She inspired people to praise diversity as a normal circumstance and asked TMRE attendees to seek out someone at the conference that looks different than you or shares different values and strike up a conversation. She says this simple act will begin to create diversity.