he fundamental purpose of market research is evergreen; it is to help our clients make better/more confident decisions.
Agile Market Research (AMR) needs to be viewed through this lens. Does the agile process as applied to MR offer the best choice for better decisions? If yes, then agile is the way to go.
But again, context is needed. AMR doesn't exist in a vacuum (or its own Venn Diagram); it augments and pairs best with an overall agile initiative; and MR is the vehicle by which continual customer feedback enables the development team to move ever closer to the best new offering.
In this scenario, AMR is seamlessly integrated into the agile iteration process so that the feedback loop provides continual direction.
Does agile MR make sense for your next business challenge? To answer that question, let's consider the differences between Traditional Market Research (TMR) and AMR.
Traditional Market Research (TMR)
TMR uses "snapshot in time" tools (e.g. surveys, focus groups, etc.) to provide customer feedback to current hypotheses. It can prove them, disprove them or simply provide guidance for tweaking the current direction.
It provides immediate lumination to your question at that exact moment in time. Think of it as linear in scope.

The main limitation of TMR is that it can only provide feedback to the questions (e.g. survey, topic guide discussion) that have already been written. As new questions emerge, which is often the case with good research, it necessitates additional research. In that sense, it keeps clunking along, one snapshot at a time. Therefore, the speed and cost of the traditional approach has opened the door for alternative data sources (e.g. machined learnings) to guide the decision process.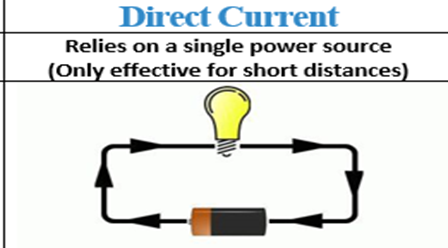 If we were to make an analogy to the flow of electricity (why the hell not?), TRM could be viewed as Direct Current. DC offers a very powerful energy flow, but it only works effectively for short distances. In a similar manner, TMR will answer the original question. Your hope is that is still the core question and answering it provides the necessary insight for the best decision. In other words, we're betting heavy on a eureka moment of spontaneous clarity.
Agile Market Research (AMR)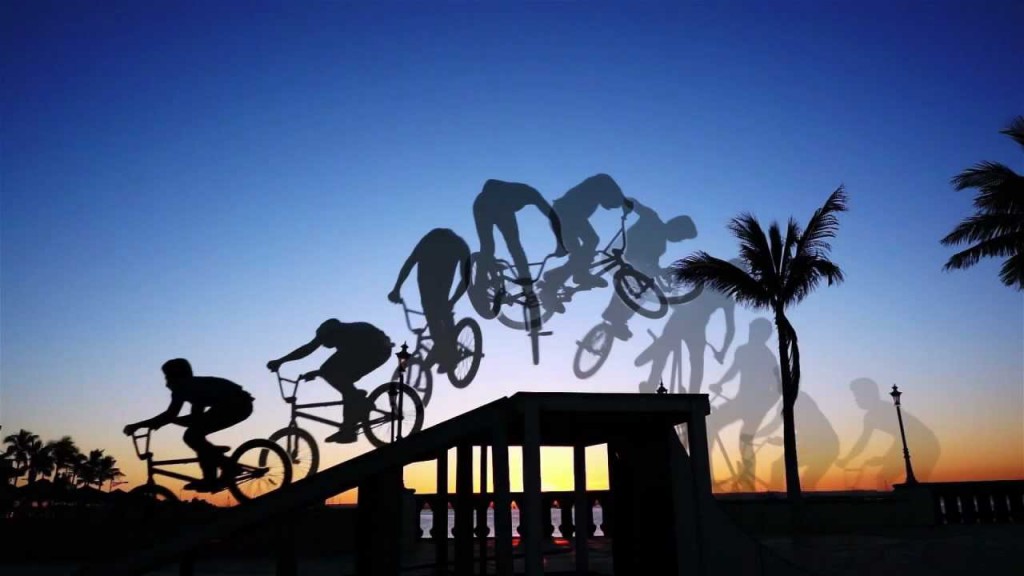 In contrast to traditional MR, AMR looks to help answer the business decision by incrementally moving towards the best decision. Using a non-linear approach, AMR takes a series of snapshots producing a film like effect.
Unlike a snapshot in time, AMR is based on iterative learnings, continual adaptions based on a customer feedback loop.
A key requirement of a successful agile process is continual commitment and time from internal stakeholders. The process gets grounded if the team cannot continue to assess customer feedback and move towards the next iterative approach (e.g. a revised concept or prototype).
For that reason, an internal champion (higher up the food chain, the better) is essential for successful agile iteration.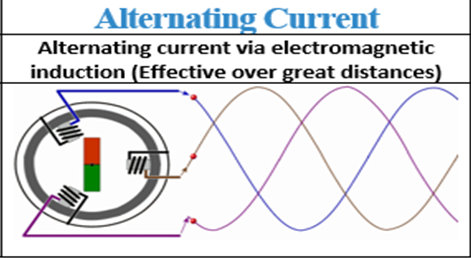 Let's continue our electric flow analogy. In that regard AMR could be viewed as Alternating Current (AC). Unlike Direct Current, Tesla's model for Alternating Current allows for effectiveness over great distances. AC uses electromagnetic induction to continually supply voltage from one transformer to the next. With Agile MR, it's the continual iterative learnings that charge the model.   No "aha" moment or singular eureka discovery is required or expected.   The team performs its due diligence to move ever closer to the best decision.
Ready for Customer Infused Agile Learnings? Here's your checklist to prove you are "agile" worthy.
AMR is part of the agile development process. If your team is not committed to rapid learning and new testing via the agile process, you are not ready for AMR. 
Get a champion! I wouldn't attempt to herd cats or corporate executives without the support of an internal champion who will keep the team on task throughout the process. 
Remain Flexible. Yes, you started with an initial business challenge and a general idea of where the process would take you, but customer inspiration is fickle, it may be sending you in a different direction in search of profitable disruptive innovation. Remain true to staying agile and be willing to go where the insights take you.
As they say, "Knowledge is Power". Be the source of that power.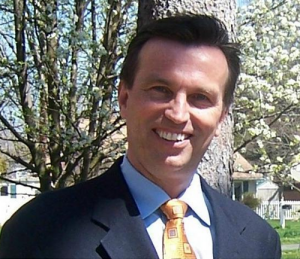 About the Author:  Kevin Lonnie is CEO and Founder of KL Communications, Inc. He founded KL Communications (specializing in online communities and customer co-creation) in 1996 after working on both the client and supplier side. In 2015, he developed his proprietary CrowdWeaving® methodology to empower customer co-creation. He has presented at numerous insights events over the past three years, focusing on the impact of disruptive tools and their implications for product innovation. Kevin is past Treasurer and Executive Board member of the Insights Association.