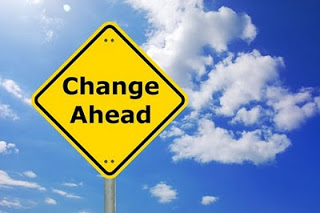 'Innovation Destination ' Europe' Podcast Series Explores Virtual Value Chain Trek
Editor's note: This podcast interview was originally recorded ahead of FEI Europe, and is now being run for the edification of both European and US innovation pros in advance of FEI USA May 16-18 in Boston, MA.
What does an athletic shoe have in common with an Airbus A380?
At face value, perhaps not much.
But that didn't stop Adidas Group's SVP of global project and process management, Dagmar Chlosta, from seeking inspiration in aerospace.
As her title suggests, Chlosta's focus isn't on product innovation; it's on strategic, cross-functional process innovation.
And coaxing a sporting goods and apparel giant out of its dusty comfort zone is no easy feat, especially when you're attempting radical process change.
In this episode of 'Innovation Destination ' Europe," Chlosta discusses her mission to stow Adidas Group's circa 1980s model in a time capsule, and replace it with something more than just 21st century ' an innovation process that can keep pace with accelerating change.
While many companies rely on benchmarking against competitors, Chlosta mined companies in totally unrelated categories and industries known for process innovation excellence.
The results: Chlosta and her team have developed a virtual value chain (a.k.a. 'Virtualization') and a new fast-fashion business model ('NEO') designed to catapult Adidas to the forefront of global sports fashion.
To listen to the podcast interview click here.
To download a transcript, please click here.
Reminder: Global innovation experts from major multinationals will descend on Boston, MA for the 2011 FEI USA May 16-18.
For more information or to register, please visit www.iirusa.com/feiusa
ABOUT THE AUTHOR/INTERVIEWER
Marc Dresner is IIR's communication lead for audience engagement. His background is in trade journalism and marketing, most recently as executive editor of Research Business Report, a confidential newsletter for the marketing research and consumer insights industry. He may be reached at mdresner@iirusa.com