By: Cait Wilson, Ph.D. Candidate, University of Utah
We are all familiar with the popular saying "sex sells" in marketing but that strategy is outdated. Beacon Insight in partnership with Grayce & Co found that millennial women do not want to be sexualized in marketing. Women don't identify with marketing messages that operate under the "sex sells" philosophy or ads that objectify them. Women want marketers to emphasize their intellect and competencies with less of a focus on women's physical appearances.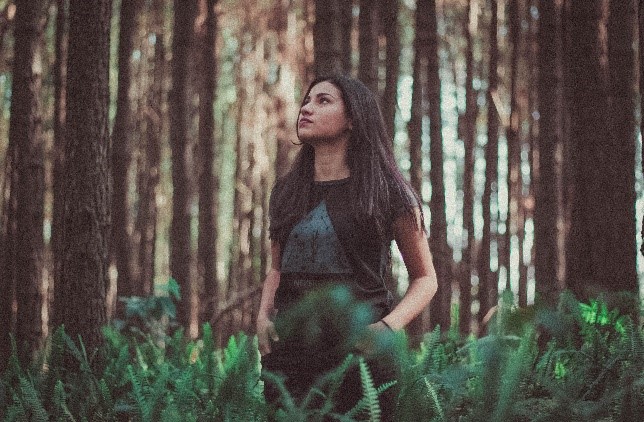 The Evolution of Women in Media
The evolution of women portrayed in media can best be demonstrated via the visual trends found by Getty Images. Getty Images is a platform where people search for and purchase stock photos (i.e., generic images that appear in ads, billboards, magazines, and blogs). Over the last decade, the most sold images from Getty under the search term "women" have evolved from photos of half-naked models to active women. Pam Grossman, a director at Getty said the 2017 most sold stock photo of women was one that "feels like an image about power." Companies are recognizing women identify more with images that empower women which explains the shift in how women are portrayed in media. 
Brand Spotlight: General Electric
A company who has made this attempt to shift the portrayal of women in media from sex objects to empowered women is General Electric (GE). GE released a commercial this year that celebrates female scientist, Millie Dresselhaus. Who is Millie Dresselhaus, you ask? She is the "queen of carbon science" and was a professor in physics and engineering. The commercial showed modern society treating Dresselhaus as a celebrity; little girls were inspired to be scientists, they wanted dolls and used emojis inspired by Millie, and there was a day dedicated toward celebrating her achievements.
The commercial was broadcasted during the Oscars and women expressed positive sentiment on social media. One twitter user said, "That GE ad made me cry happy tears." Feminism is clearly incorporated into the commercial and people on social media had positive associations with the brand. GE not only uses feminism in their messaging but also set a goal to have 20,000 women in tech roles by 2020. We will have to monitor the actions taken by GE in the future to see how they plan to turn this goal into a reality. 
Key Takeaways
When marketing for women, overly sexualized images miss the mark. Consider incorporating images and messages that empower women, and ensure you have a diverse team involved in the marketing process. Before any marketing campaigns or ads launch, properly vet content with your target market. Finally, if you are using feminism in marketing campaigns, make sure you demonstrate social responsibility and dedication to women in other ways as well such as through hiring practices, company policies, and philanthropic initiatives.