By: Tom Ewing, Head of Communication, System1 Group
"The thing that matters most is the thing we do least research on," lamented Michelle Gansle of Mars Confectionery in her candid and very entertaining presentation at TMRE on Monday. "How to Kill (Or Build) A Brand with Packaging" focused on the pack – the element of an FMCG product that plays perhaps the most critical role in decision-making in store, and yet is changed on what seems like a whim by companies who live to regret that choice.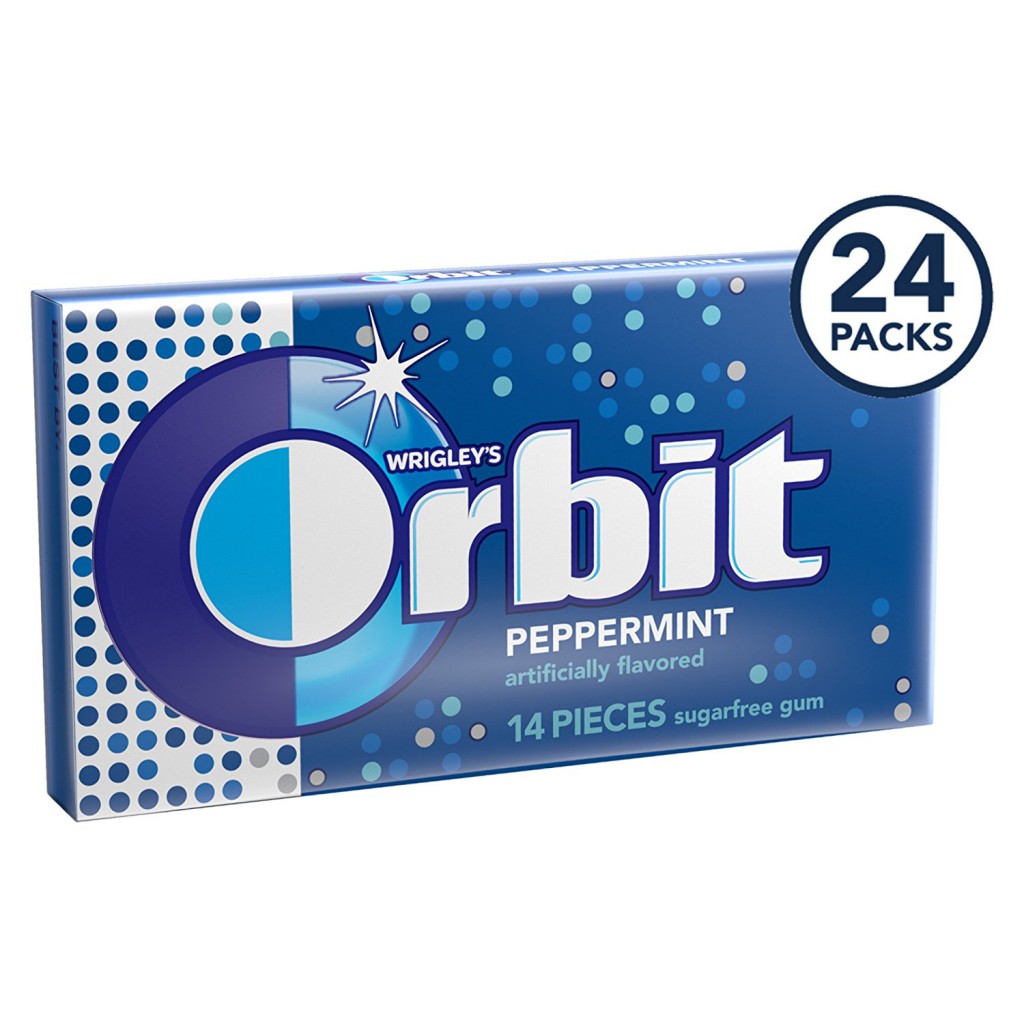 Statistics show, after all, that changing packaging is a sucker's bet. On average sales drop by 1% following a pack change. And we can all cite cases – like Tropicana's catastrophic 2009 relaunch – where the results were far worse than that. "The best practice", Gansle pointed out, "is to make no changes". But some packs do change for the better, and with caution and good consumer understanding, disasters can be avoided.
Mars' understanding of packaging is based on the concepts of Pop, Pace and Pull. Pop is about visual dominance – having distinctive and immediately recognisable colours, shapes and visual assets. Pace is about making the pack – and hence the shopper decision – as simple as possible: if the shopper must hesitate or gets confused, sales drop. And Pull is about the emotional appeal of the pack – Gansle showed examples of big, cute animals on pet food packs, for instance.
All of this showed the strong understanding of consumer psychology you'd expect from a leading FMCG manufacturer. Pop, Pace and Pull is a brilliant summary and application of decision science – the fact that human beings like to make quick, easy and familiar decisions. So how did things go so wrong when Mars decided to redesign its packs for Orbit chewing gum, to streamline the brand's global visual image?
Gansle was enjoyably honest about the answers. The change wasn't dramatic – a shift from black lettering to white, the kind people would likely only notice subconsciously. But this minor change triggered a double-digit sales decline, which was only arrested when Mars spent more money to bring the old designs back. How had the mistake happened? The philosophy was right, but the decisions didn't live up to it.
For a start, research 'red flags' were ignored. Testing the new pack among category buyers and heavy Orbit users found that while the former were fine with the new pack, and predicted behaviour across both segments was stable at worst, attitudinal and emotional responses were a different matter. Heavy users found the new pack confusing and unenticing. With momentum behind the pack change, Mars decided that behaviour was the more important action standard, and ignored the red flags.
Mars' second mistake was not to invest in the change. No money was spent on communicating the pack change via advertising – in fact Orbit wasn't advertising at all at the time – and there was no spend on promotion to clear out stocks of the old pack before the new one came in. So many stores were selling both side by side with no explanation: a recipe for confusion.
These errors proved costly for Mars and Orbit, but the company has learned from them. There's now a strict 'no red flag' policy for research results, and a greater willingness to invest in changes to make them simpler for consumers. Other advice Gansle offered was to avoid simultaneous changes in packaging, brand name or positioning, and price – for change to work it must be anchored in familiarity. And she emphasised the importance of avoiding unnecessary pack changes entirely by having a robust benchmarking process, which has saved Mars wasted effort in redesigning brands where the current pack isn't actually a problem.
We talk a lot about learning from failure at conferences in the abstract, but it was still refreshing to hear a researcher demonstrate what this means from real experience with a household brand. What happened to Mars – getting the psychology right but cutting corners in the execution – could happen to any brand in the pressure-cooker world of globalised marketing. Being honest about mistakes is the only real way to avoid that.