By: Jailene Peralta, KNect365 Social Media Marketing Intern
A retail brand is most successful when three generations of consumers (the grandmother, the mother, and the daughter) are able to find the perfect product for themselves. However, the Millennial daughter is not one to commit to the same luxury brands that her elders once showed so much loyalty towards.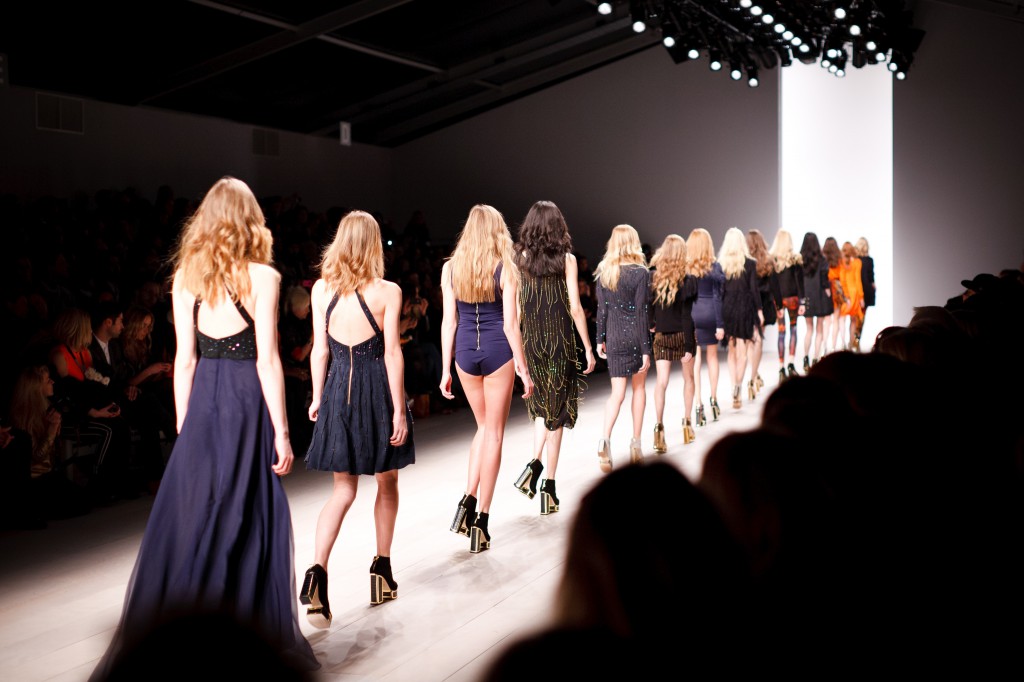 The consumer has usurped the powerof the designer as the value of luxury goods has "shifted because customers are able to price shop, look at quality comparisons, and share comments". The luxury industry can no longer depend on the prestige that accompanies its brands as Millennial seek brands that offer experiences. From Snapchat to Starbucks, the youth are subscribing to brands that promote experiences and memories as opposed to material wealth. Additionally, in the Millennial world, authenticity is a critical. Therefore, the lack of transparency from luxury brands like Dior and Heilan Home, which both scored the lowest in the Fashion Transparency Index, will deter their ability to succeed when Millennials and Gen Z become 45% of luxury good consumers by 2025.
The luxury fashion industry must understand that connecting with younger generations through innovation will be the only key to success in the upcoming years.
The leader in understanding and effectively appealing to the Millennial is Tory Burch. From holding a fashion show at the Whitney to ensuring that designers go to physical stores and determine exactly what customers are buying in store, Tory Burch knows how to appeal to the Millennial consumer better than any other luxury brand at the moment.
Another leader that the luxury industry can look at for pointers is the cosmetics industry as the top five beauty brands have generated approximately $1.9 billion dollars in the first six months of this year. The beauty industry dominates digital conversations by developing fruitful relationships with Social Media influencers who have the following to ensure digital conversions. While the beauty industry is able to reach a greater spectrum of individuals than luxury brands, there is not doubt that the luxury goods industry can learn a few things from the continuous success of beauty brands.
Frankly, surviving in the retail industry today is adapting an "it is a Millennial world and we merely live in it" mindset. Whether or not luxury brands will have the ability to adapt such a mindset will distinguish the winners from the losers in the coming years.
About the Author: Jailene is a 17- year- old blogger who enjoys literature, walking around New York City, and learning something new everyday.