A look at market research approaches for innovation that leverage trends, fractal thinking, and updated qualitative methodologies that have implications for the future of the market research industry and driving innovation.
Innovation benefits from different forms of in-depth market research, yet traditional methods of market research are not always the most inspirational or innovative, and can miss opportunities. Many market research approaches are also too slow, costly, and redundant, and seek to answer the wrong questions for innovation.
We no longer operate in a world where traditional methodologies will lead to groundbreaking solutions. We can't take a step by step, linear approach, in a multidimensional and interconnected world.
This is where fractal thinking comes in.
Fractal thinking  is primarily the practice (and expertise) of seeing the relationship between seemingly unrelated things. Discovering patterns as they exist horizontally, analogously, across categories, and at different scales is decidedly both an art and a science, as market research typically is. It requires the unique ability to move seamlessly from inductive to deductive reasoning and back again, often repeatedly, to uncover the biggest opportunities.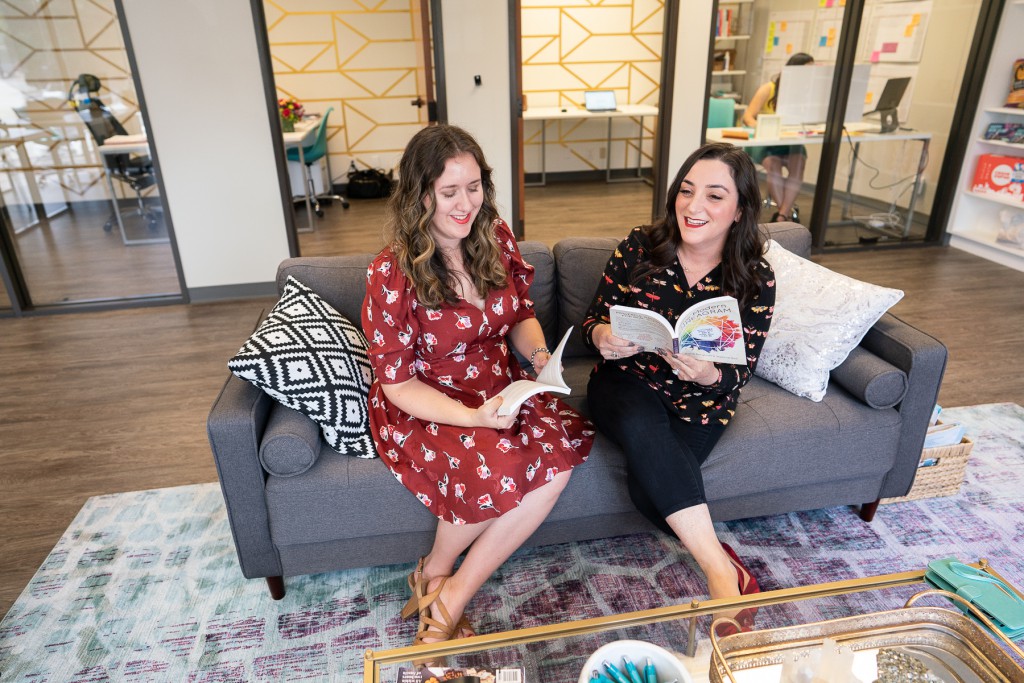 Like snowflakes—which represent the factors that drive change—they seem innumerable and indistinguishable from one another. It is the job of experts to understand when, where, and how emerging signals and patterns will stick together, accumulate, and ultimately evolve the market landscape.
It's the identified opportunities, through the approach of fractal thinking, that need to be translated and made actionable by market researchers for their counterparts in innovation. Market research teams should include new, quick and immersive approaches like trend studies, city immersions, and hands on learning in order to fuel the development of successful products, services, and marketing.
Here are some ways to get started:
1. Curate Global In-Field Learning 
Expeditions, as we call them, are a new take on off-site research that transforms the discovery of new trends into inspiring new ideas. The first step is analyzing the largest macro and category trends using a fractal thinking approach, and design a strategic immersion in a carefully selected market, then immersing in knowledge and ideating within a short, yet very impactful period of time.
These curated expeditions can provide an immersive lens into the lifestyle and daily journeys that are impacting the way consumers purchase and consume products. It allows teams to imagine and ideate within the ecosystem in which their consumers exist, which is far more powerful than deep diving in isolation or sending a lengthy report.
2. Conduct Immersive Ideation Sessions 
Immersive ideation sessions and think tank-style programs are designed to leverage trend research and drive action across a range of teams—including innovation, marketing, R&D, and sales. These are most effective when teams are set to take action, whether it's launch a new initiative or fill a future product pipeline.
The goal is to immerse in, experience and leverage the research. Attendees are immersed in proprietary strategic research, then experience unique, carefully crafted, and sensorial materials and exercises, and ultimately leverage it by creating and ideating within innovation platforms or opportunity areas to generate many diverse new concepts.
3. Function as a Risk Taking Team
Market research teams, while often looked at for concrete answers and direction, should incorporate more trend analysis, fractal thinking, and future facing observation, with some known risk, as part of their analysis. It's the triangulation of information between the known and less-known that reveals the most innovative future opportunities.
When looking at launching a product, initiating a project or considering the beginnings of a strategic initiative, the feelings of uncertainty of whether success or failure is imminent is always present for innovation teams. One of the most common elements of success, especially in today's innovate-always climate, is adaptability to risk-taking.
Calculated risks can help a business stand out from competitors and help team members grow in unexpected ways. By recognizing risks and understanding the odds, an organization can establish reliable systems for tackling them, including within their market research function.
4. Partner with Qualitative Experts 
Qualitative research typically includes primary interactions with a panel or sample designed to develop a deeper understanding of a given topic based on the opinions of research subjects. Yet to push the boundaries of learnings and uncover new opportunities, there are ample benefits to regularly partnering with outside trend experts, influencers, and category experts. Every market research team should have a bench of partners and experts who can add value and perspective to the work.
The efficacy of qualitative research for innovation relies on industry-knowledgeable researchers who bring an outside perspective. The pros to using an alternative expert is that they can use fractal thinking to analyze analogous and adjacent categories and draw conclusions across industries that lead to new opportunity spaces. This is an area that traditional methodologies do not tend to reveal. This approach is broad enough to consider factors like new tech, start ups, and evolving consumer behaviors.
5. Focus on Prioritizing Innovation  
Innovation is just as much a core function of an organization as market research. And now more than ever we see the lines blurring between the two functions and more and more find themselves working together for the future success of the organization.
Innovation is everyone's responsibility and market research teams should be including more innovative research methodologies into their tool kits in order to support the innovation function. This includes trend research, immersive learning, and looking at adjacent and analogous categories for insights.
Perhaps most importantly, when more departments are involved in innovation efforts, especially teams that supply data like market research, a sense of ownership is created that across the organization that positively impacts the future of new product pipelines. Innovation can be thought of as a team sport, where everyone works together to reach the same goal.
In summary, market research will continue to expand its role in innovation, and to be an effective partner, companies should continue to look at new ways to support these efforts.
About the Authors: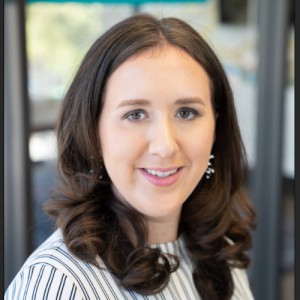 Kalyn is known for her vision and insights. She is a constant consumer of voluminous amounts of information across categories and industries in search of meaningful emerging patterns. She also is an expert at interpreting and communicating what those patterns will mean to your brand in terms of future consumer and market desires and behaviors. Previous to joining Erin to form Ebco, Kalyn worked for some of the top creative agencies in the world, providing trend insights to executives at top tier organizations such as Anheuser Busch, American Standard, Bayer, Kimberly Clark, Procter and Gamble, Green Mountain Coffee, and Nike.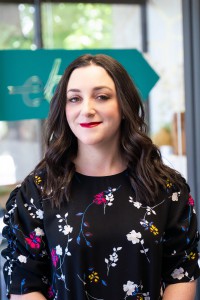 Erin specializes in leading comprehensive research programs using an array of methodologies including in-depth interviews, ethnographies, collaborative work sessions, and usability testing. Prior to forming Ebco, Erin served as a vice president for Sterling Brands and Senior Design Strategist at Karten Design. She holds an MBA in Design Strategy and dual bachelor degrees from UCLA in Design and Anthropology.
About Ebco:  Ebco is a trend and innovation firm based in Austin, Texas, with a goal to enable innovation teams at the world's largest companies through their unique approach to trend forecasting, which delivers unexpected evidence-based trends and insights. It's this unique methodology  that inspires unexpected new products, technologies, business models and categories through visual presentations, immersive trend workshops for cross-functional teams and in-market experiential trend expeditions.co.