In the renowned book If You Give a Mouse a Cookie by Laura Numeroff, the narrator claims that if you give a mouse a cookie, he will ask for milk, and once you give the mouse the milk, he will ask for a straw. While an endearing story about a generous boy and a very hungry mouse, the law of cause and effect is perfectly explained by the beloved children's book as it perfectly highlights the fact that an action causes a resulting action known as an "effect". Surprisingly, the relationship between the Millennial consumer and the future of retail can be interpreted in a similar manner.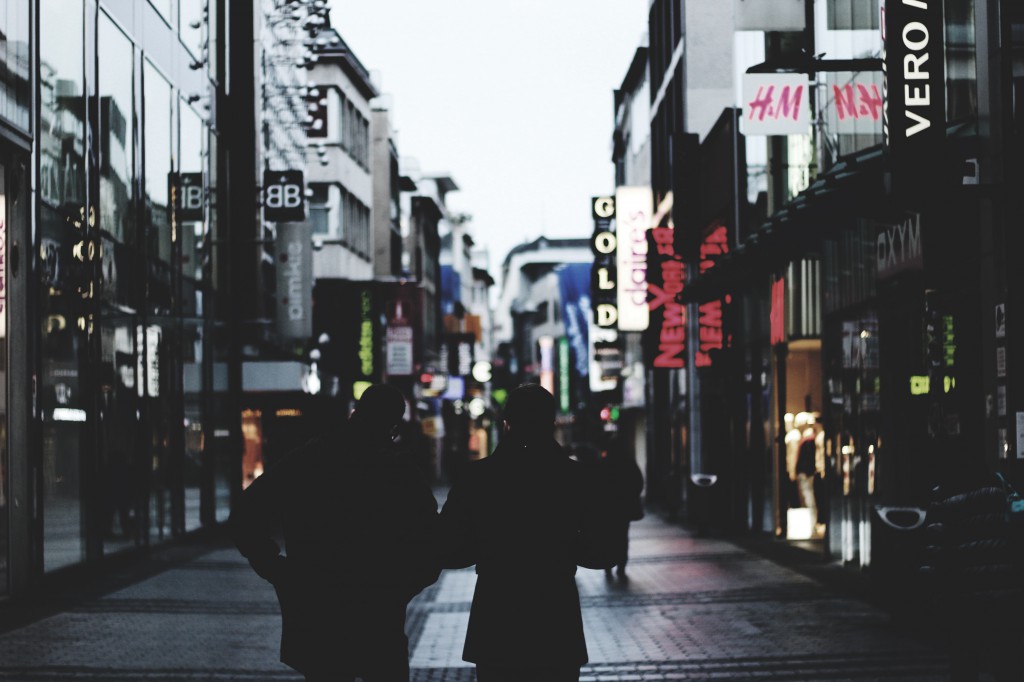 With the increasing amount of debt that Millennials are encountering as a result of student loans and the decrease in Millennial employment level, Millennials are spending less money. Thus, the less money Millennials have to spend results in the decrease of the expendable income Millennials have. Yet, what exactly does this mean for retailers?
In simple terms:
Debt + lower employment levels >
Less money >
Less expendable income for Millennials >
Decrease in retail shopping for Millennials
According to Forbes, despite there being numerous challenges affect the buying patterns of Millennials, they are equipped with the mentality and tools to positively impact retail during their prime spending years. However, as the prime spending years of Millennials begin, all retailers must be strategic about their approach towards these savvy consumers.
Smart and Savvy Spenders
By now there has been countless research conducted on the buying patterns of Millennials many concluding that the Millennial spender cares about convenience, personalization, and experience.
Being the most educated generation in history thus far, 61% of Millennials have attended college. Although an astounding achievement, this means that more than half of Millennials are paying student debts estimated at an average of $24,897. In addition, the employed population of individuals from 20 to 34 years of age has decreased in recent years, plummeting more than five percent between 2008 and 2012. With financial limitations, Millennials are forced to be smarter about how and where they spend their money.
Ideals and culture greatly impact a Millennial's spending decisions. According to a study conducted by Goldman Sachs, Millennials can be known as the "Renter Generation" as 60 percent of Millennials are choosing to rent instead of buy. This lifestyle choice made by Millennials can have an immense impact on several retail industries especially the real estate industry. Moreover, it is no secret that technology dominates the way Millennials shop as all Millennials look for brands that provide the most convenience at the cheapest price. For all savvy Millennial consumers, the internet is the quickest and most convenient way for them to find what they are looking for.
The Result
Evidently, with little to spend and an Internet savvy culture, Millennials are forcing retailers to quickly adapt to the way they shop. Whether Millennials are using Apple Pay at Starbucks, ordering last minute essentials with Amazon Prime, or spending the birthday gift card sent to them by Macys, convenience, experience, and personalization will always be the way to the pocket of a Millennial.
Very much like the mouse and the young boy in If You Give a Mouse a Cookie, retailers who are generous and understanding of the exact needs and wants of the Millennial, will only ensure the satisfaction and return of the savvy consumer.
Thus, the future looks bright for retail as Millennials approach their prime spending years… but only for brands that are able to understand and adapt to the exact demands of the Millennial consumer.
About the Author: Jailene is a 17- year- old blogger who enjoys literature, walking around New York City, and learning something new everyday.