By: Cait Wilson, Ph.D. Candidate, University of Utah
Renata Policicio begins her session at TMRE by having the audience reflect on how people consumed content in their living room about 10 years ago. Consumption of content in today's living rooms looks a lot different. ESPN wanted to investigate how new generations consume sports and live events in three main markets in Latin America (Argentina, Brazil, and Mexico); the findings painted a picture of what "the new living room" looks like nowadays.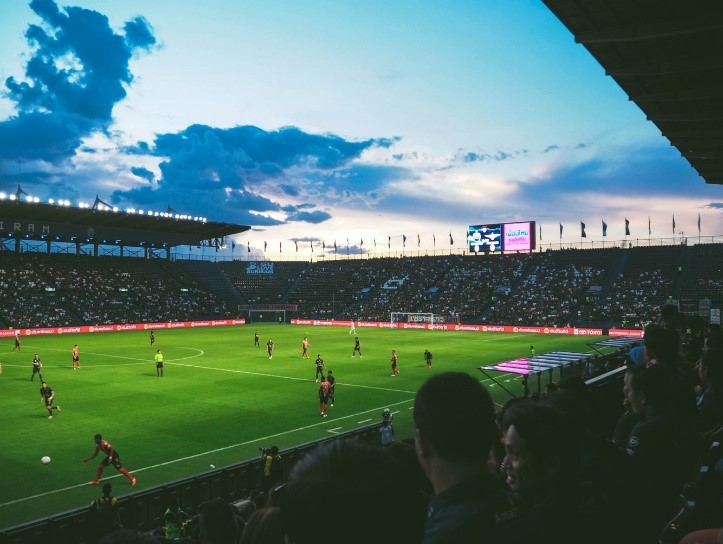 The research team did interviews with sport experts, a quantitative survey with consumers, and studied customers' lived experiences during sporting events. We know millennials value experiences; 3 out of 4 millennials enjoy purchasing experiences over tangible products. Watching sports live is an especially important experience for fans, futbol is a favorite to watch in Latin America.
Fans at live futbol games receive 5 key outcomes from the experience: participation (i.e., consumers are actively engaged), entertainment (i.e., viewers are amused), inspiration (i.e., customers get involved and off the couch), self-affirmation (i.e., fans feel a sense of pride when their team wins), and sense of belonging (i.e., like-minded people get to interact with one another and be part of a community).
Millennials also develop an intense fear of missing out when they miss live sporting events. Almost 70% of millennials say they feel fear of missing out when they are not able to watch a live event. The belief is that the experience should be accessible whether you attend the event in person, watch at home, or are out and about. To limit fear of missing out, millennials have been turning to technology to ensure they are constantly involved. Sport content consumption extends across many devices; individuals watch sports via cable on television and stream to mobile devices, computers, and tablets to access sports. There are even additional opportunities for more futuristic technology such as virtual reality. Overall, "the new living room" looks a lot different than a decade ago. ESPN identified current trends in sport content consumption among Latin America markets which will help them offer better experiences to consumers.