"Empathy is about standing in someone else's shoes, feeling with his or her heart, seeing with his or her eyes. Not only is empathy hard to outsource and automate, but it makes the world a better place." – Daniel Pink, author 
Creating an effective customer story starts with empathy.Great storytelling evokes emotion, which causes your customers to take action. Help your organization build customer relationships that matter through empathy like they do at PepsiCo. Nick Grahamis VP, Insights at PepsiCo. He's also a presenter at The Market Research Event (TMRE) on Nov. 5-7, 2019 at The Mirage Hotel in Las Vegas, Nevada.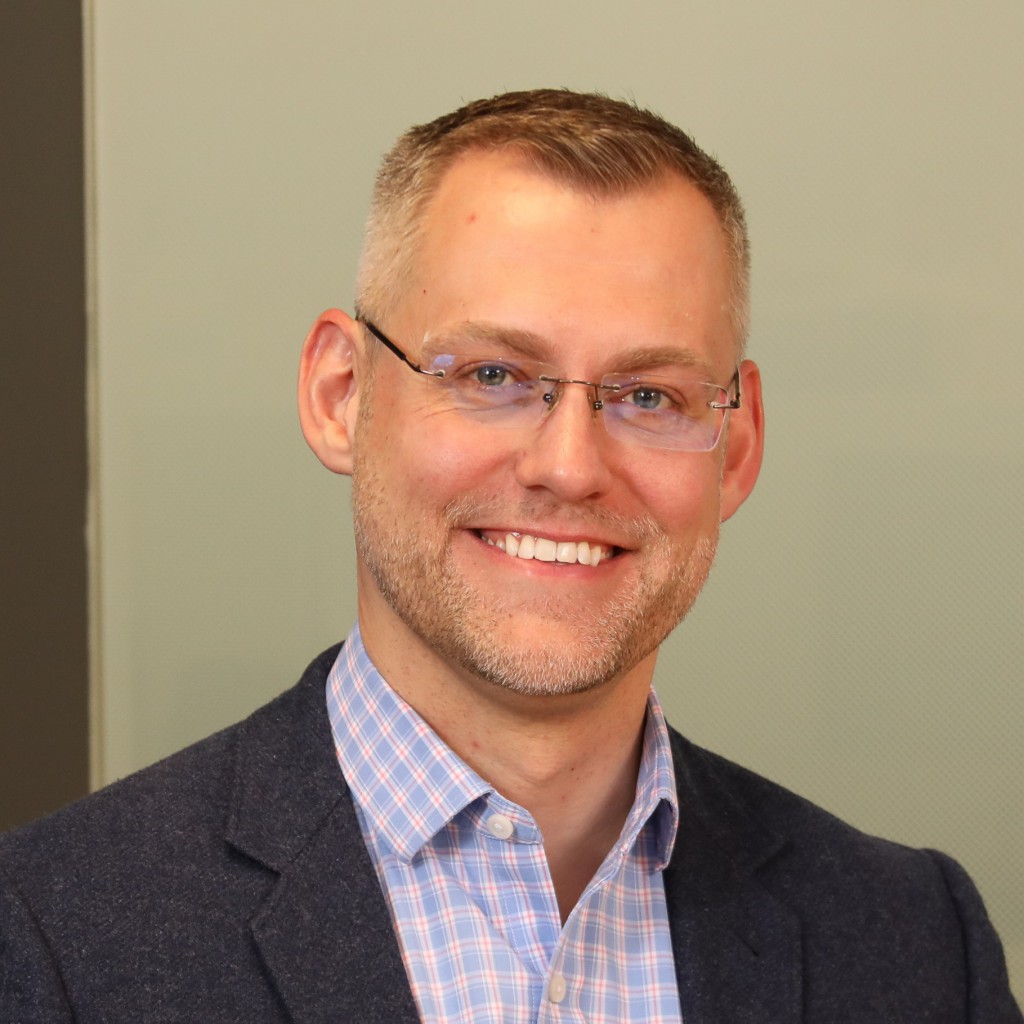 As a preview to his presentation, Nick shares his perspectives on "Hearing the Heartbeat Behind the Data: The Power of Empathy in a World of Big Data." 
Peggy L. Bieniek, ABC: How can leveraging empathy help shape an organization's future success?
Nick Graham: In a world of big data, it's important to remember that marketing is more than just a series of faceless transactions. There's a real human heartbeat at the end of all those 1s and 0s, a person we can build a meaningful, lasting relationship with. And that's where empathy comes into play. In building a deeper understanding of the people who buy our brands, we elevate our marketing beyond the generic and create products, programs and communications with the power to make people feel heard, moved and inspired. The time we invest in understanding their lives and what truly matters to them is time invested in building long-term customer value.
PB: What are some examples of how you leverage empathy at PepsiCo?
NG: At PepsiCo, consumer centricity (or should I say "people" centricity) is at the heart of everything we do. While we continue to invest in big data solutions, we've also made a conscious effort to invest in building empathy programs that help our teams really get to know the people who buy our brands.
This year, for example, we paired every single marketer in the North American Beverages marketing team with a consumer "pen pal." Through a year-long program of video calls and online discussions, our marketers build a deeper relationship with their consumer pen pal and get to know them as an individual, not just numbers on a page.
We also get out and meet people on their own turf, experiencing the world the way they do. The Gatorade team, for example, routinely spends time with athletes and has discovered there's a huge difference between hearing about the competitive spirit and witnessing it firsthand.
Mountain Dew Amp Game Fuel, which we launched earlier this year, was inspired by the time we spent with the gaming community, watching them game and hearing them talk about what drives their performance. Everything from the ingredient benefits to the package design came from a deep empathy for this consumer. Above and beyond these specific initiatives, a focus on empathetic thinking encourages our teams to break out of their bubble, change their perspective and inspire more human story-based discussions.
PB: How does this approach help tell a compelling marketing story?
NG: We believe that marketing has the power to move and inspire people at a deep, human level. Empathy helps our marketers break out of their blind spots, open their eyes to the human side of the consumer and flips the conversation from brand-led to people-led. Instead of starting with our brands and looking for ways to insert them into people's lives, we start by understanding real people: their likes, dislikes, values, motivations, daily struggles, and everything else that makes them human. And that is the starting point for any great story, one that will truly connect with the listener.
PB: What will people gain from your conference presentation?
NG: There's no doubt that the future of marketing will be shaped by big data, artificial intelligence and machine learning, but I hope people will find this a compelling reminder to find the human heartbeat in the data, the deeper why that can elevate our marketing and build consumer relationships that last a lifetime. 
Join us at The Market Research Event. Learn, network and share best practices with the most influential leaders in market research. Stay connected at #TMREVENT.