At the Customer Experience Professionals Association, we're uniquely positioned to see the challenges and successes of organizations that are adopting and driving innovation in the digital landscape. As the lines between the physical and digital melt away, and as a seamless, intuitive customer experience becomes all the more important, we've seen many important opportunities come to light. Here, we're sharing some of the biggest trends to take advantage of in the coming year from a customer experience professional's viewpoint.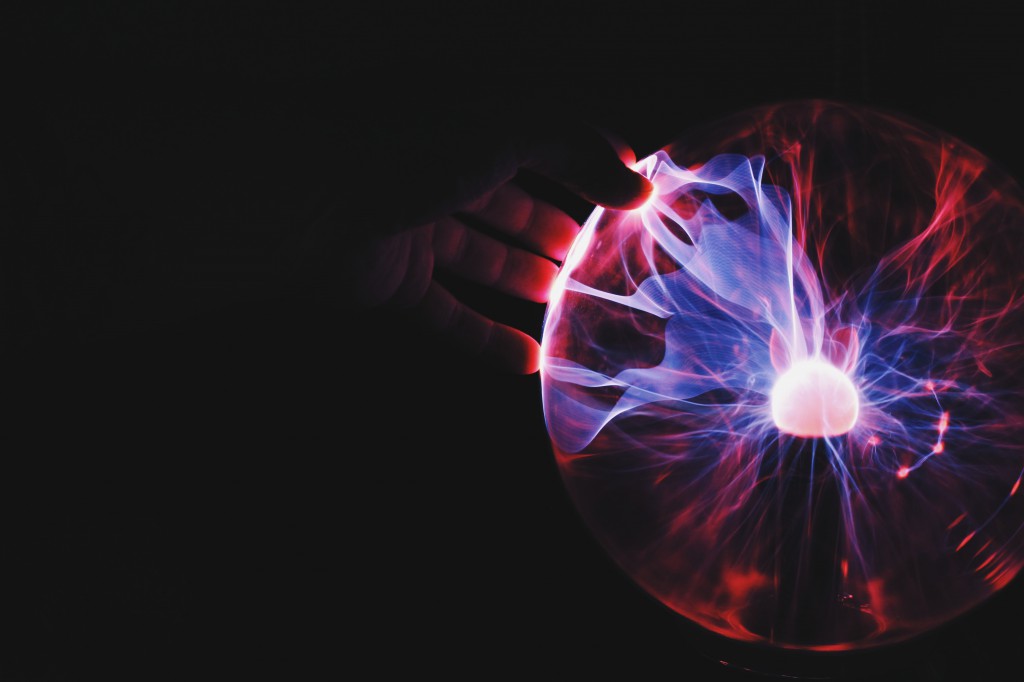 1 - Organizations are having a difficult time defining "digital." Some define it as a technology transformation; others believe it is customer facing technology; still others refer to digital as technology that integrates across all facets of a business. There's no doubt that technology continues to transform business and that it has become an ever-present part of the collective mindset. It is seen as an enabler that inspires ever greater levels of innovation, which make human's lives easier, save time, and increase customer, employee, and partner engagement with brands. However you define it, the important point is this: we must still design the digital experience just as we design every other customer interaction with a brand. We must continue to focus on the core of a brand's look and feel, while meeting a customers' needs and creating exponential value from the relationship. Digital allows us to create those deeper, more meaningful interactions - and ultimately, create more value.
2 - Personalization is still king. Not long ago, most organizations were simply collecting data. Now, many of those companies have made a dramatic shift to integrating multi-sourced data into their customer approach to enable better experiences.  Organizations that have embraced personalization know that it comes down to one thing: the relevancy of your brand to the customer's life. All humans want to feel unique and special, and that our experiences are personalized to us. As each facet of the human experience - from our Netflix recommendations to the seats of the car - is personalized, we expect brand to provide deeply relevant interactions across channels. Receiving a product recommendation or a Facebook ad that seems completely off-base is a frustrating experience. Personalization can remove these aggravating points of friction. It can also create truly unique moments of delight, like the famous "Share a Coke" campaign or Spotify's highly curated "Discovery Weekly" playlists. To reach true relevancy in our customer's life, personalization must be done with the goal of building ongoing relationships. Just like our personal relationships, the link between a brand and its customer is made up of back-and-forth conversations and exchanges of value.  Whether it's value that comes from saving time, effort, money, or stress, its clear that there is still a huge opportunity for brands to create engaging interactions that grow long-term relationships by getting personal.
3 - Customer journeys are omnichannel - not just digital. More and more organizations are seeking to create and optimize their customer's digital journey - yet they tend to discount the parts of their journeys that are physical and face-to-face. These channels are vital to the understanding and overall experience of your customer. In today's 24/7 influx of information, customers expect to reach a brand anywhere at any time based on their needs. From the need for the most basic task to be completed - like checking on an order status or re-booking a flight - to the search for emotional connection, the multi channel customer journey spans every part of their lives. Digital, mobile, data, persona, and physical channels must all come together to meet the customer where they already are and understand how they want to interact. One great example of a cross-channel, seamless customer journey is that of Sungevity, a residential solar panel company. As HBR reports, Sungevity has carefully curated an on-brand customer experience that includes personalized mailings, interactions with knowledgeable sales representatives, and a customized digital experience that allows a customer to view reports on their panels' energy generation. Therefore, even the terms "digital journey" and "digital channel" are misleading.  Separating digital interactions from non-digital ones, and then only paying attention to the digital side clearly doesn't meet the customer's needs - but unfortunately, this approach is all too common and is at the core of the confusion over digital journeys.
4 - Though more and more customer touchpoint are digital, holistic customer experience is still most important. Customer experience (CX) is an ongoing process, growing and evolving every time a customer interacts with a brand. All customer interactions, touchpoints, and phases of interaction are important to this experience, which must all must be orchestrated to fulfill how we want our brands to be experienced. To do this, we must build with the end in mind, considering how we want the customer to feel, react, remember, and what we want them to achieve by interacting with our brand. To meet and exceed today's expectations, we need to prepare to gather and fully utilize the data available at our fingertips. Offering personalized content and providing an all-around seamless experience aren't just going above and beyond - they are the norm we must adhere to. They key is to focus on the human experience – enabled by digital transformation, not driven by it. The digital customer experience is a growing concern among innovative organizations, and rightly so - it continues to evolve rapidly. As the rate of changes continues to escalate, touchpoints will increasingly happen digitally. But even with all this change, we can't forget the human element of what motivates us - which is at the core of creating engaging and valuable brand experiences.