Voice technology. Experiential brands. Private labels. Subscriptions. Sustainability.
If you're in a consumer or B2B business, you're certainly talking about some, if not all, of these disruptions. But for consumers and B2B buyers, these aren't really disruptions but rather potential points of friction they may have interacting with your brand.
Every decision a consumer makes is determined by a nonconscious weighing of points of perceived value against an equally expansive list of perceived friction points. The key to predicting human behavior rests in understanding which points of value and friction are in a consumer's nonconscious evaluation set and how they rank against one another.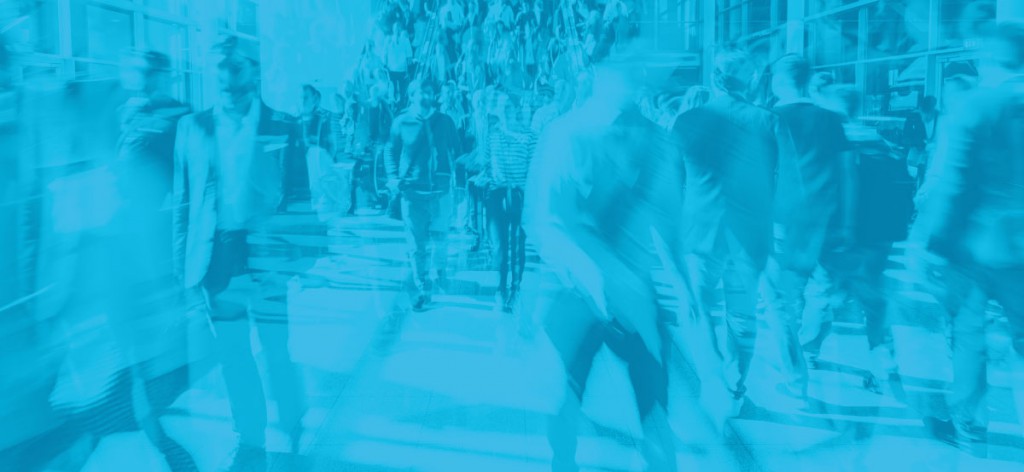 As you solidify plans for 2020, are there points of friction within these areas of disruption mentioned above that you could take advantage of to disrupt others? Let's look at a couple of examples.
Alexa, do I need a voice strategy?
Consumers' expectations for voice technology is rising, and habits are evolving. Magid research commissioned by CTAM shows that 50% of all U.S. voice assistant users say they've used these devices to learn about entertainment content – which could easily translate to using voice search to discover new brands and products.
With this rapid growth and consumer interest in the space, Magid conducted qualitative research through online communities to understand the attitudes and usages around voice technology – shedding light on branded skills as the biggest area of opportunity.
Brands currently using branded skills are seen as more helpful, human-centric and innovative to consumers. One participant noted that they'd be more likely to look for the Tide brand in the store, after using the Tide skill on their voice assistant to get instructions on how to remove a stain.
As more consumers adopt voice assistants into their lives, brands will need to understand rapidly evolving consumer perceptions on the role brands can and should play in this new space. By building a strategy for voice now, brands will be able to identify gaps, optimize their content and work on ranking higher on voice cues and skills, while they still have a chance to take ownership. And by doing so, it may have a positive halo effect on your brand in the eyes of consumers.
Experiential brands in an ecommerce world
Direct-to-consumer brands like Casper, Away and Glossier have been all the rage – but even they are turning to pop-up shops and brick-and-mortar stores to create brand and product awareness, new opportunities to interact with customers, and memorable in-store experiences.
Experiential brands in an ecommerce world are standing out – but that doesn't mean it's time to shift focus way from digital strategies. Consistent online and in-store experiences are vitally important to meet the unique needs of today's consumer.
For example, in the retail world, Madewell reigns supreme for past lovers of J.Crew. The company recently announced plans to go public and separate from their preppy parent company. Madewell has found success in areas where J.Crew has struggled – understanding consumers' shopping habits and preferences (focusing primarily online with few brick-and-mortar stores than J.Crew) while placing equal importance on experiential retail.
Brands that have traditionally relied on price, performance, convenience, or some combination thereof may find the entrance of experiential brands and the DTC disrupters mentioned above especially challenging. But to maintain relevancy, brands need to understand that experience is fluid. Get back to basics: understand consumer preferences and behaviors to develop a strong brand identity that truly resonates – online and offline.
Technology is great. Human solutions are better.
Past behavior isn't always the best predictor when technology is rapidly changing the idea of what's possible. Consumers are continuing to engage in new behaviors, build new expectations, and seek customized solutions while adopting unpredictable patterns.
The solution to reach consumers doesn't begin and end with technology. Instead, leverage technology and new trends to help make experiences more human-centric for consumers, while providing solutions that solve for the greatest points of friction consumers face and deliver value greater than the competition.
For a deeper dive into our other insights around disruption, download the Magid Value:Friction 2020 Report.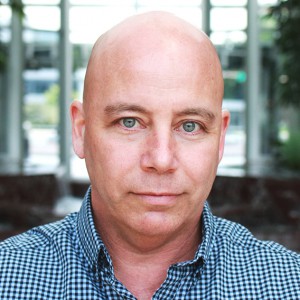 About the Author: Steve has a proven track record of designing and implementing strategic programs for an extensive variety of global B2B and B2C companies. Before Magid, Steve led business development at CMI Research, a custom research firm where he developed its behavioral and decision sciences practice as well as grew relationships with multiple Fortune 500 clients. Prior to CMI, he held a variety of insights, sales and consulting roles with Coca-Cola, YP.com, Nielsen NeuroFocus, Kantar Millward Brown, and others. Steve holds a Bachelor's degree in Communication from Florida State University with minors in Political Science and Psychology, and Master's degree in Mass Communication from the University of Georgia.