How Implicit Methods and Explicit Emotional Mapping Can Drive Commercial Activation
By: Cait Wilson, Ph.D. Candidate, University of Utah
Most market research begins with a business problem that needs to be solved. Johnson & Johnson were facing a challenge; their competitors were engaging in aggressive competitive activity and new over-the-counter (OTC) competitors were being launched. Due to long lead times for product innovation, Johnson & Johnson had to optimize its current product portfolio in order to compete in this new market reality. There was limited variation in products among competitors, so to breakthrough, Johnson & Johnson brands had to be distinctive and build their mental availability. As a result, Johnson & Johnson sought out expertise from Hotspex, Inc. to help solve this challenge.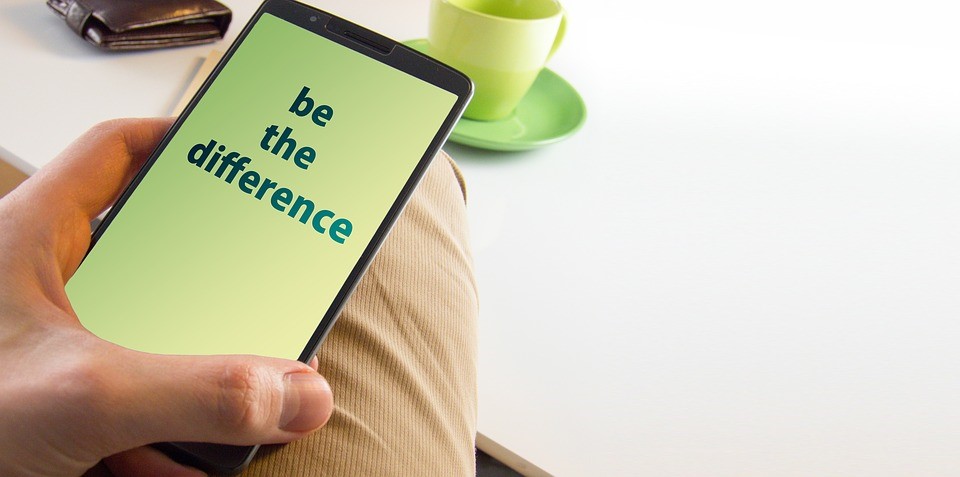 Photo by Geralt on Pixabay
Hotspex recognizes that decision making is driven by consumers conscious and sub-conscious systems of thinking and both are always active. To better predict consumer behavior both systems of thinking need to be measured. The intent of the research was to uncover conscious associations across the category; the drivers of purchase intent in the category, for Johnson & Johnson brands, and competitors' brands were identified. Additionally, the sub-conscious associations across all the competitors were investigated.
Pairing conscious and sub-conscious associations revealed fascinating results. Some brands were consistent across both systems of thinking, while other brands differed significantly. Johnson & Johnson immersed themselves in these insights and spent time mapping out the competitive landscape; they identified where competitors were most entrenched and where they were most vulnerable. Based on this competitive analysis, the brand determined its place in the market by focusing on the associations that would make the brand distinctive.
In summary, understanding what is relevant to consumers (category drivers) and what makes Johnson & Johnson distinct (key brand associations and brand elements) based on both systems of thinking was essential. This research determined what must be explicitly communicated about the brand (what to say) and what should be subtly communicated through the brand visuals and sound cues (what to convey).