If you've any interest in the future of advertising, much less marketing and brands, and their relationship to people in our increasingly connected society, you'll profit from David Baldwin's remarkable book, The Belief Economy: How to Give a Damn, Stop Selling, and Create Buy-In.
One of the most acclaimed copywriters and creative directors in advertising today, David Baldwin is the founder of Baldwin&, in Raleigh, North Carolina which has been named Ad Age's Small Agency of the Year, was twice honored with Ad Age's Campaign of the Year, and has also been named the 4A's Creative Small Agency of the Year.
Following a passionate Forward by his good friend John Repogle, who sets the tone by asserting companies that can't answer why they exist "don't deserve to be in business today", David's book addresses new consumer dynamics and connects the dots on what's changed, keeps changing, and why. As well as what it all means, from the expectations and influence of the Millennials and iGen (whose buying power could reach $1.4 trillion by 2020), to the evolving nature, role, and meaning of successful brands.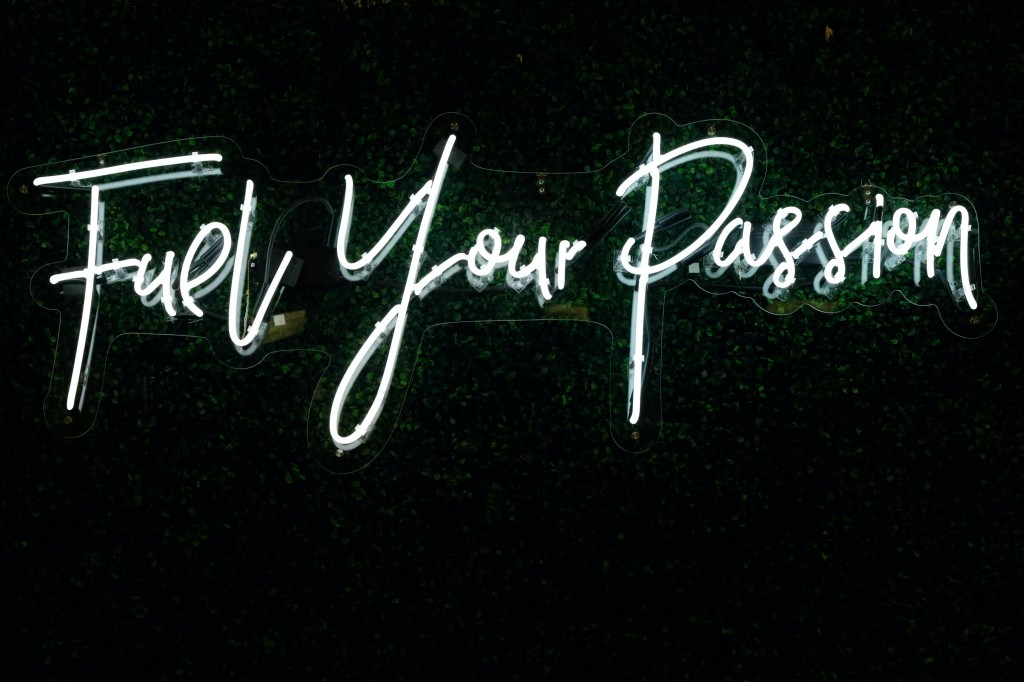 The Belief Economy joins observations old and new in advertising with provocative insights on today and tomorrow, all in a manner that's crisp and compelling - and far too often missing in the mountains of ink and pixels endlessly lavished on "brands" today. The good news is David has news, and his news makes sense...As he shared with Forbes magazine:
"A belief driven brand is a brand that stands for something bigger than what they make or do. Belief driven brands operate and communicate based on consistent, authentic belief systems that drive everything they do, and why and how they do it. They connect with engaged audiences through shared values. A brand is a set of behaviors based on an authentic belief system. Those behaviors are what that brand makes, how they make it, how they talk, what kind of experiences they create, etc."
While David cites many worthwhile brand examples, including Burt's Bees and Ben & Jerry's, this reminds me of no one so much as my friends at Chobani, who he also references, and whose "Better Food for More People" and consistent work toward positive change are the real-world actions of the new leading brands.
Like any great communicator, and teacher, David closes not simply with a summary of why he believes he's right but rather a far more useful sequence of How To's for each of us and our brands to get in game even as it's changing all around us.
David's is an inspiring and instructive premise, and clearly time well spent in envisioning and then joining your future. It's also a promise with abundant truths drawn from timeless and evolving principles. Values which may well make you more successful and just might make you and your responsibilities more fulfilling. As David asks, "You don't have to make the world better, but honestly, if you had the chance to, why wouldn't you?"
About the Author: As the Founder and Principal of Five Mile River Marketing, Lou helps companies from the Fortune 500 to venture backed start-ups look ahead, embrace change, and sustain success. A versatile business strategist, Lou's expertise in marketing, branding, and innovation have made him a trusted advisor to some of the world's most enduring businesses and well-regarded brands, including: AT&T, Castrol, Citigroup, Fed Ex, Labatt, Nestlé, Nikon, P&G, Sara Lee, Schweppes, and UPS. Five Mile River Marketing offers services from defining the value proposition and go-to-market strategy to leadership facilitation and alignment; from business and integrated marketing planning to creating a dynamic brand positioning; and from how to become a truly consumer-centric organization to effective corporate, marketing, and employee communications.