One of the most critical yearly marketing studies was released over a week ago, and I can nearly guarantee you missed it. No, it is not the latest Magic Quadrant, or Mary Meeker's Internet Trends (although I highly recommended reviewing both). It is the Bureau of Labor Statistics' American Time Use Survey.
Every year the Bureau of Labor Statistics releases this comprehensive study of how American's are using their time on a day-to-day basis, and year-after-year it goes unnoticed by marketing teams that are scratching and clawing to command their audiences' time and attention. Not to worry, since nobody (except me) enjoys the wonderful world of government funded labor studies, I have taken the liberty of dissecting the report for you.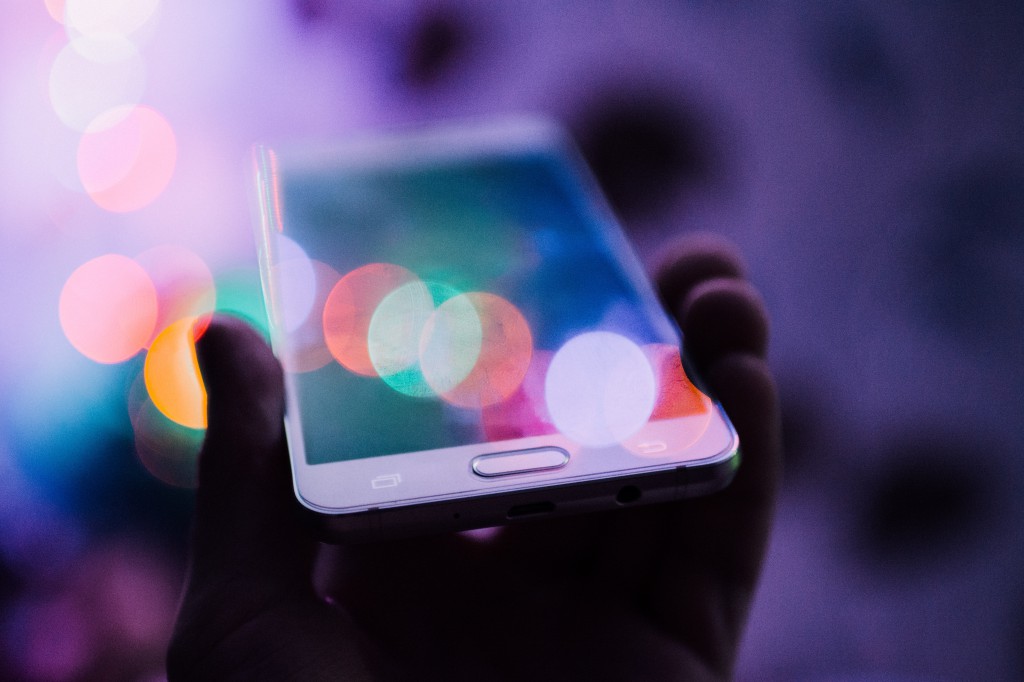 Here are a few interesting stats about how Americans are spending their time that all marketers should be aware of:
The average American is spending around 43 minutes a day purchasing goods and services (this includes researching products and online purchases on both desktop and mobile).
The average American is spending 36 of their 43 minutes a day shopping on commercial goods and travel.
The average American is spending just over five minutes a day purchasing professional goods and services.
The average fully employed American is spending 13 minutes a day on telephone calls, mail, and e-mail.
The average fully employed American millennial (most of the B2B buying segment), spends 34 minutes a day browsing the web for leisure.
Thousands of B2C and B2B organizations are duking it out for a sliver of the average American's 43 shopping minutes per day. If these stats are telling you anything it should be that your time to engage your customer is beyond limited, especially if you're not selling a commercial goods or flights. Time is everyone's most important asset and yet consumers are constantly met with lengthy digital experiences that span multiple channels instead of simple, delightful, digital experiences that fit their audience's timeframe.
To break this habit and deliver the relevant, time-sensitive, digital experiences your customers need, you must understand two concepts: Micro-Moments and Micro-Experiences.
Micro-Moments
A popular marketing buzzword of 2015/2016, Micro-Moments are, according to Think With Google, "…when people reflexively turn to a device-increasingly a smartphone-to act on a need to learn something, do something, discover something, watch something, or buy something." Inherently, when people operate in micro-moments they are operating with some form of intent and purpose, making these moments incredibly powerful for organizations to capitalize on. These are the spare seconds your consumers are taking out of their 43 minutes of shopping a day to consider your service, and they expect to be delivered the right message and experience or their attention will shift elsewhere.
So how does your organization respond?
Micro-Experiences
The popularized response to Micro-Moments, according to Google, is "Be There. Be Useful. Be Accountable." What they are missing here is Be Fast and Be Streamlined. I'd venture to posit something somewhat obvious: the faster your brand can deliver a product or experience than your competition, without sacrificing brand trust, the more customers you will attract. Micro-Experiences are those trustworthy brand interactions that answer your customers' Micro-Moments while respecting their time and limiting their interactions to one or two marketing channels.
A great example of an industry disruptor who is delivering an excellent Micro-Experience is the insurance provider Lemonade. Typically, it takes the average person 15 minutes to apply for and purchase renter's insurance. In fact, a certain insurance company tends to brag a lot about what they can do in 15 minutes, but I don't have that much time to spare. Lemonade cuts this experience down to five minutes and delivers a typically less expensive policy all through their website. No need to check your email, create an account, or leave the page. It is all done through one Micro-Experience.
How can I create Micro-Experiences?
Be There: Understand your customer and what Micro-Moments they will have. This will allow you to be on the right channel to meet their needs.
Be Useful: Provide different Micro-Experiences for different Micro-Moments. Not every Micro-Moment is focused on purchase. Ensure you have experiences that are specifically designed to answer your customers' needs.
Be Accountable: Brand trust is the foundation of creating fast and streamlined Micro-Experiences. Customers will be more comfortable moving through a Micro-Experience if they view your brand as trustworthy.
Be Fast: 15 minutes or less is no-longer the standard. Unless you are selling a commercial good or travel, you have five to seven minutes a day, tops, to make an impact on your customer and provide them value.
Be Streamlined: Keep you customer on 1 marketing channel to complete their request, two at the very most. Micro-Moments that are met with experiences that make users traverse three or more channels will cause confusion and departure, all while weakening your brand.
To learn more about the technical considerations you should have in commerce driven Micro-Moments, check out Thomas John's recent blog post, Capitalizing on Micro-Moments in Commerce. 
About the Author: Jordan Magenta is a Digital Strategist with Rightpoint. He is on a mission to bridge customer expectations and brand promises through powerful digital experiences. Connect with him about marketing, customer experience, and your random shower thoughts on Twitter or LinkedIn.