The Best of Show winners of FinovateFall 2021 featured both veterans and newcomers, established companies and bold, Millennial-led startups, fintech innovators from as far away as Europe and Latin America, as well as home-grown talent from right here in the U.S.A.
To be honest, we could not imagine a better way to celebrate Finovate's return to New York!
So please join us in offering a hearty congratulations to the companies selected by our attendees as the FinovateFall 2021 Best of Show.

Array for its personalized consumer credit, identity, and financial wellness tools available via both API as well as embeddable components.

AutoBooks for its small business digital invoicing and online payment acceptance tools for FIs.

Bambu for its B2B robo-advisory platform for financial institutions and fintech disruptors.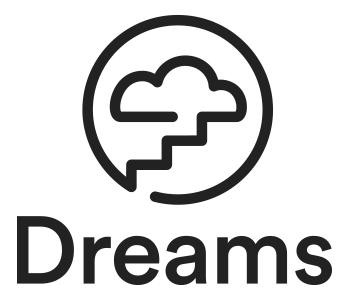 Dreams for its banking platform that leverages behavioral science to boost customer engagement and financial well-being.

Horizn for its platform that helps banks accelerate digital banking knowledge, fluency, and adoption.
Infocorp for its smart digital platform that gives banks fast and flexible solutions to deliver superior customer experiences.

Long Game for its gamified finance app that helps banks acquire new customers and increase engagement with their Millennial and Gen Z customers.

Ocrolus for its intelligent automation technology that transforms documents into data analytics, helping lenders make timely, high quality credit decisions.

PwC for its Customer Link solution that turns customer data into smarter action and provides a 360 degree view of your customers.
Thanks to all the demoing companies, our sponsors and speakers, and our attendees for making our return to live fintech conferencing such a resounding success. Keep in touch with us via the Finovate blog for updates on our upcoming events next year in London for FinovateEurope, in San Francisco for FinovateSpring, and beyond!