2022 has been an interesting year to say the least, it has been a year of constant adaptation, reshuffling and reassessment. As we emerged from the other side of the COVID-19 pandemic, professionals across the globe were promptly thrown back into the deep end with the outbreak of the Russia/Ukraine war. This along with the UK going through 3 prime ministers in the space of just a few months, the death of the monarch, rising inflation rates, a housing crisis and a cost of living crisis, it has been difficult to keep up.
With all of this in mind, we reflect on the year that is coming to an end and explore what topics and expert insights have been most interesting to our audience: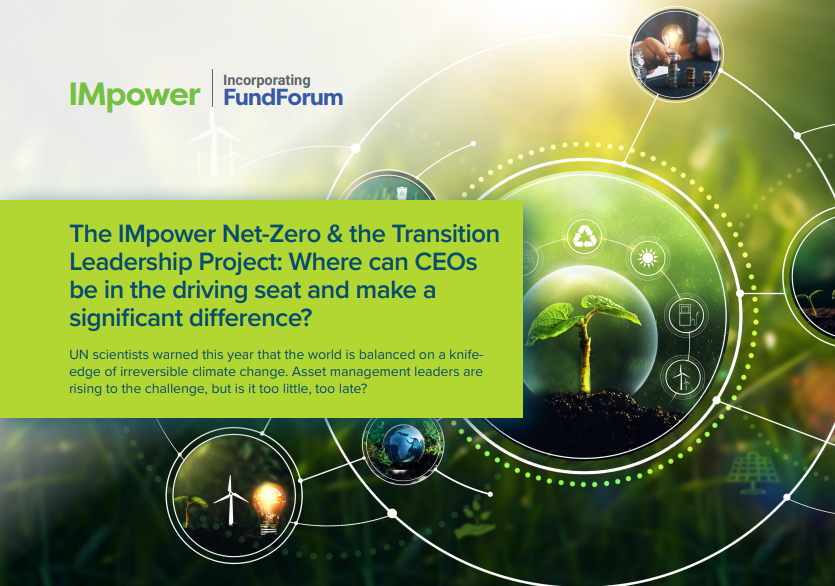 A survey of more than 4,500 CEOs found that the minority of them have been a part of creating their organisation's net-zero target. As the need for more organisations to seriously work towards their net-zero targets, it is imperative that CEOs become a driving force for the change.
What role will CEOs play in delivering the net-zero agenda? How can they be in the driving seat, rather than taking a back seat position? What constraints are CEOs facing when it comes to the net-zero agenda and how can they be overcome?
These were the questions that were tackled in the closed door CEO session held at IMpower Incorporating FundForum 2022.
Featuring the panel discussion including:
George Latham, Managing Partner, WHEB Asset Management
Jamie Broderick, Board Member, Impact Investing Institute
Mark Versey, CEO, Aviva Investors
Omar Ali, EMEIA Financial Services Regional Managing Partner, EY
Amin Rajan, CEO, thinktank CREATE-Research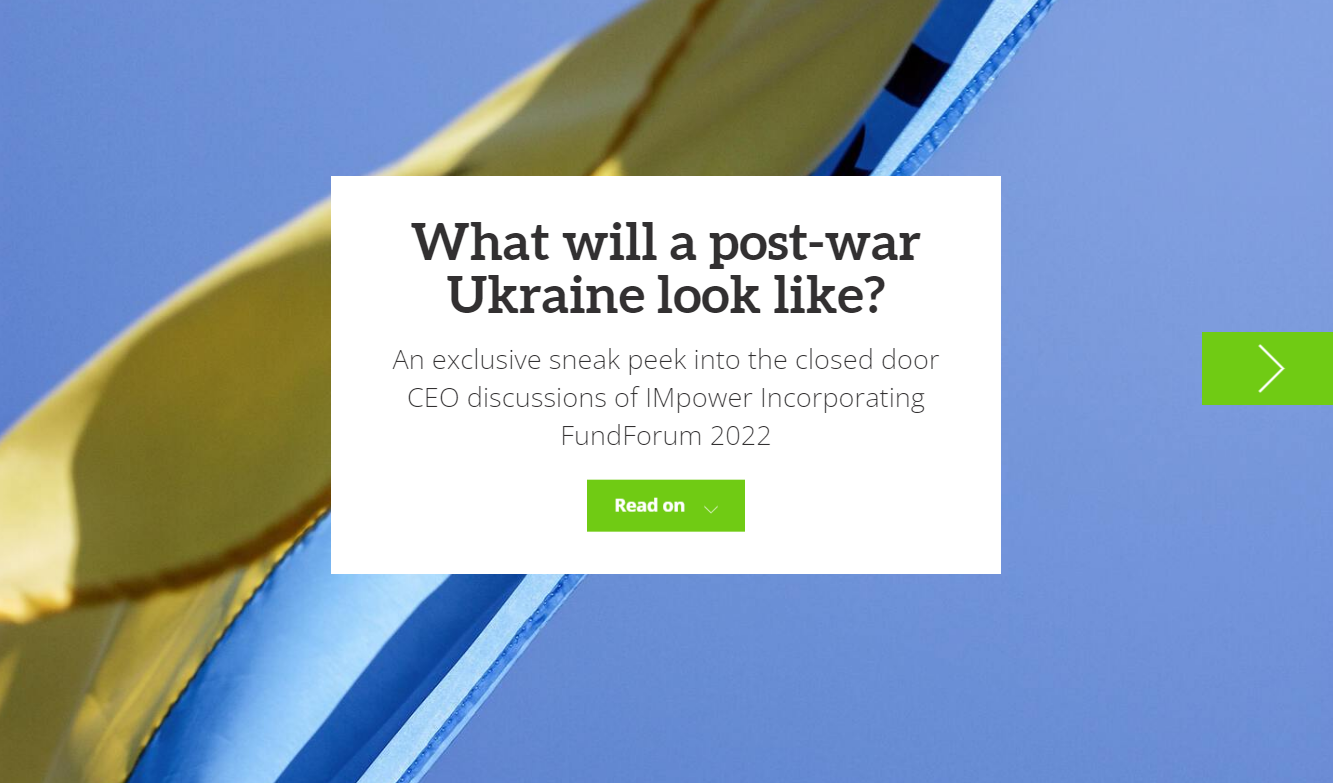 The Ukraine/Russia conflict has been a talking point for many industry leaders as to how to deal with the fallout of the conflict and to manage the global risks that come with it. However, CEOs are beginning to ask the questions 'What happens when the conflict comes to an end?'. What will a post-war Ukraine look like and what part will the wealth and investment management industry play in the rebuilding of the country?
Featuring the panel discussion including:
Yuri Bender, PhD Candidate School of Slavonic and East European Studies, UCL, Editor in Chief at Professional Wealth Management, Financial Times
Andrey Kolodyuk, Chairman at Ukrainian Venture Capital & Private Equity Association
Victoria Repa, Founder at BetterMe
Giles Farley, Co-Head of Thematic Equity at ICU Ventures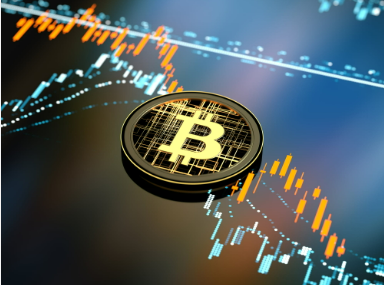 Investors are increasingly looking to add a bit of cryptocurrency to diversify their portfolios and capture some of the potential upsides of this new asset class. Xavier Gomez, Founder and Chief Operating Officer, INVYO, explains the ins and outs of Crypto asset management.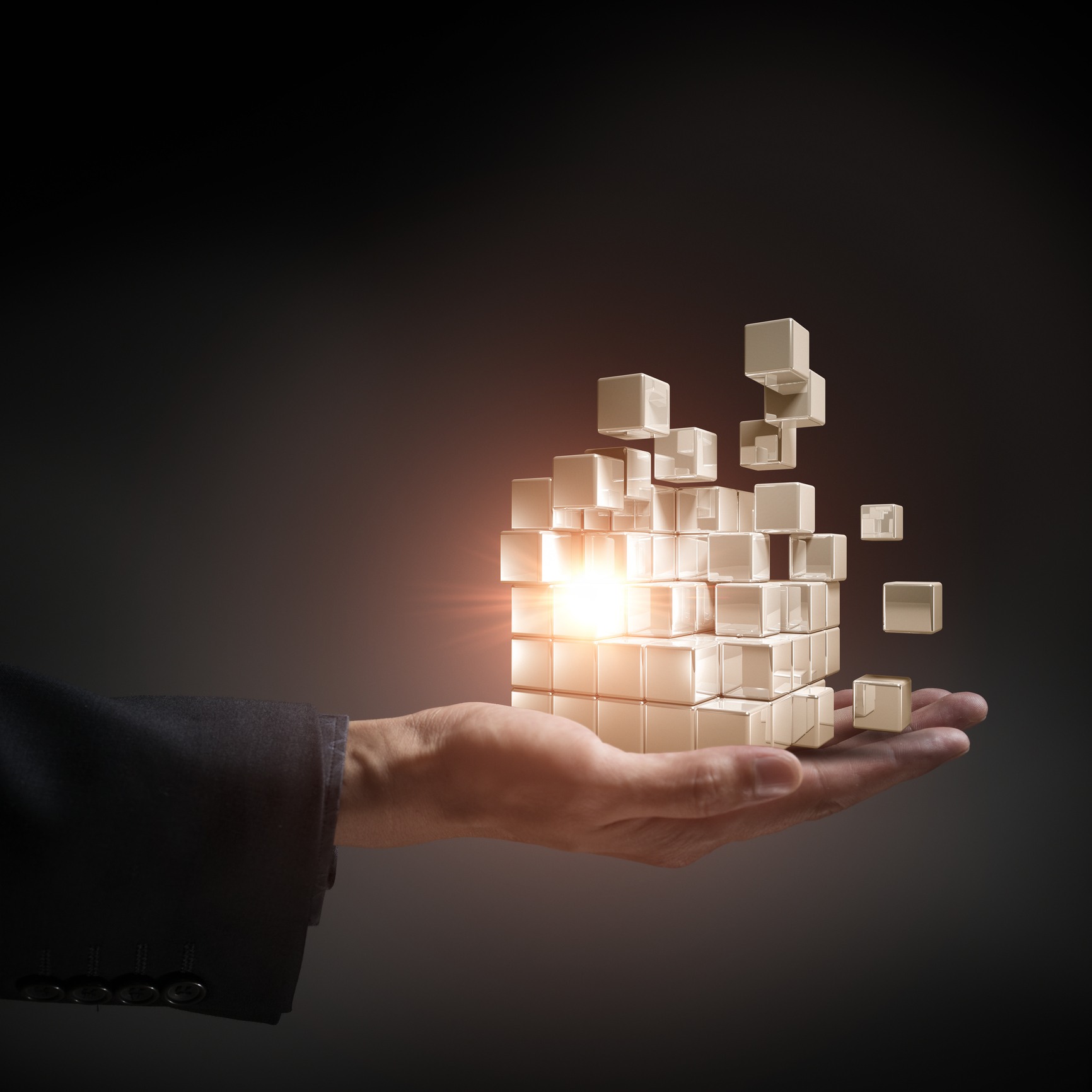 Asset managers are going through a rough year. Markets are difficult for everyone, across asset classes. However, some are silently grinning. While many asset managers became complacent by the growth of the past decade, the tide turned. Katharina Gehra, Co-Founder & CEO, Immutable Insight, explores why asset managers should turn to a token economy if they haven't already.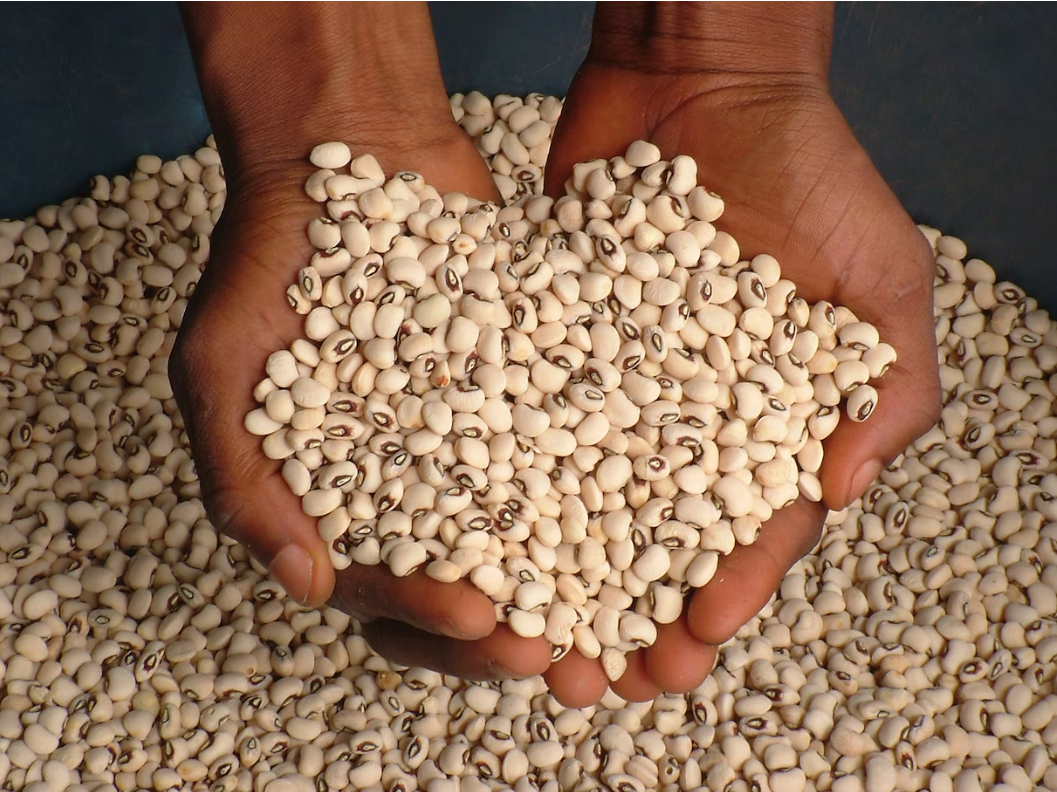 We are surrounded by the abundance of nature, or we like to think so. Yet too much of the world is underfed or overfed. How have we come to this? Janet Muir, Finance Director at The Crop Trust, explores why we need to focus on conserving natural capital.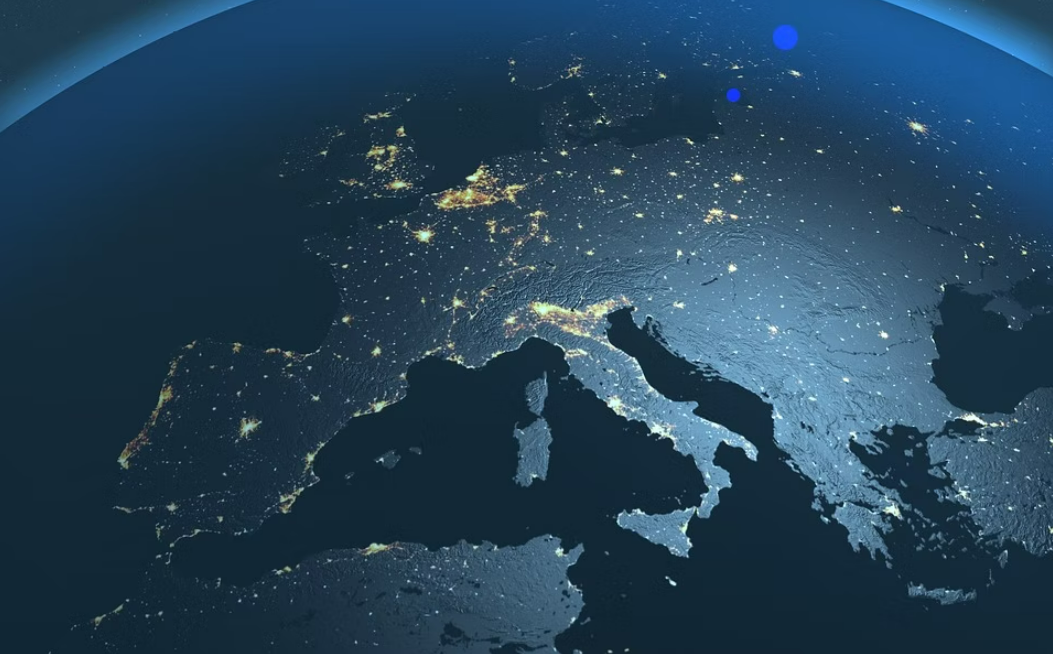 In recent years, the asset management industry has gone through upheaval. In the face of this, what will the European fund industry look like at the end of the decade and what do asset managers need to do to adjust and succeed?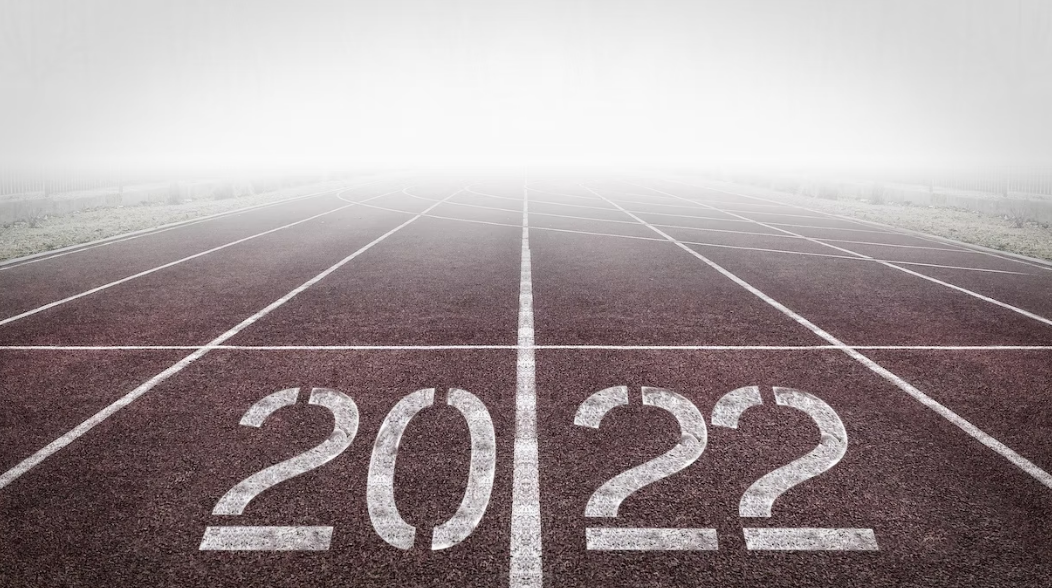 What new trends, challenges and opportunities were predicted at the beginning of 2022? And were those predictions correct?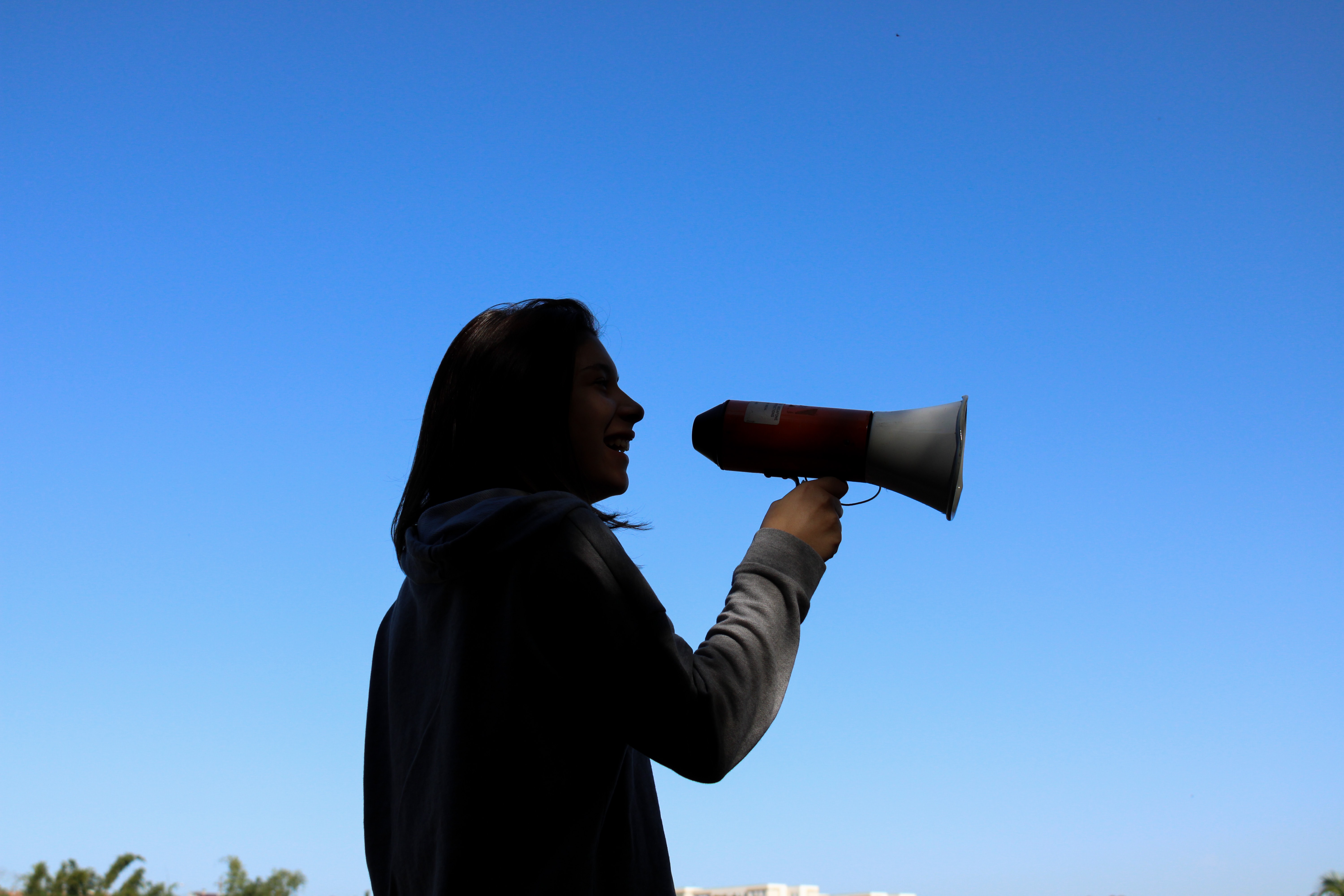 Mental health, happiness, stereotypes, game theory and agriculture. These were the diverse topics presented by the five speakers in the Find Your Voice Showcase at the IMpower FundForum 2022.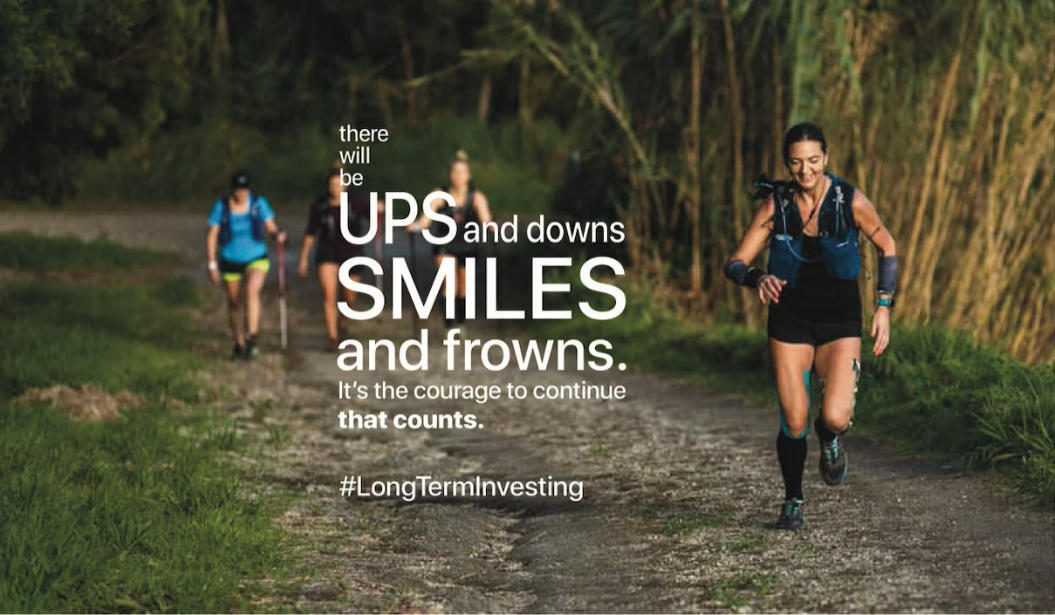 Social media doesn't just connect us to people; it connects us to communities and if the goal is to survive and thrive in the digitisation and democratisation of wealth and asset management, we must lift our corporate vails and personify who we are as a business. Zoe Robson, Creative Director and Head of Innovation at Architas, explores why financial institutions need to use social media to tap into established, authentic, and powerful networks.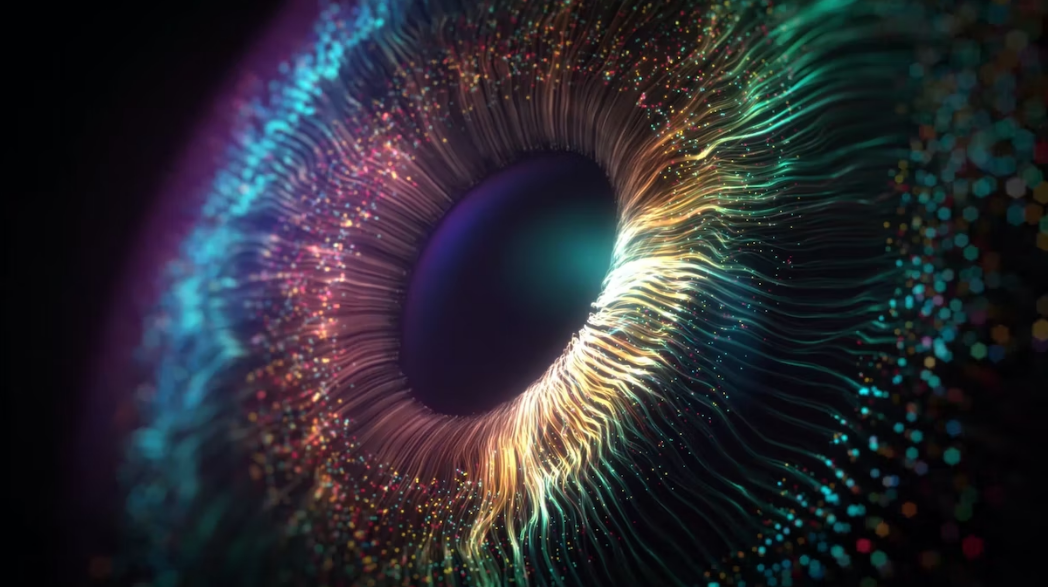 The wealth and investment industry has struggled with understanding what digitisation, and accompanying wholesale transformation, really looks like, and what's needed to achieve it. John Lehner, President at FundGuard, explores why having a robust digitalisation strategy is necessary and how it can benefit firms.

Find out more about IMpower Incorporating FundForum 2023 here>>